Tobyhanna Army Depot & Letterkenny Army Depot PA Manufacturers Symposium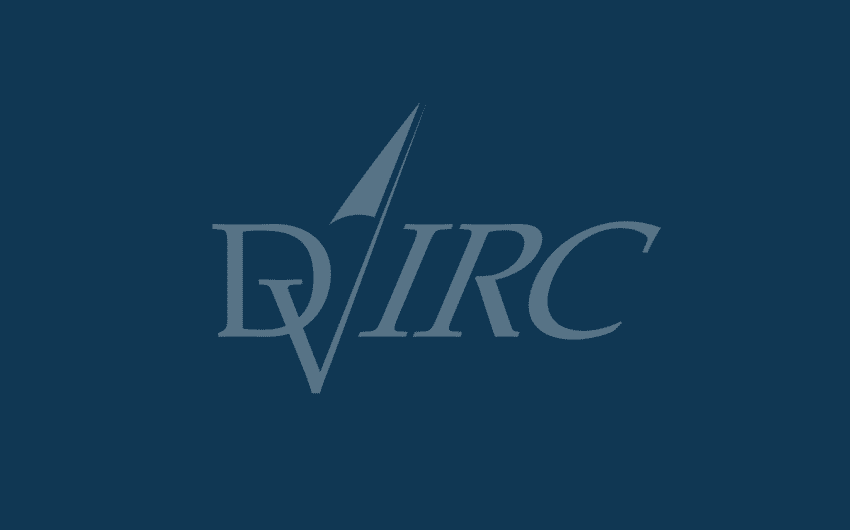 August 23, 2016
We are working with Tobyhanna Army Depot, Letterkenny Army Depot and the NEPA Alliance PTAC, Southern Allegheny Planning and Development PTAC and other regional partners to hold a Manufacturers Symposium on doing business with Tobyhanna Army Depot and Letterkenny Army Depot.
The Symposium is scheduled for November 1, 2016 and will be held at Park Inn by Radisson Harrisburg West, 5401 Carlisle Pike, Mechanicsburg, PA 17050 (717-697-0321). It is anticipated the Symposium will run from 8:00 AM to 1:00 PM, include exhibitors, and allow for attendee networking. Participating small businesses are encouraged to register as a federal vendor and to bring their Capability Statement as a handout to Army personnel staffing the exhibit booths.
Contact Robert Brown at rbrown@seda-cog.org or via phone 570.522.7224 at the SEDA COG PTAC if you need assistance preparing for this event.  This event is for PA Manufacturers.  More details will follow in the next 30 days.