DVIRC Dream Team
Inspiring High School students to explore careers in manufacturing.
DVIRC Dream Team is a manufacturing career awareness program that recruits young manufacturing professionals from area companies to serve as 'ambassadors' for manufacturing careers by visiting targeted high schools and sharing about the requirements and rewards of their profession to students, teachers, and administrators.
The goal of this effort is to get more high-school students to think about manufacturing-related post-secondary education and careers.
Purpose
The purpose of the DVIRC Dream Team Program is to grow the talent pool of students pursuing manufacturing-related education and increase the number of students interested in STEM careers so they can become skilled employees at area manufacturing companies.
One of the most effective ways to expose area students to STEM careers, technology, and modern manufacturing environments is by introducing them to young successful employees who work in the field. The demographic in Southeast Pennsylvania includes a large and growing population of African Americans,
Latin Americans, and women. Young people relate to 'champions' that look like and are close in age to them and having young ambassadors reflect these demographics through diversity, equity, and inclusion enhances the program's success.
Dream Team Ambassadors
Meet our amazing Dream Team ambassadors! Ambassadors share their stories with high schoolers to help unlock interest among students to consider similar STEM careers.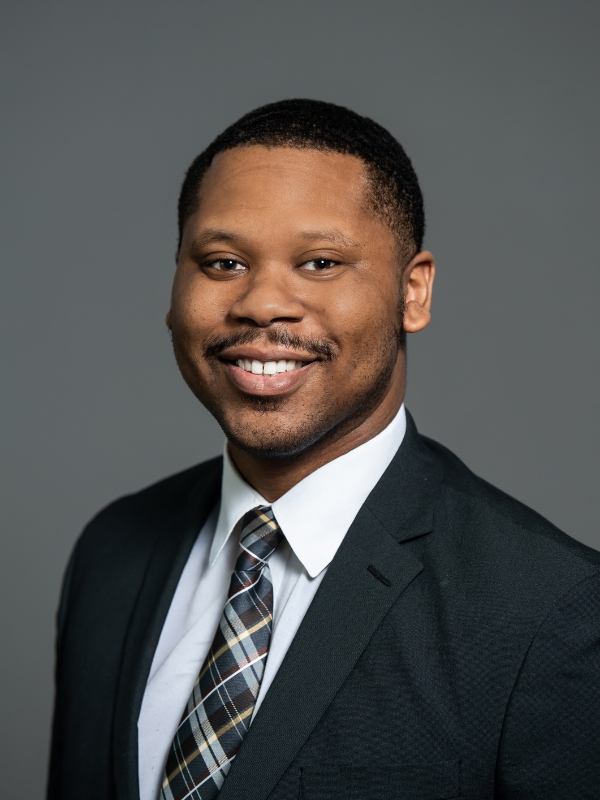 Anias Allen
Plant Support Specialist | Colorcon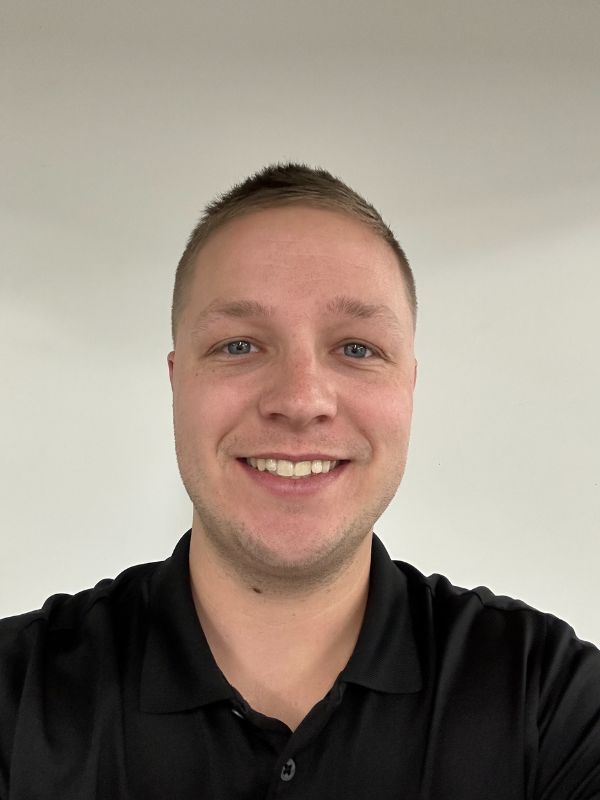 Tim Brown
Manufacturing Technician | Southco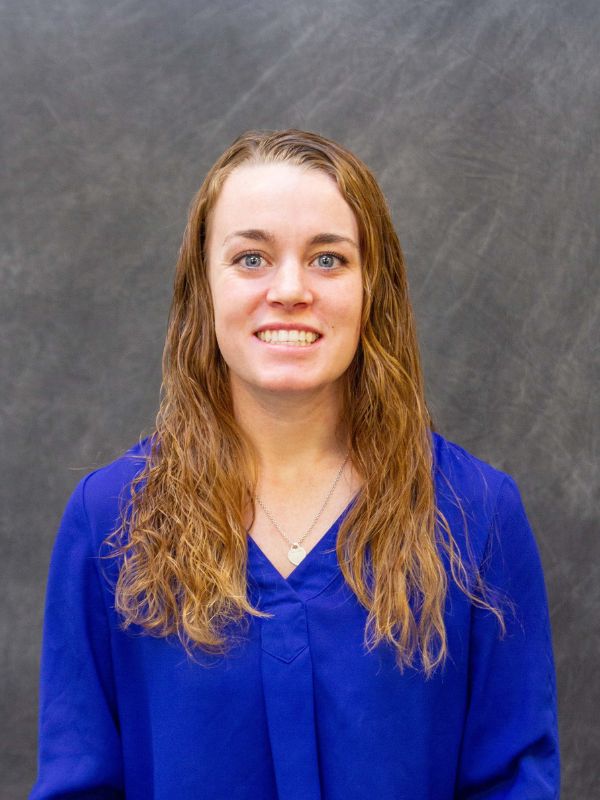 Bridget Casey
Global Manager, Information Systems & Technology | Bracalente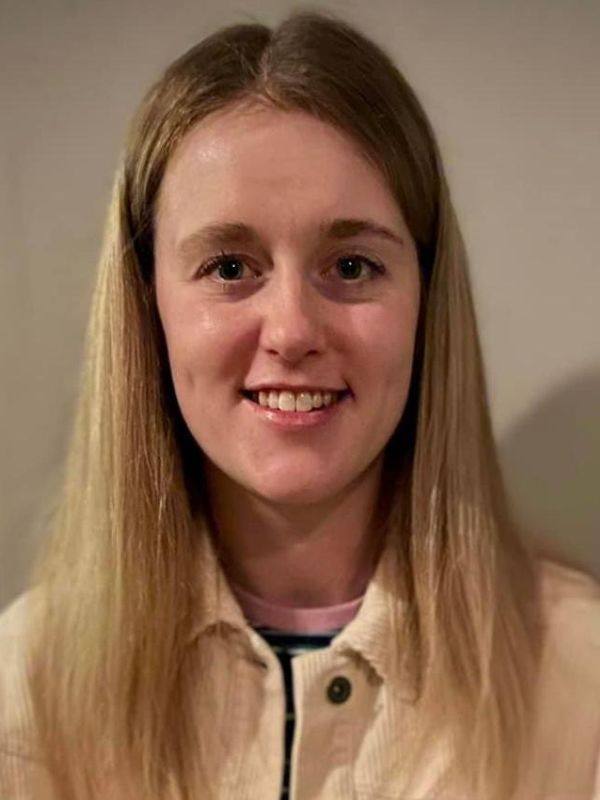 Hannah Dixon
Process Engineer | Johnson Matthey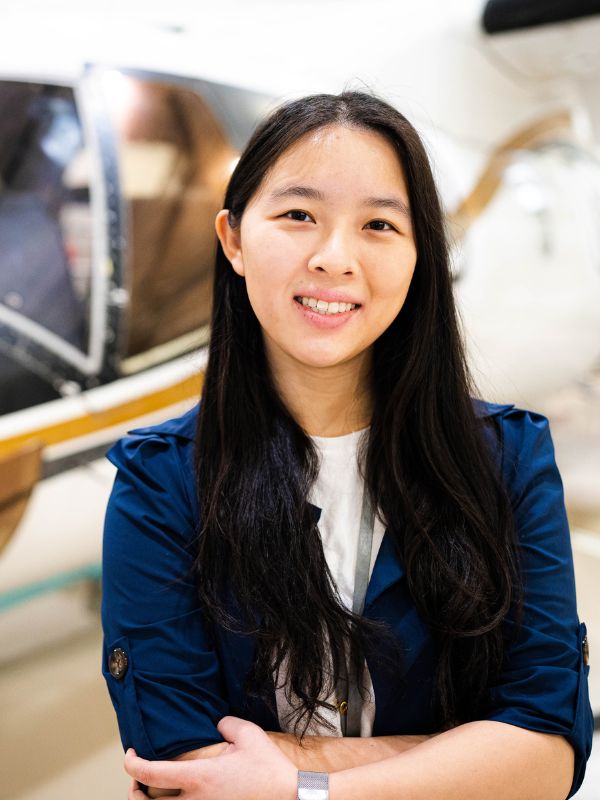 Allyson Louie
AW609 Electrical Systems Engineer | Leonardo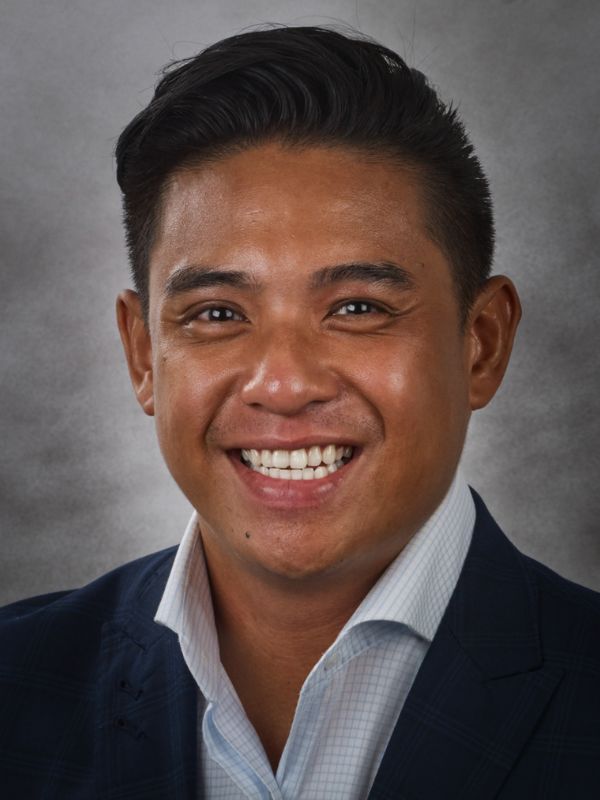 RJ Lualhati
Additive Manufacturing Manager | Globus Medical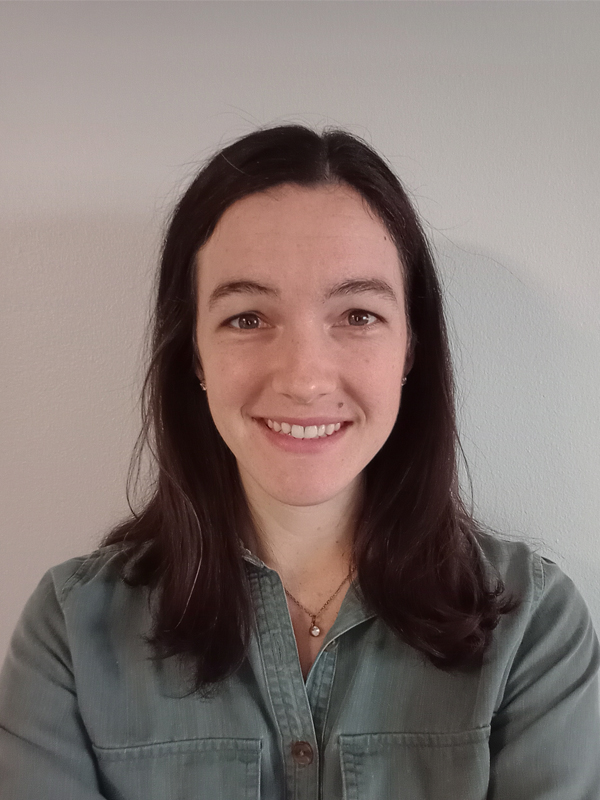 Lisa Miller
Automation Engineer | Greene, Tweed & Co.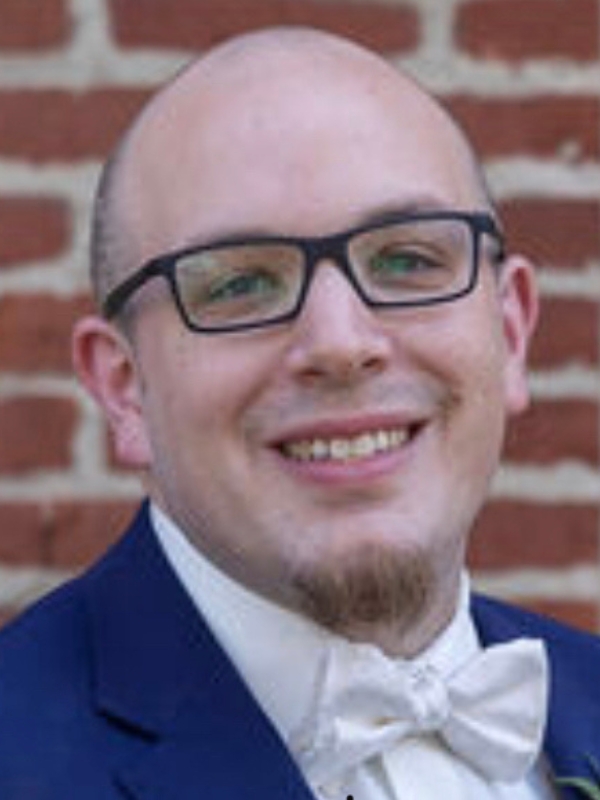 Christopher Navickas
Continuous Improvement Engineer | Johnson Matthey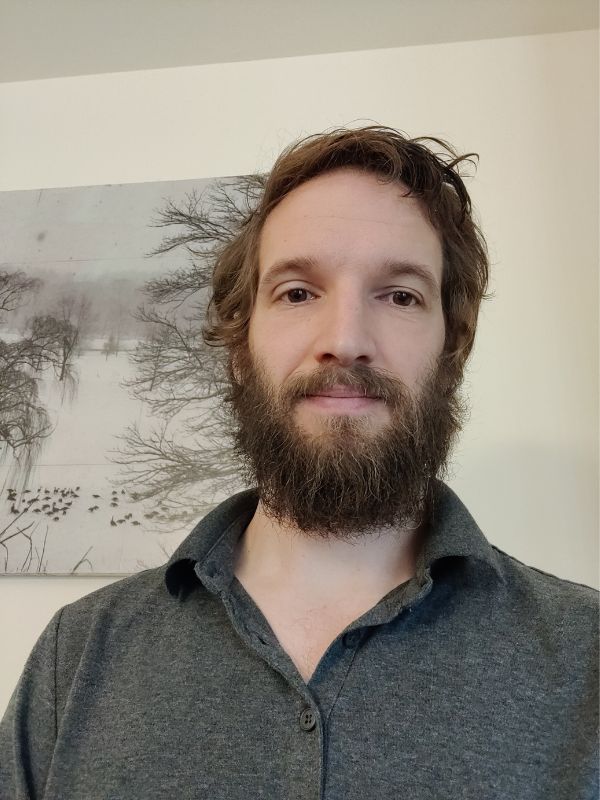 Kevin Ravasio
Engineering Manager | Ameriscend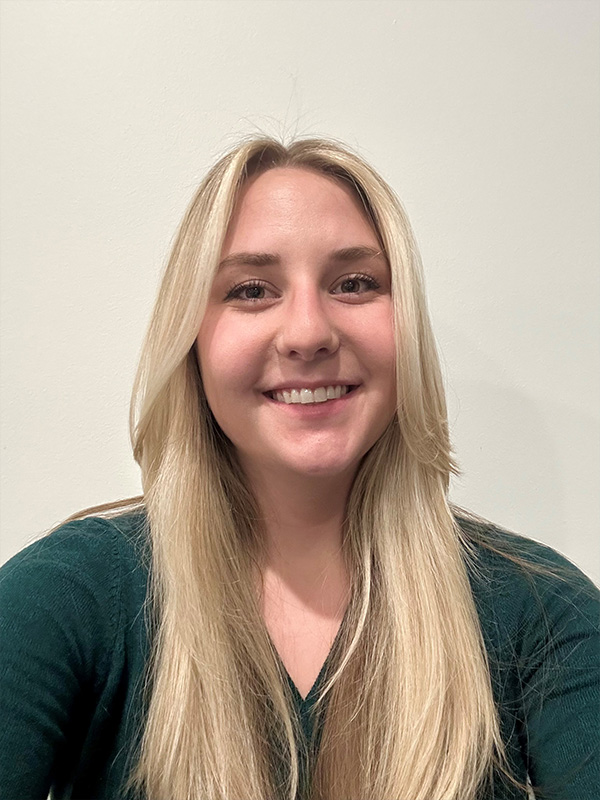 Molly Rind
Development Engineer I | Greene, Tweed & Co.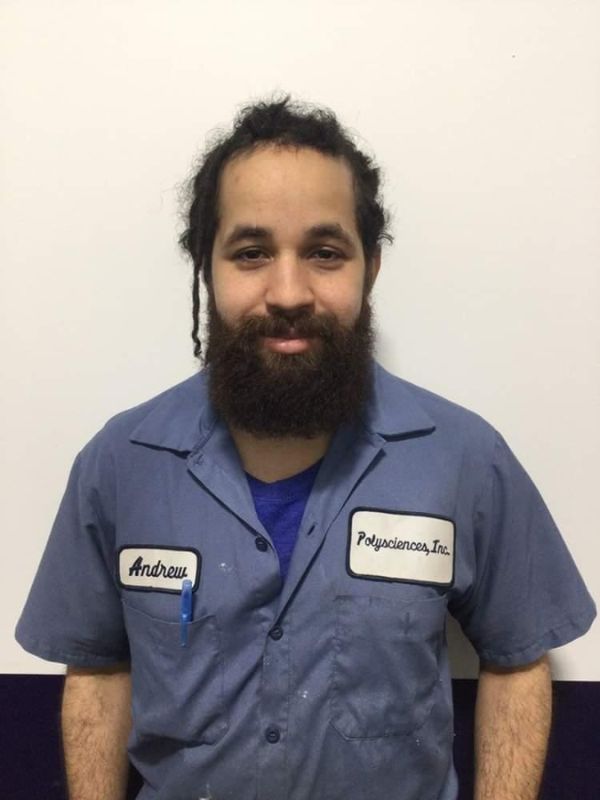 Andrew Robinson
Production Technician | Polysciences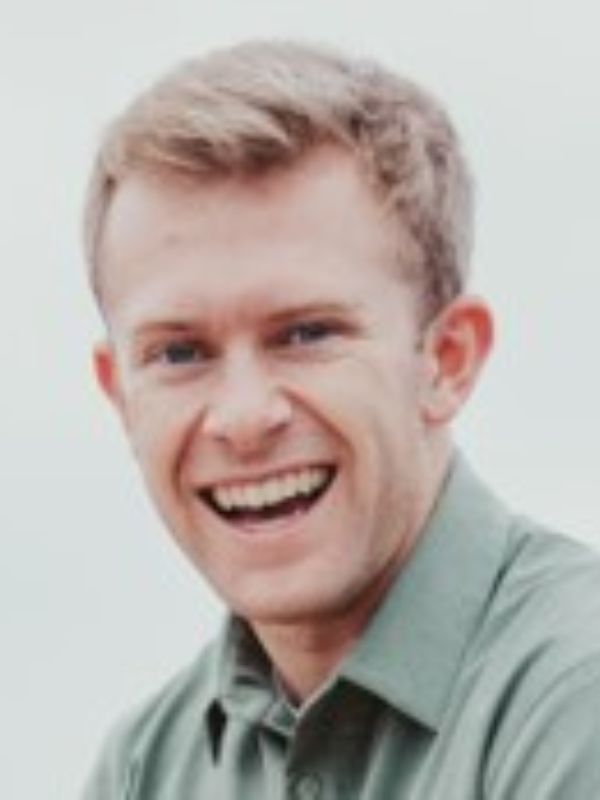 Tyler Smith
Systems Control Engineer | Greene, Tweed & Co.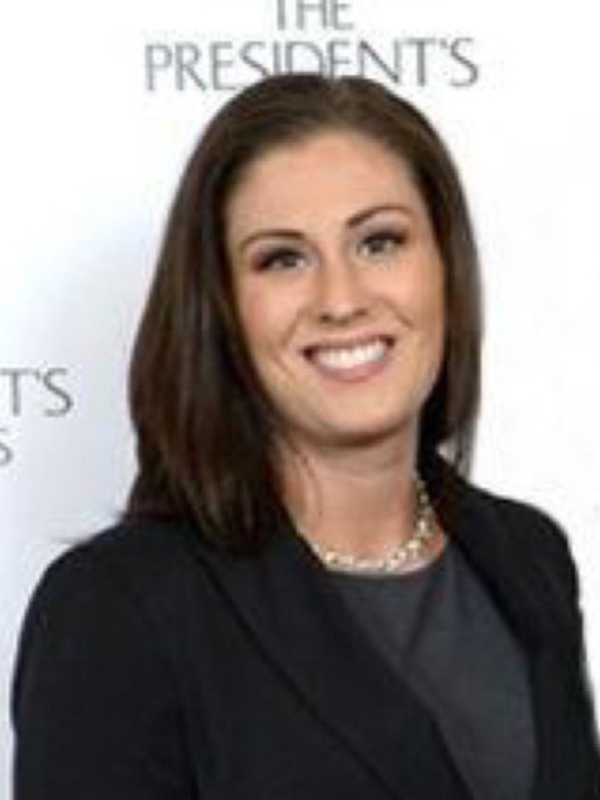 Nadine Trombley
Mgr, Proj Mgmt, Planning and Scheduling | PDC Machines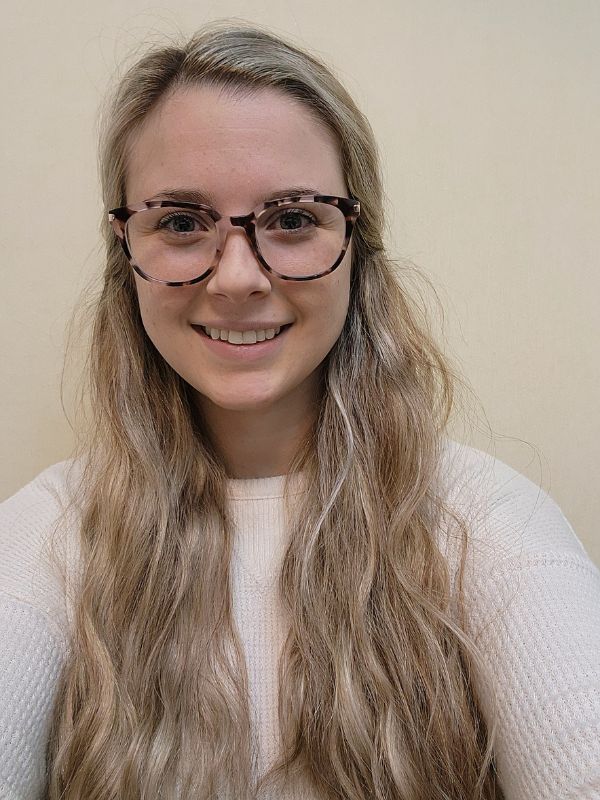 Jaclyn Slivka
Manufacturing Engineer | Greene, Tweed & Co.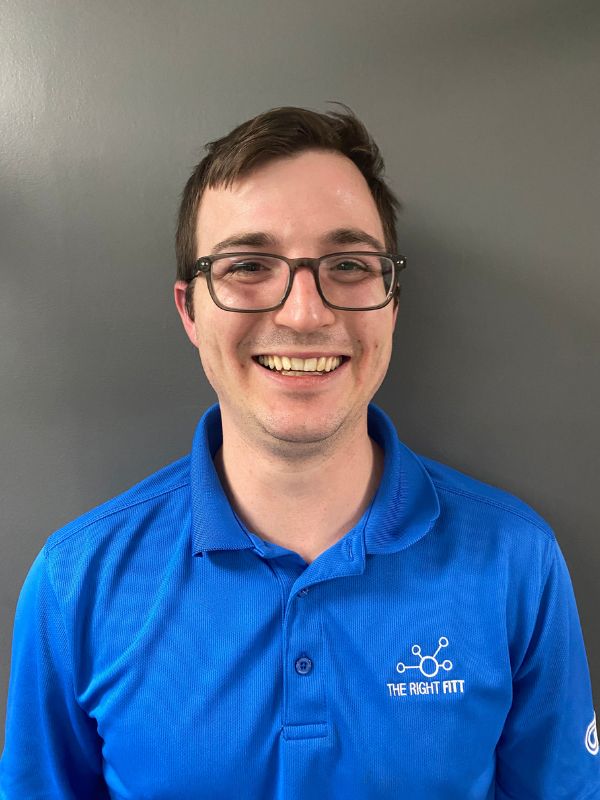 Cullen Walsh
Automation Engineer | Greene, Tweed & Co.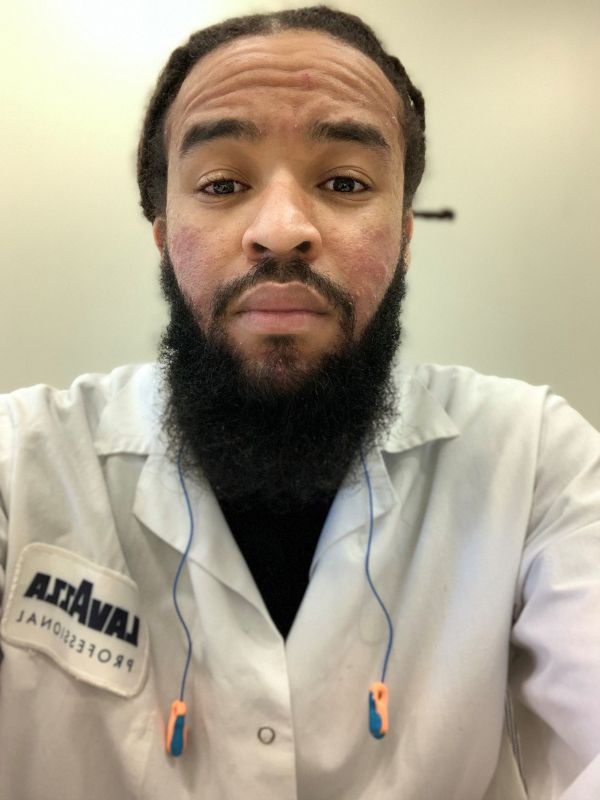 Durell Williams
Process Technician | LavAzza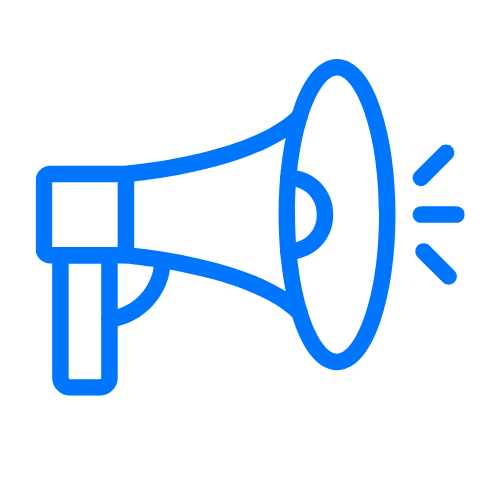 Bringing an awareness of manufacturing into high schools and career and technical schools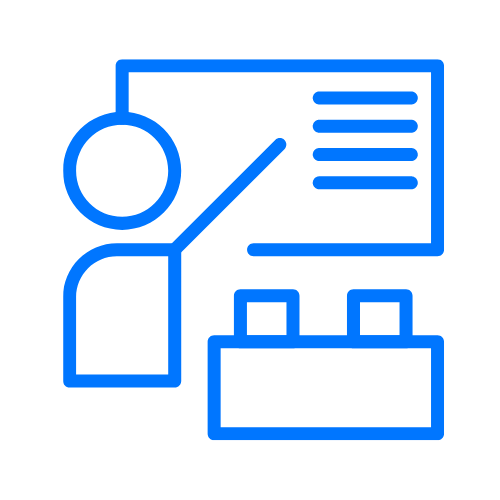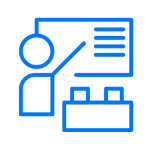 Heightened awareness by teachers and administrators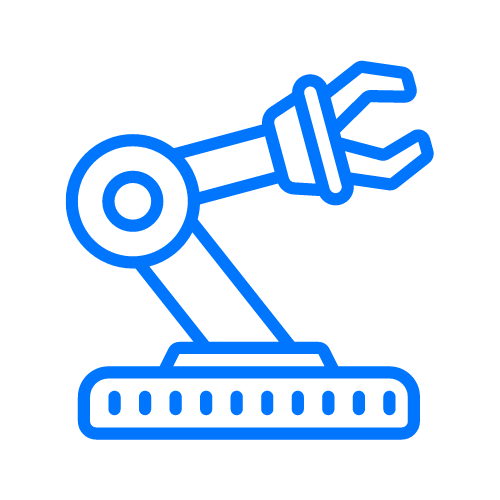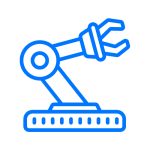 Student awareness of advanced manufacturing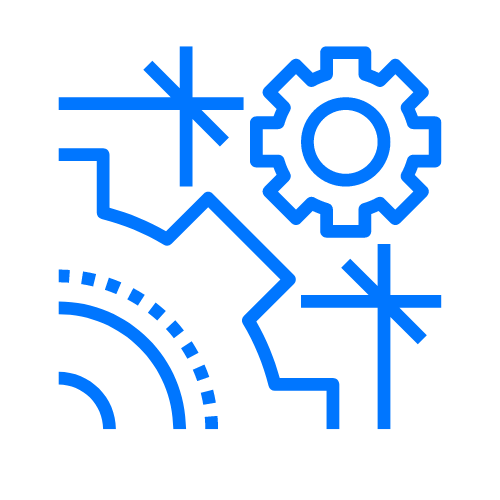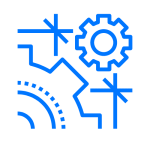 Increased interest in STEM and technical education by students and parents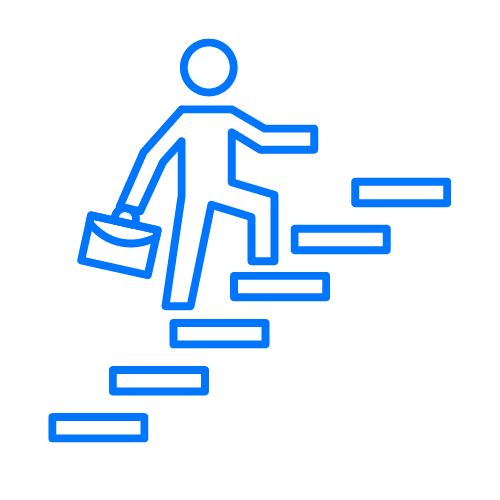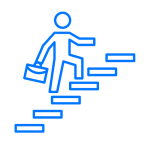 Helping students learn about and understand the broad range of rewarding careers in manufacturing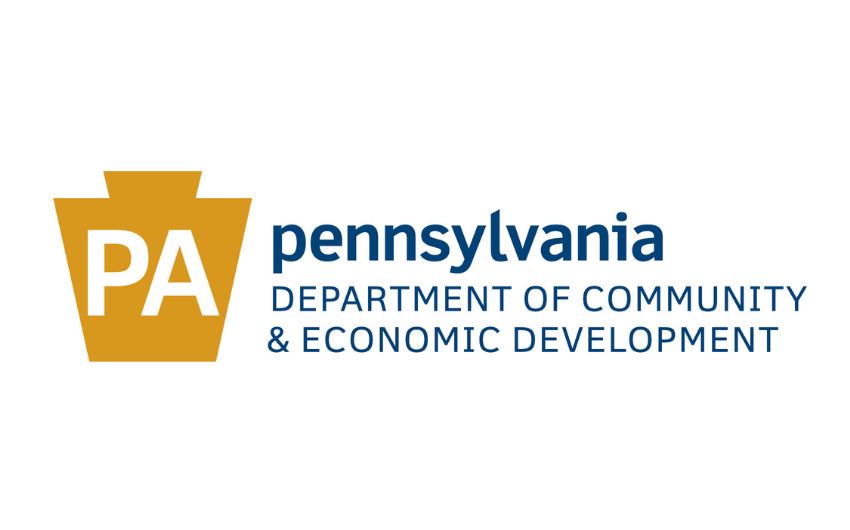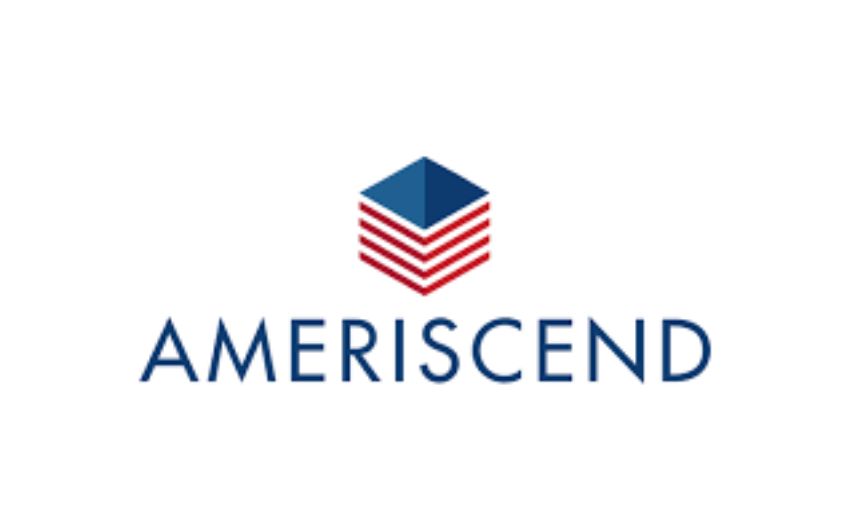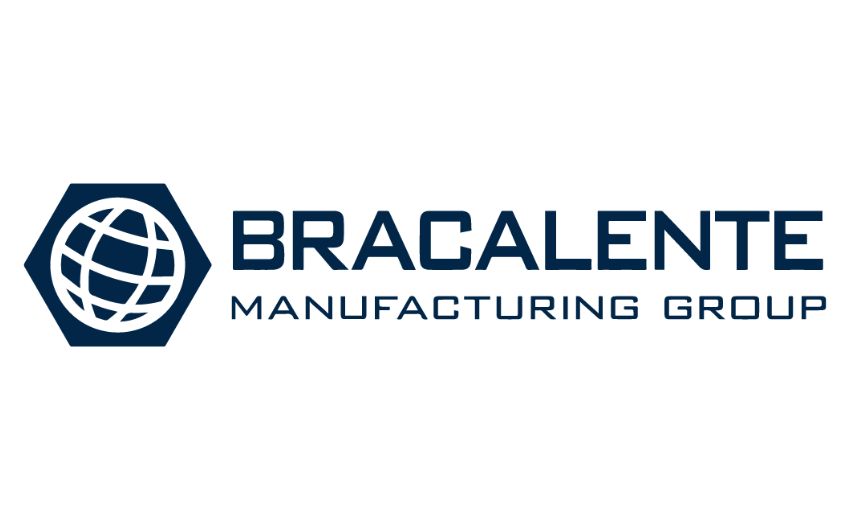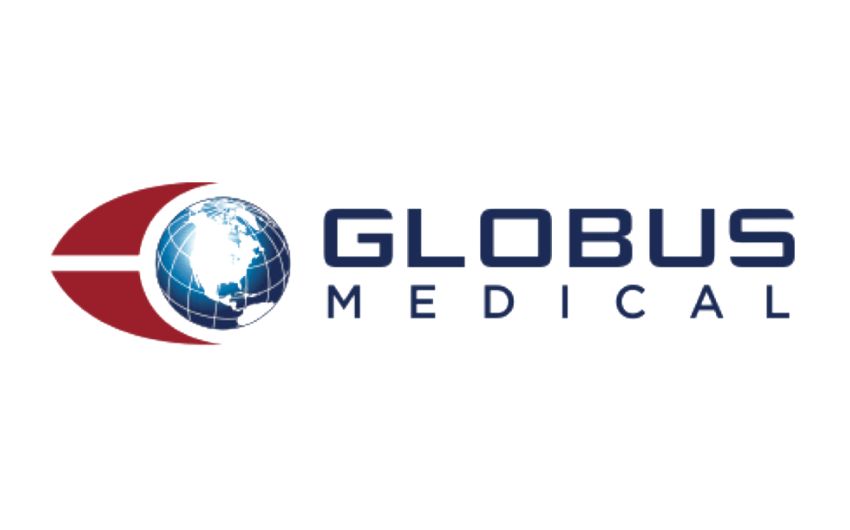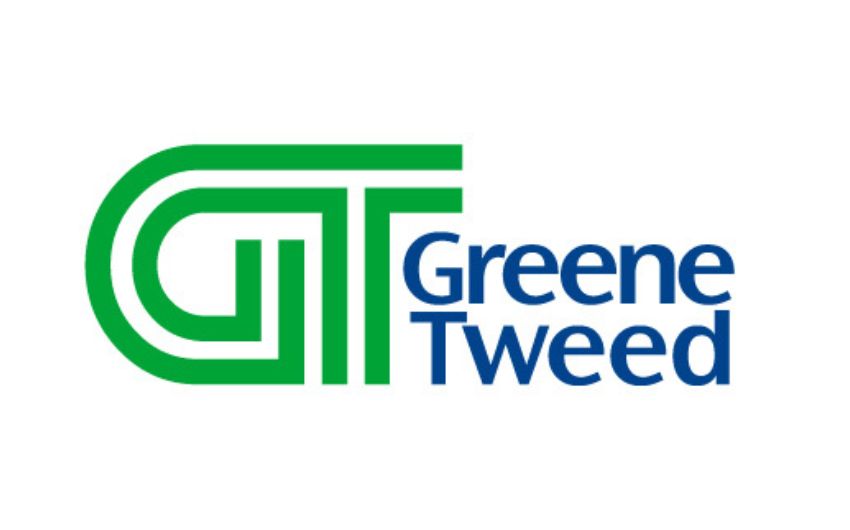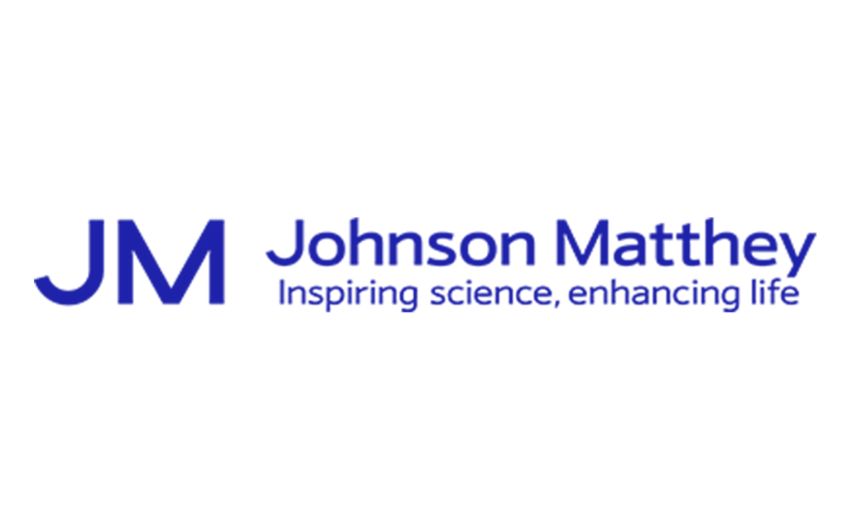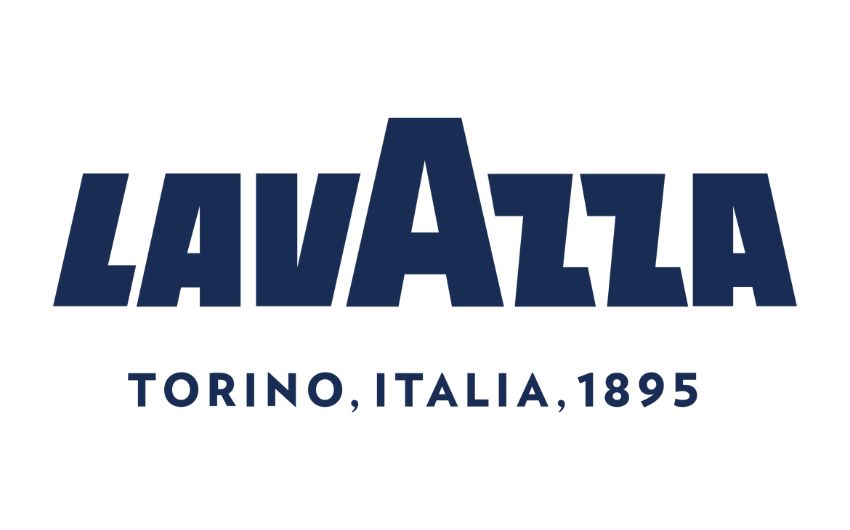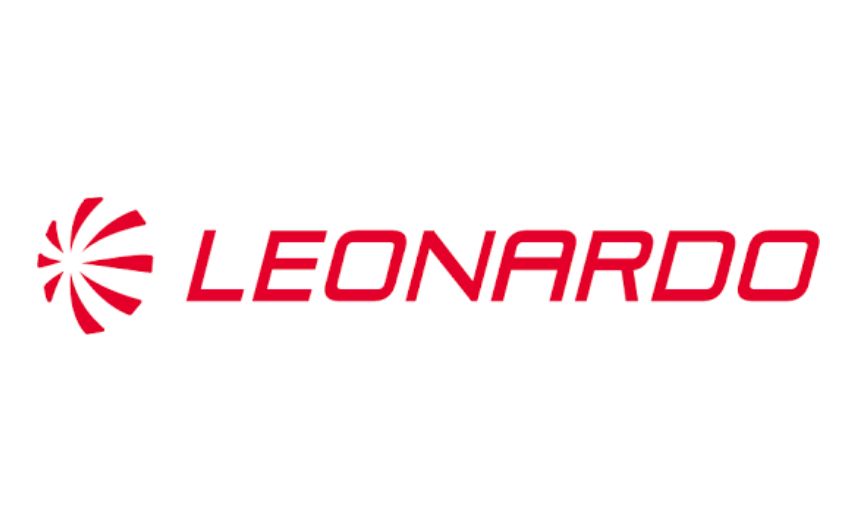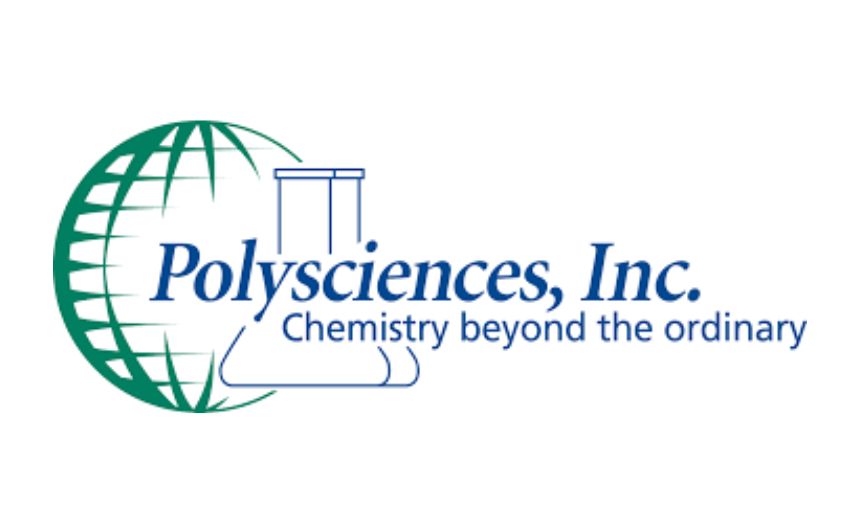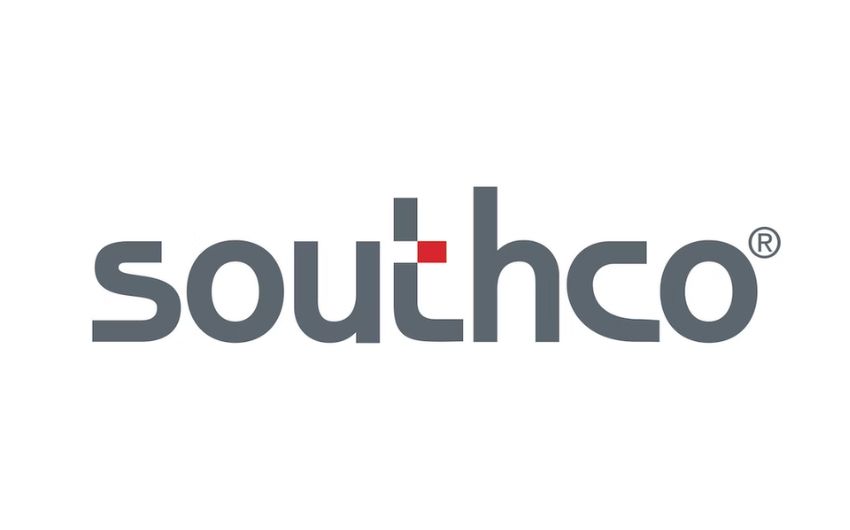 Take Action
Donate to support this program or contact our Director of Workforce Engagement, Hannah McGarry, to see how you can get involved today.