Become a confident member of your organization's Six Sigma team.
Six Sigma is a team-based, systematic process for controlling process variation to reduce costly errors. The methodology relies on the cross-functional wisdom the Green and Black Belts gain from the high-performance teams they lead through Six Sigma projects. The Yellow Belt is designed to equip team members to contribute to projects led by Green and Black Belts, and to equip future Green and Black Belt Candidates to utilize proven methods that transform ordinary teams into high performance teamwork.
Six Sigma Yellow Belt Training Preview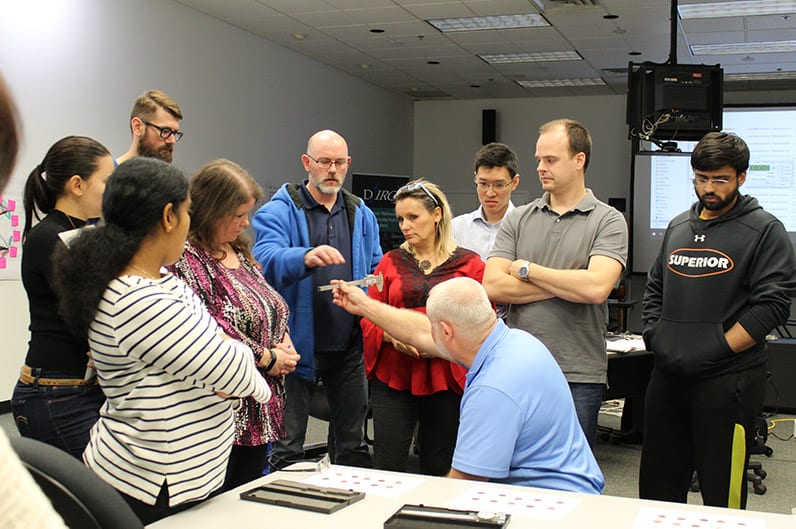 Who Should Take This Course
All team members who will participate in Six Sigma projects, or who will continue through Green or Black Belt. Six Sigma methods are perfect for all functions, from production to transactional and from product to service.
Benefits of Six Sigma Yellow Belt Training
Understand the six sigma opportunity
Form teams& function  according to proven principles for high-performance
Employ the continuous improvement mindset
Understand and embrace change
Schedule spread out to enable "learn and apply" approach to sustain skill growth
Individual coaching for just-in-time assistance
Immediate impact as projects unfold during the program
Active group dialogue and learning only possible in a face-to-face venue
Sustainable, systemic capacity through our phased approach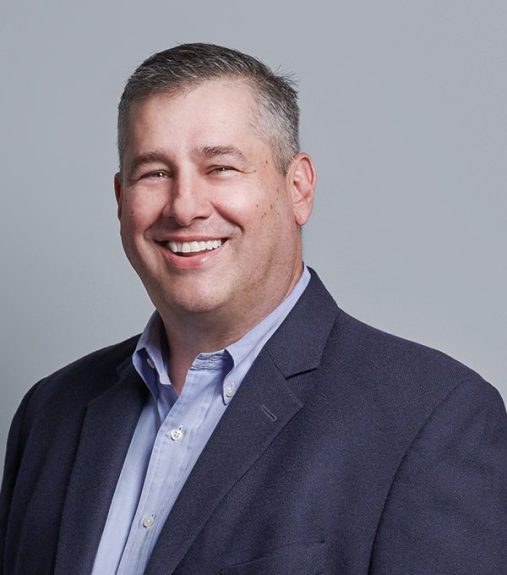 Alan Shell
Director of Lean/Continuous Improvement Services, Master Black Belt
Alan Shell is the Director of Lean/Continuous Improvement Services at DVIRC. He is responsible for facilitating organizations in their Continuous Improvement journey utilizing his Master Black Belt skills in Six Sigma and Lean Manufacturing. This involves on-site training and collaboration, as well as leading public training and education courses and certifications held at DVIRC.
JR McGee
Master Black Belt, Founder and CEO, X-Stream Leadership Group
J.R. McGee is the founder and CEO of X-Stream Leadership Group, LLC. J.R. works in close partnership with DVIRC to deliver Six Sigma training and consulting services to small and mid-sized manufacturers. He has innovated new techniques that drive organizational transformations and new methodologies that provide the sustainability piece to ensure companies see a true ROI. He has been developing high performance organizations on a professional and personal level for his entire career, and also provides executive coaching, leadership development, and business process improvement sessions for companies worldwide.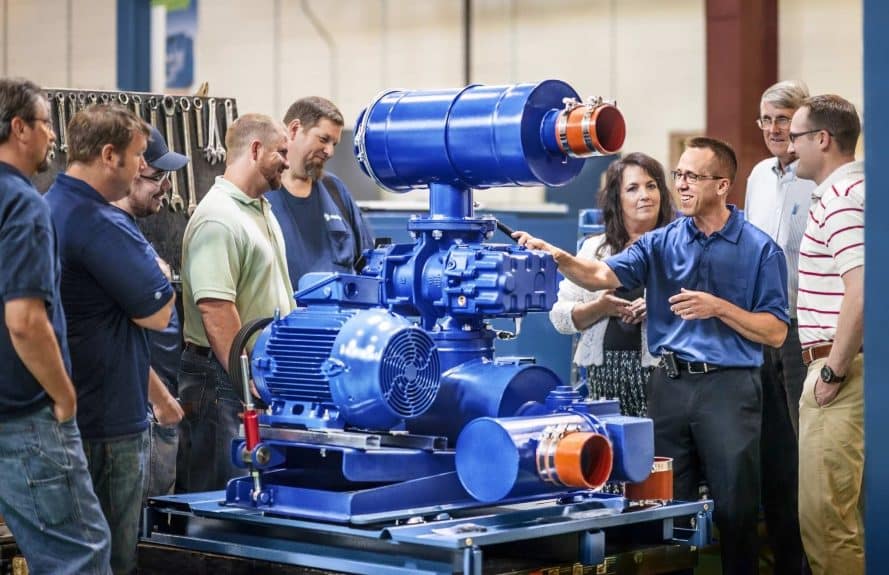 Enroll as a Team for Six Sigma Yellow Belt Training
Interested in holding a program for your team, at your pace, and in your facility? Complete the informational form and one of our representatives will contact you shortly.
Cancellation Policy
Cancellations received up to 5 business days prior to class start date will not be charged the training fee, or will be refunded if payment has already been submitted. Cancellations 1-3 business days prior to class will be charged the training fee. As a courtesy, we will allow you to apply 50% of your payment towards a future training course within one year of the cancellation date. No refund will be provided for same-day cancellations and no-shows; customer is responsible for full payment without future training credit. Registrant substitutions may be made at any time. Cancellations must be submitted via email to jenoch@dvirc.org or by phone at 215-552-3827.