Improve Your Teams.
Build Your Future.
Combine technical tools with behavioral coaching to create a lasting culture of Continuous Improvement.
The Proven DVIRC Difference
DVIRC's proprietary Winning Teams™ program, developed over 10 years of delivering Continuous Improvement training to hundreds of companies, offers a customizable "learn and apply" approach.
While typical Lean and training & development programs focus on just one aspect of Continuous Improvement, Winning Teams™ enhances an organization's team-based problem-solving skills by combining the technical tools and desired behaviors of Lean, leadership, coaching, and organizational development.
Guaranteed on Consulting Projects
Client Cost Savings
in FY 2022
Average Improvement in On-time Delivery and Lead Time to Customers
Typical Reduction in Setup & Changeover Time
Winning Teams™ is a tiered Organizational Improvement program designed to enhance an organization's improvement capability. The program aligns all improvement efforts across the business enterprise. Integrating leadership skills and technical improvement skills creates bottom-line results while also developing improvement habits.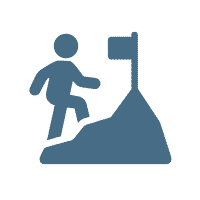 Challenge Day
1 to 2 Days
This workshop is designed for the organization's leadership team to define/create the improvement direction for the organization's frontline and middle managers. The alignment of improvement efforts is a critical step in an organization's improvement strategies. This effort helps anchor improvement initiatives and align those improvements that the business must meet to exceed customer expectations.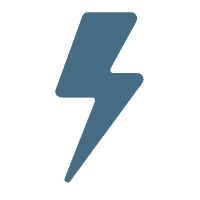 Winning Teams™ Essentials Level
½ Day
The purpose of the Winning Teams Essentials Level workshop is to introduce participants to the basic foundational principles of Continuous Improvement.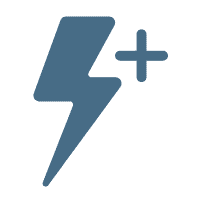 Winning Teams™ Essentials Level Plus
Full Day
Building upon the principles introduced in the WTWB program, the WTYB program will introduce participants to various methods used in continuous improvement efforts.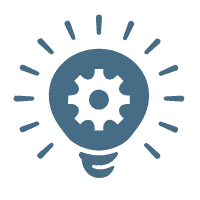 Winning Teams™ Practitioner Level
12 Days
Winning Teams™ is a "train and do" approach that enhances an organization's team-based problem-solving skills. The program consists of training sessions focused on learning and using tactical Lean tools and training sessions that will focus on the human side of Lean (KATA).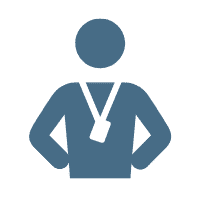 Winning Teams™ Improvement Coach Level
The on-site Improvement Coach series is designed to help change agents transition from being problem-solvers themselves to becoming coaches and developers of problem-solvers within their organizations.
Not only does this put a stop to the cycle of reactive firefighting these individuals often fall into, but it also multiplies the effectiveness of the coach by empowering and mentoring others who report to or serve on the coach's teams, whether directly or indirectly.
Johnson Matthey Generates 600% Return on Investment
Read how DVIRC's Winning Teams™ program helped a global precious metals manufacturer generate significant ROI through Lean process improvements combined with employee training.
Jeff Kopenitz is an Advanced Manufacturing Lean Master with more than 38 years of experience in the manufacturing and service industries and expertise in Lean Six Sigma training and deployment.
Click here to read what Jeff had to say about how building Winning Teams™ improves your operating income.
Ready to Develop your People and Improve Your Business with Winning Teams™?
Complete the form to contact us and take your next step!