A relentless dedication to the prosperity and success of  U.S. manufacturers, distributors, and laboratories.
The DVIRC team consists of industry experts passionate about the manufacturing industry. For 35+ years, our staff has applied deep experience to develop and implement successful business solutions for our clients. We help manufacturers in the region compete and grow profitably.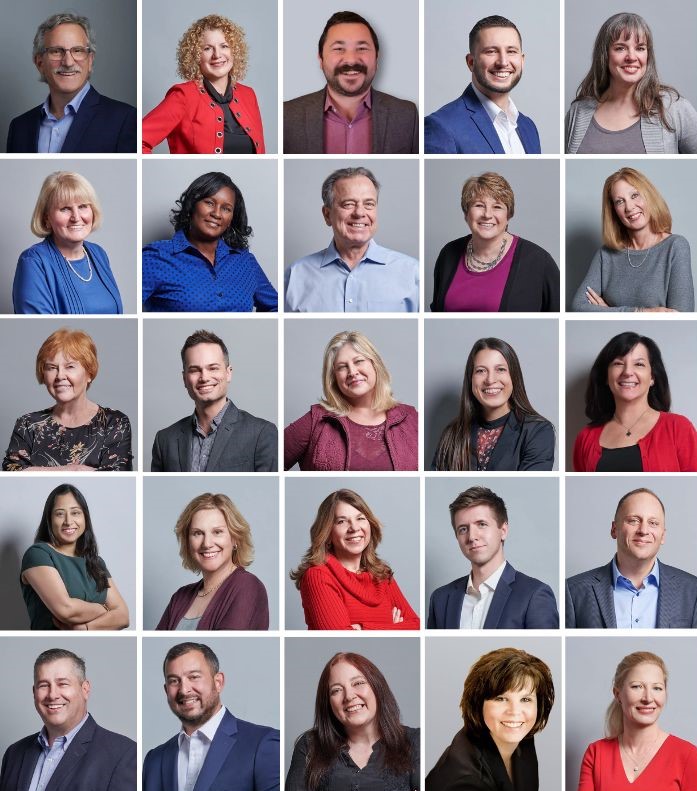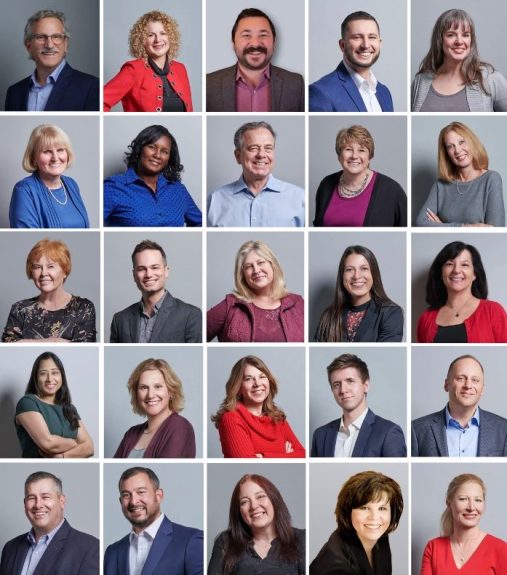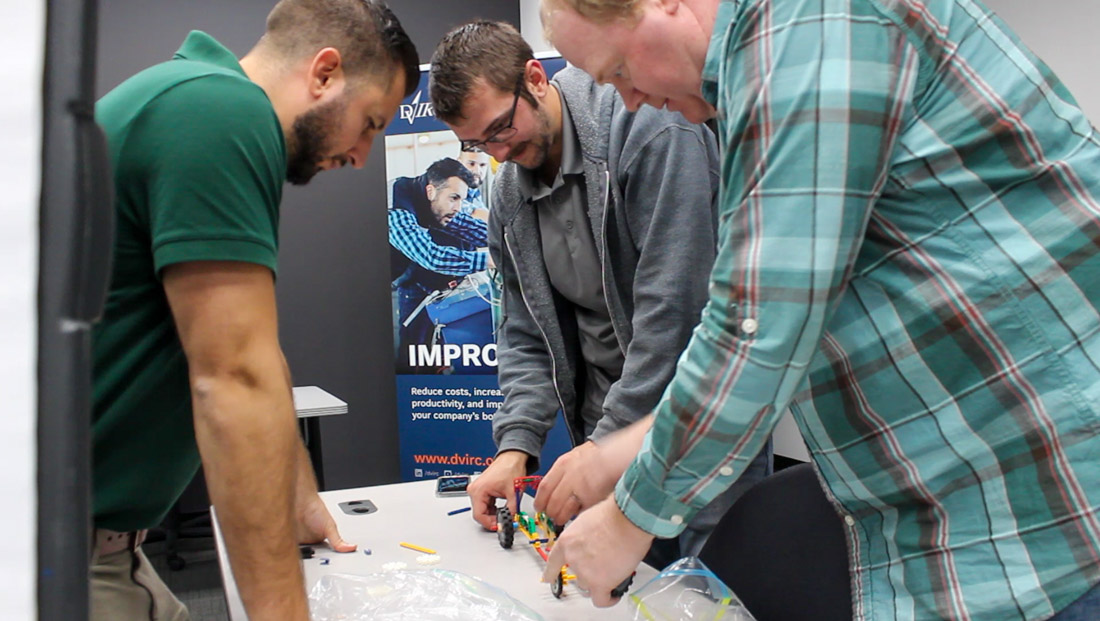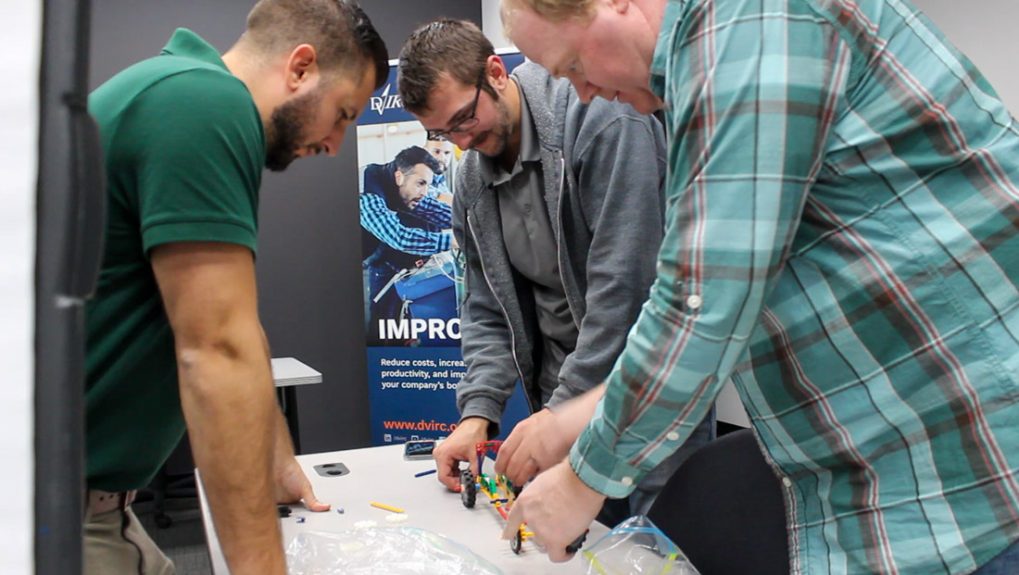 Each year we help more than 150 companies address their challenges and support their ambitions. We work side by side with our clients to evaluate their current state, plan for and obtain their future goals. We offer a suite of services that cover every aspect of business, from strategic planning and leadership development to operational excellence, continuous improvement, market development, and sales growth.
Accountable to Superior Results
The Fors Marsh Group, an independent research firm, audits every client project DVIRC completes. We are accountable for delivering services that provide monetized value to support our clients' success. This return on investment exceeds the cost of our services. Typical impact measurements include Cost Savings, New and Retained Sales, New and Investments, and Job Growth and Retention.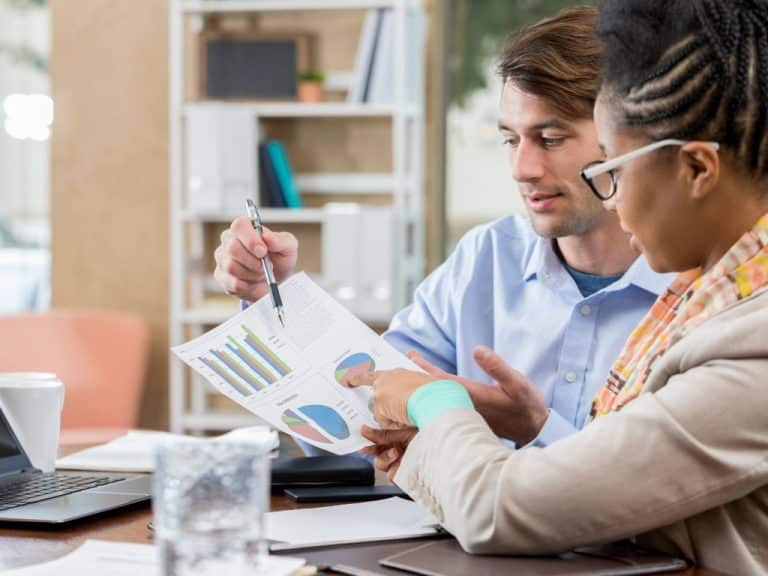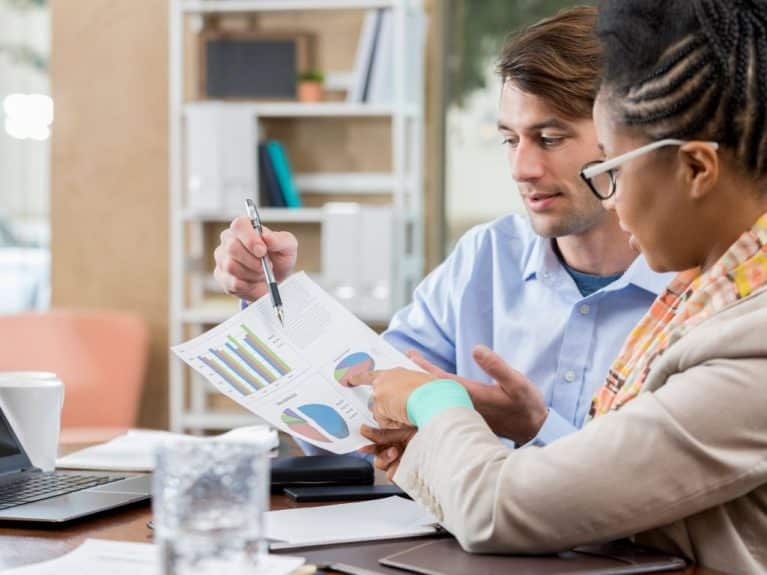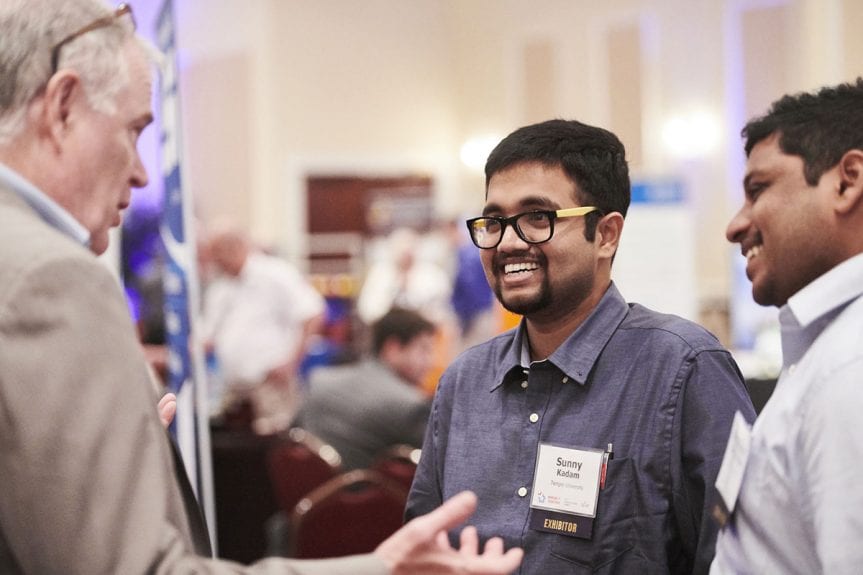 DVIRC's right-sizes client solutions to address the highly unique challenges each company faces. No two companies are alike, nor are two challenges alike. We do the heavy lifting to become immersed within the challenges and learn all we can before applying our expertise to create growth-oriented solutions.
At DVIRC, we never "consult from a distance." We get up close and personal with a company, getting perspectives from those in the C-Suite and getting "hands on" with those working in the plant or on the factory floor. This provides us and our clients with a 360-degree perspective, and is the foundation of the solutions we create.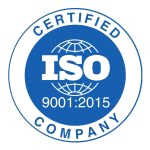 25+ years and $2B of added-value later, DVIRC has earned the trust of manufacturers across many industries.
Chemical
Food & Beverage
Pharmaceutical
Computer & Electrical
Medical
Printing
Wood Products
Plastics & Rubber
Fabricated Metal
Packaging
Transportation
Textiles
Nonmetallic Minerals
Electrical Equipment
Machinery
Apparel
Leather Products
Petroleum & Coal
Miscellaneous
DVIRC is a regional economic development organization with a public purpose – to support the profitable growth of small and mid-sized U.S. manufacturers. We are an affiliate of the United States Department of Commerce, National Institute of Standards and Technology (NIST) Manufacturing Extension Partnership (MEP), and the Pennsylvania Department of Community and Economic Development (DCED). DVIRC is one of seven Industrial Resource Centers in Pennsylvania and one of 50 NIST/MEP affiliates in the U.S. and Puerto Rico.



The MEP National Network and the IRC State Network are unique public-private partnerships that deliver comprehensive, proven solutions to U.S. manufacturers, fueling economic growth and advancing U.S. manufacturing.