Our Purpose
A relentless dedication to the prosperity and success of small – mid-sized U.S. manufacturers.
Manufacturing Excellence
The DVIRC team consists of industry experts passionate about the manufacturing industry. For more than 30 years, our staff has applied deep experience to develop and implement successful business solutions for our clients. We help small and mid-sized manufacturers in the region compete and grow profitably.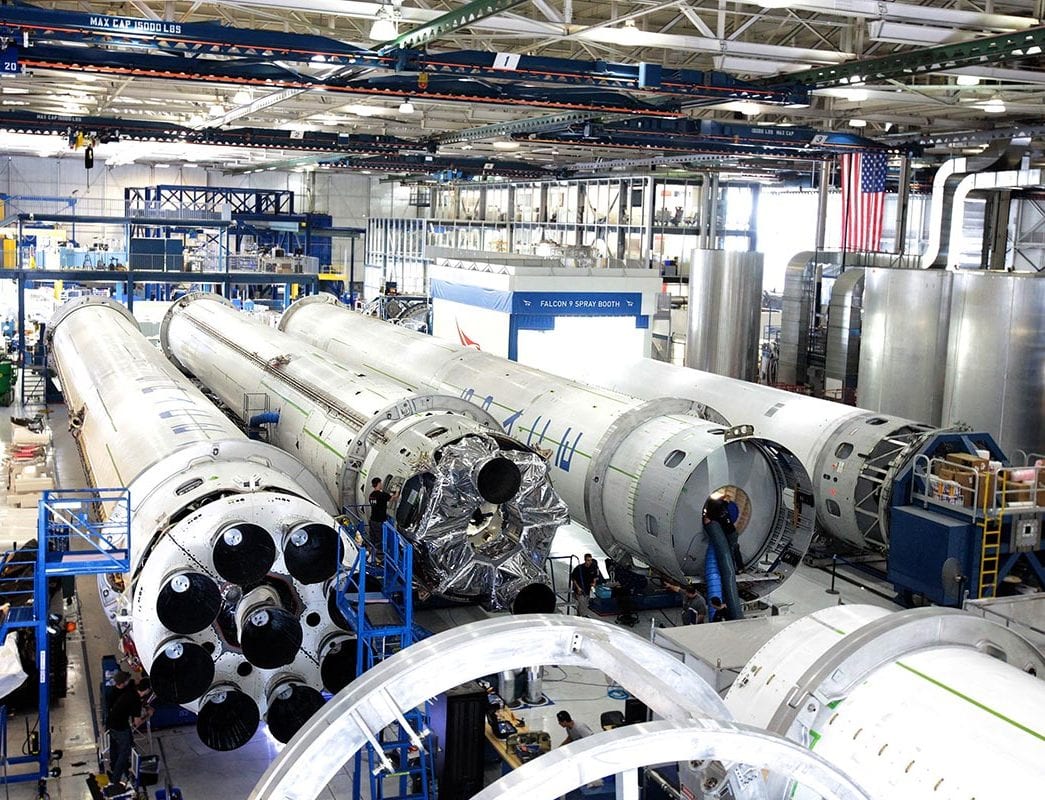 A Catalyst for Success
Each year we help more than 150 companies address their challenges and support their ambitions. We work side by side with our clients to evaluate their current state, plan for and obtain their future goals. We offer a suite of services that cover every aspect of business, from strategic planning and leadership development to operational excellence, continuous improvement, market development, and sales growth.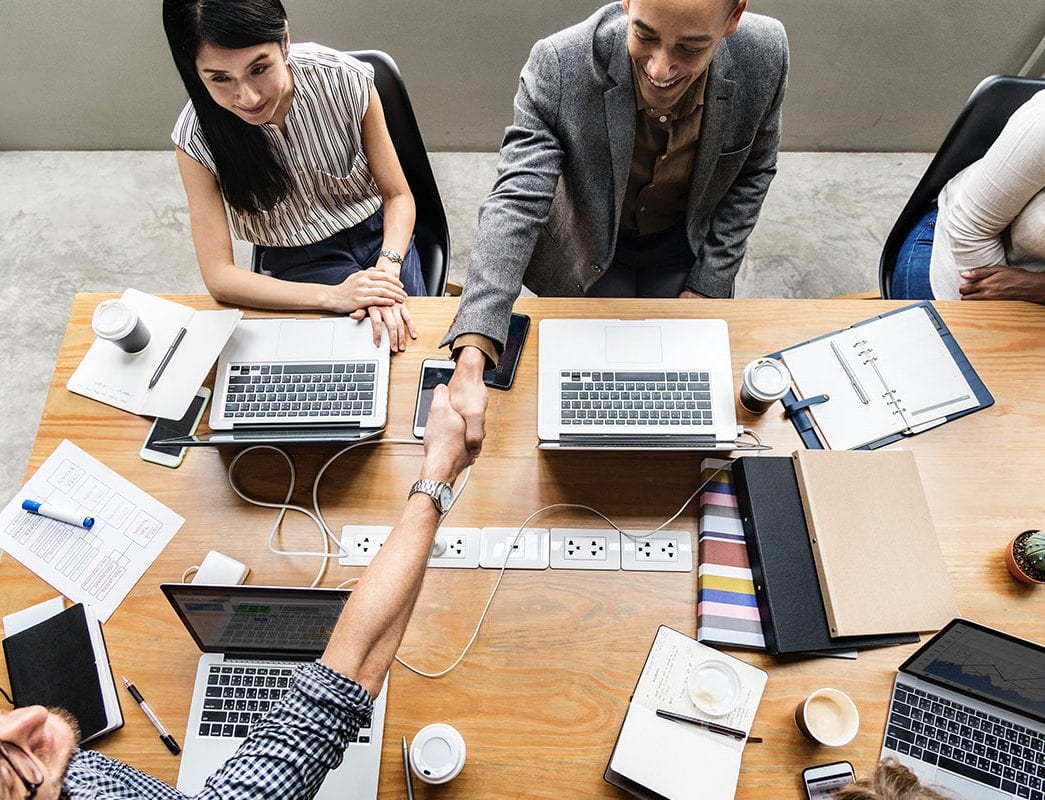 Value-Added Impact
The Fors Marsh Group, an independent research firm, audits every client project DVIRC completes. We are accountable for delivering services that provide monetized value to support our clients' success. This return on investment exceeds the cost of our services. Typical impact measurements include Cost Savings, New and Retained Sales, New and Investments, and Job Growth and Retention.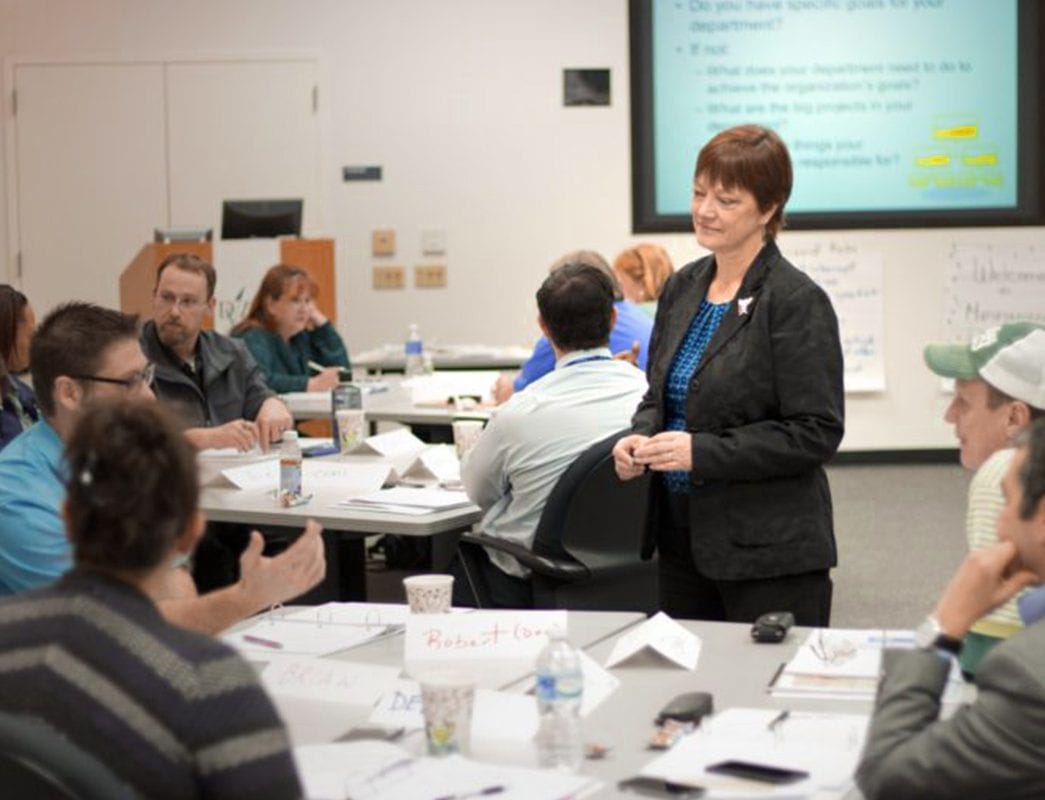 Right-Sized Solutions
DVIRC right-sizes client solutions to address the highly unique challenges each company faces. No two companies are alike, nor are two challenges alike. We do the heavy lifting to become immersed within the challenges and learn all we can before applying our expertise to create growth-oriented solutions.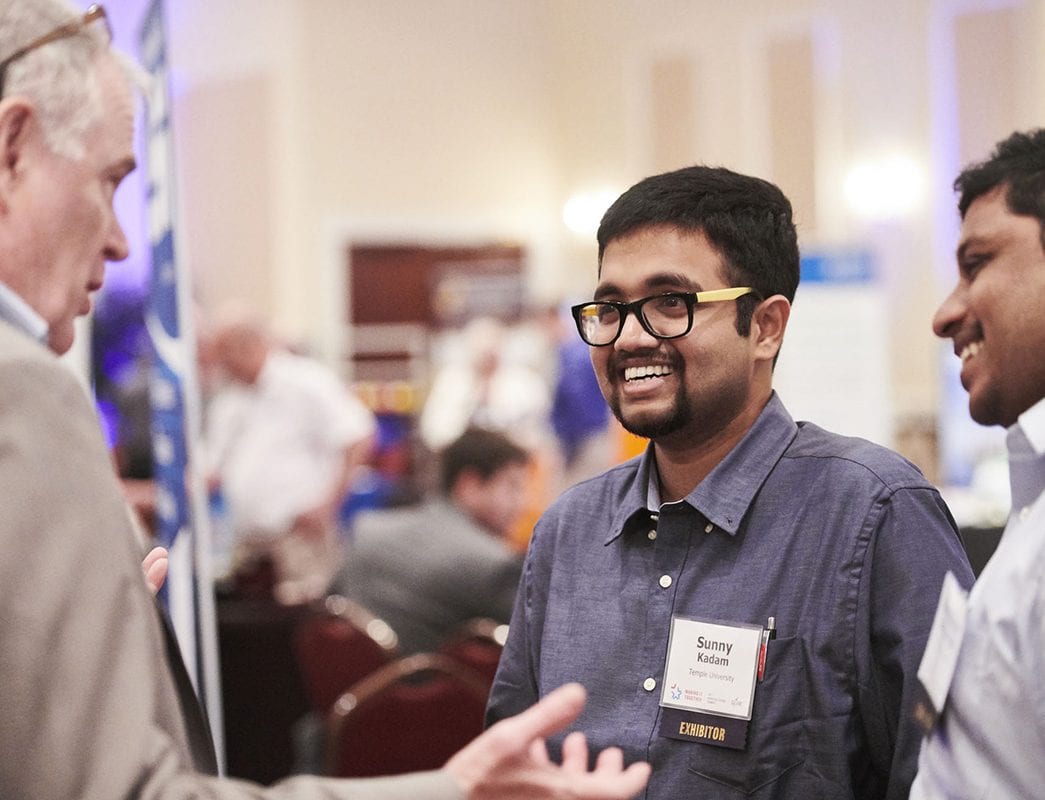 Hands-On Approach
At DVIRC, we never "consult from a distance." We get up close and personal with a company, getting perspectives from those in the C-Suite and getting "hands on" with those working in the plant or on the factory floor. This provides us and our clients with a 360-degree perspective, and is the foundation of the solutions we create.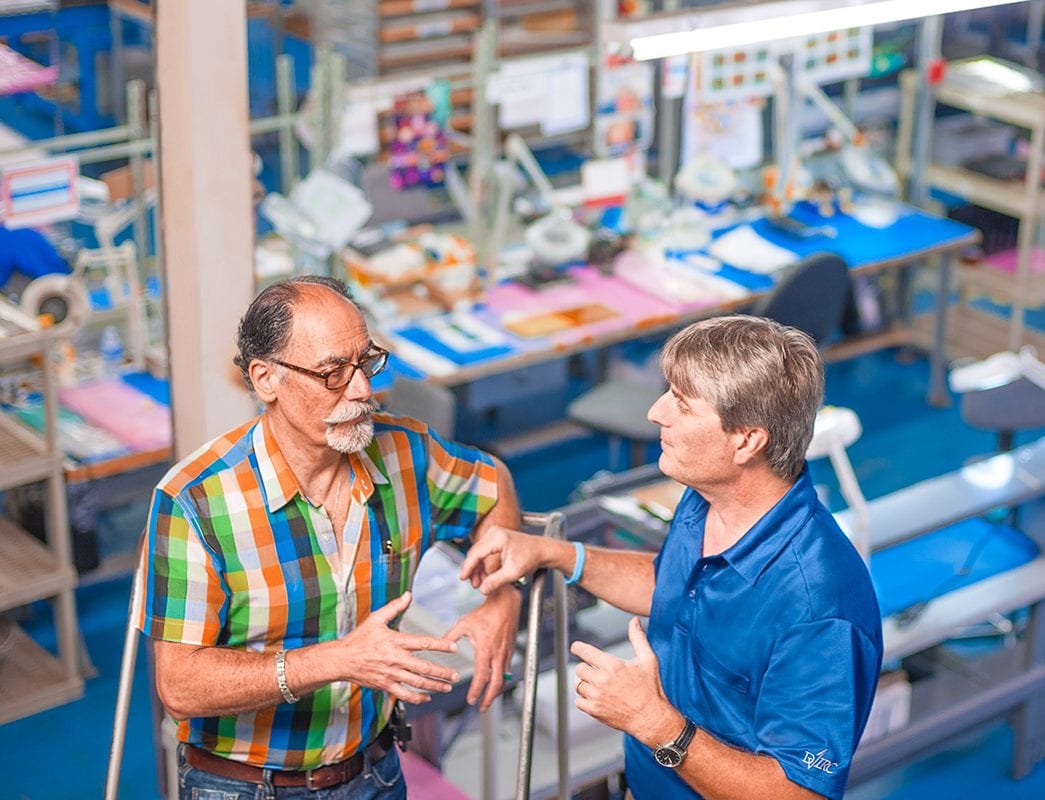 Barry Miller, CEO
Barry Miller is the CEO of DVIRC. He oversees the company's three business practices—consulting services, executive network group memberships, and training and educational programs; performance-based contracts with both the federal and state government to support small and middle-market manufacturers; as well as special contracts. He also hosts DVIRC's Manufacturers Council, an executive network group of CEOs from diverse businesses that benefit from a peer-to-peer exchange of best practice business solutions.
Chris Scafario, President
Chris Scafario is the President of DVIRC. Working in Philadelphia and across the nation's Manufacturing Extension Partnership (MEP) Chris supports the advancement of small to mid-sized manufacturers (SMMs) and their supply chain through leading the design, implementation, and oversight of consulting services in operational excellence, top-line growth, and business management.