Medical Device Manufacturer Accelerates Time to Market with Supplier Scouting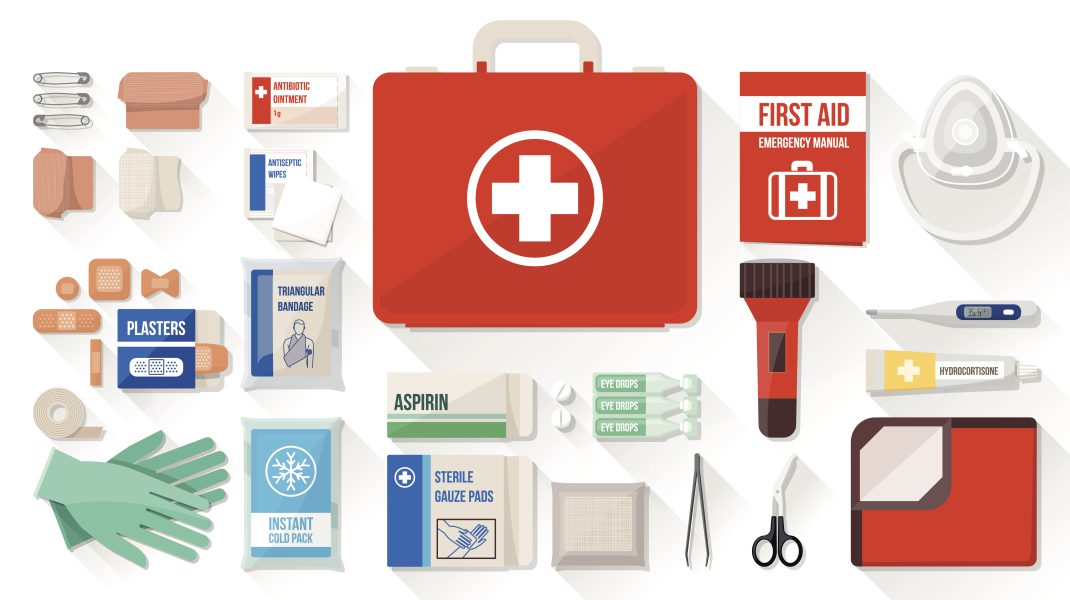 Background
A fellow member of the Manufacturing Extension Partnership (MEP) network was working with a Philadelphia-based manufacturer who required supplier scouting assistance to resolve a number of technical challenges.
The company was working to roll out a medical device that promised to dramatically reduce testing time.
During the development, however, the client encountered a few supplier and resource challenges. In particular, they required material and machining providers. These supplier shortcomings had effectively halted development, and the multimillion-dollar project was stalled.
The Solution
The MEP affiliate turned to DVIRC based on our extensive technology- and supplier scouting experience and given our proximity to the client.
Technology/Supplier Scouting
DVIRC's engagement began with an effort to understand the specific product purpose, with the client providing an overview of the nuances of the mechanical operation. Our first action was to identify—in short order—a supplier to machine the difficult-to-manufacture product.
Next, the scouting effort pivoted to the identification of local and regional sources of various materials, as well as process automation for product manufacturing and testing operations providers.
DVIRC also conducted a significant amount of research with our client companies, including one working with military applications.  Considering the product's specific requirements, we connected with several regional manufacturers and collaboratively developed a solution that proved to be a successful part of the ultimate end product.
Finally, we looked at the requirements to automate a particularly labor-intensive process.
Results
DVIRC's successful identification of local and regional suppliers:
Resolved the search for difficult-to-source components that had previously created a production capacity limitation;
Removed similar limitations with the key manufacturing processes, which enabled increased production capacity and improved product quality; and
Aided in the implementation of controls for quality assurance and regulatory compliance.
Related Case Studies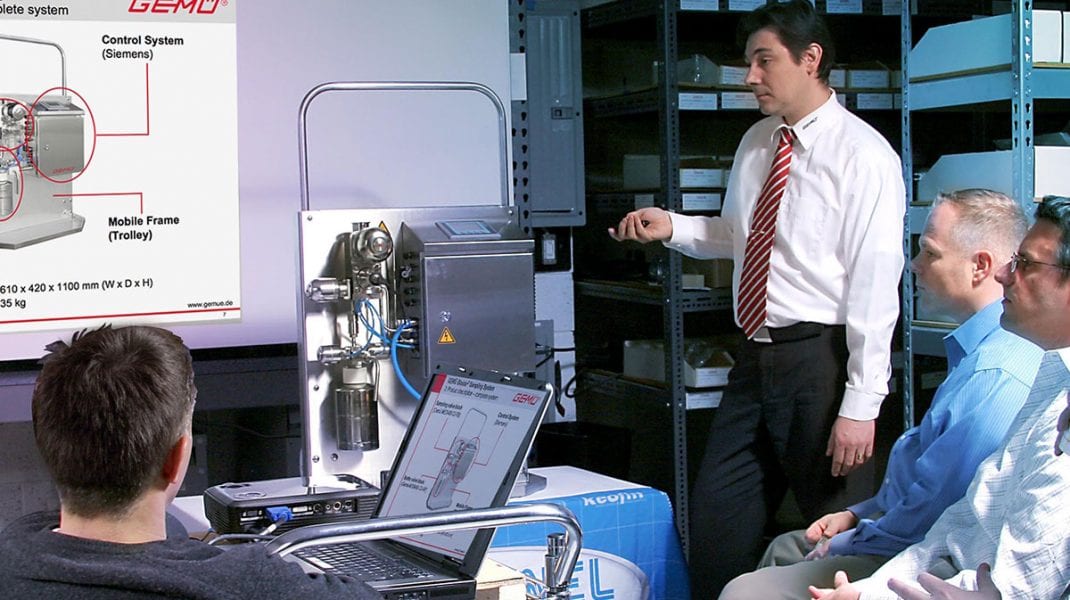 Strategy, Marketing, and Networking Services help Sentinel Process Systems Double Sales, Expand Company, and Save Costs