C&L Rivet
Expanding The Executive Team & Realizing A Strategic Growth Plan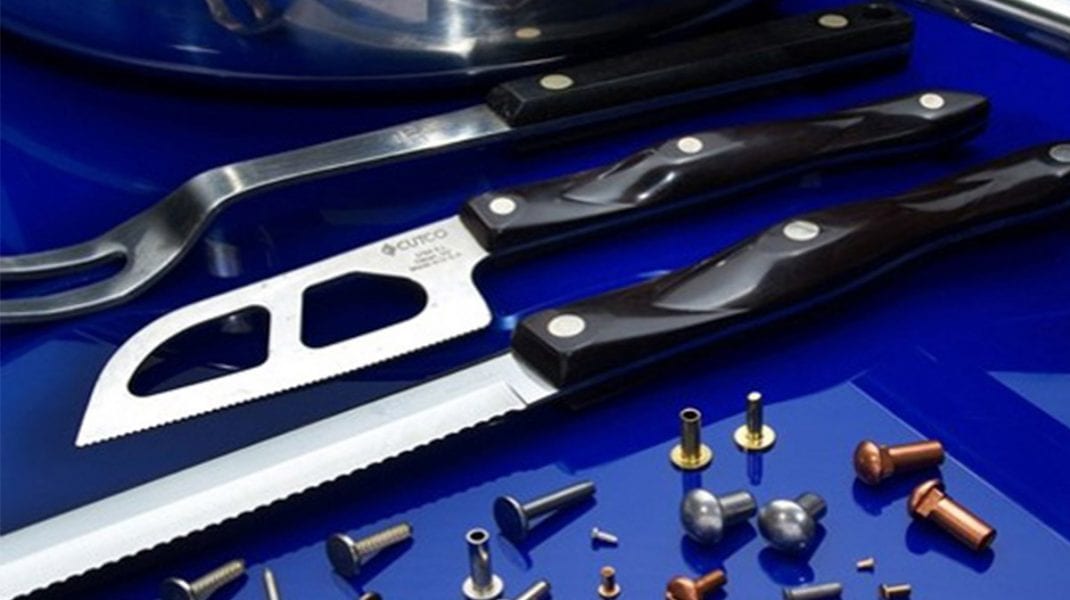 Background
Art Newcomb, President, C&L Rivet Company, Inc., was introduced to Jim Geier, President & Founder of HCC Partners, through DVIRC, an economic development organization that focuses exclusively on the Philadelphia region's manufacturing community.
We are more excited about manufacturing than we've been in years—and now with young talent behind us!
The Solution
The Operations/General Manager position was key to C&L Rivet's future in that it would allow the brothers to 'double down' on product development, an essential component of growth in their industry. During the process, Jim interviewed 20-25 initial candidates over the phone from over 70 applicants. He then qualified 5 finalists who he had met face-to-face. Keith Hoffman, the candidate who was selected for the position, came from a Fortune 500 background and was looking for a new, more entrepreneurial career direction. Because Jim knew that the cultural match had to be as good of a fit as the operations experience, he spent time with Keith, explaining the transition challenges of other Fortune 500 executives. Jim guided the entire process, including negotiations and the final offer.
Jim was then engaged for a second hire, that of a new Quality Engineer. This was a challenging search because there were a very limited number of candidates. The search took about two months to find the right individual. According to Art, "We had ideas of what we thought we wanted and the job duties, as well as the salary requirements, but asked Jim to vet that for us. We told Jim what we were willing to pay and the skills necessary for the job. Jim then tailored his job description and hit the nail on the head. We couldn't be more satisfied."
Results
Freedom: One of the biggest benefits for C&L Rivet was to trust their new employees to take care of operations and quality, so the Newcomb brothers could stop putting out fires. They were able to build that level of trust over a short period of time because the new employees were such high quality and a great fit.
Product Focus: While the quantifiable dollars will be realized in the next 5 years, the brothers are now able to turn their attention to developing new products, which will allow the company to grow.
We are more excited about manufacturing than we've been in years—and now with young talent behind us!
Related Case Studies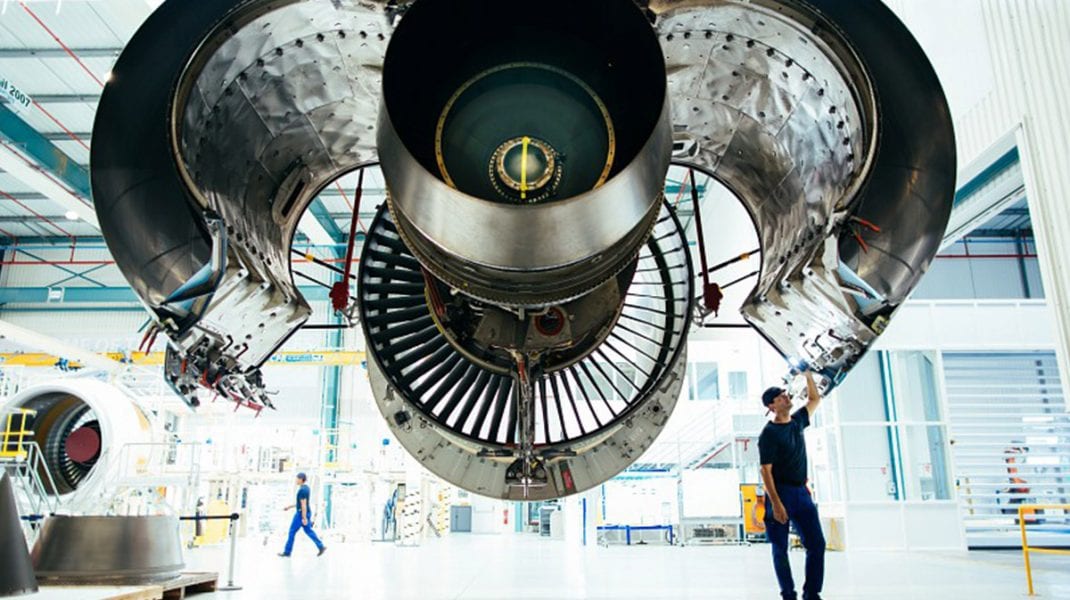 Creating a culture that drives improvement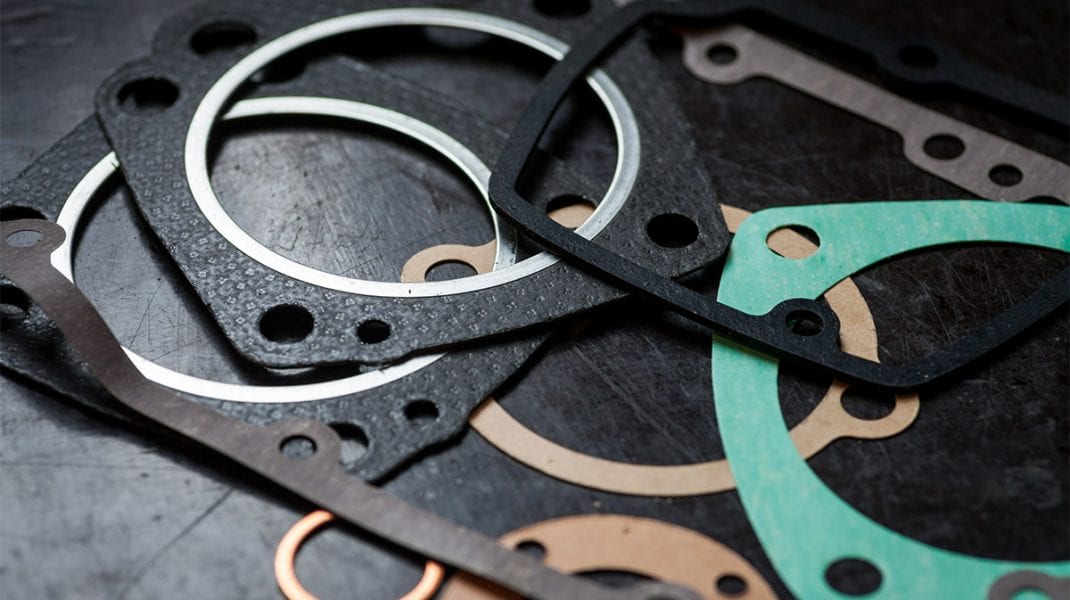 Formalize Processes, Analyze Software Needs and Find the Right Vendor