Workforce Development
Strengthening the industry's workforce pipeline
For manufacturers, filling open jobs has been an ongoing challenge in recent years, but the current conditions are reaching serious levels, as the number of open jobs exceeds the number of people looking for work.
Deloitte and the Manufacturing Institute estimate that more than 3.4 million positions will need to be filled by 2025. Yet 2 million positions are projected to remain open due to the shortfall.
There is a misperception, both locally and nationally, that manufacturing is no longer important to the economy and that the sector does not have enough well-paying jobs with career potential.
Consequently, too few young people are preparing for careers in manufacturing. Additionally, technological innovation has increased the demand for workers with broader technical skills and more knowledge in the STEM disciplines to replace the sector's retiring workforce.
DVIRC is dedicated to helping manufacturers address this expected skills gap, and is involved in numerous initiatives to strengthen the industry's workforce pipeline.
Manufacturing Workforce Summit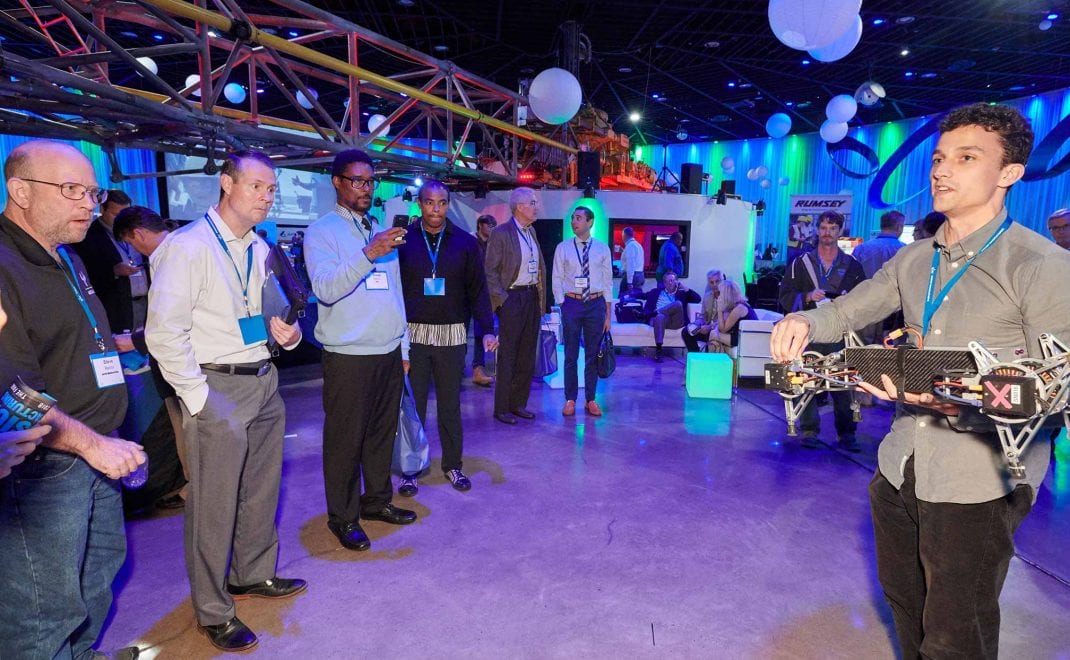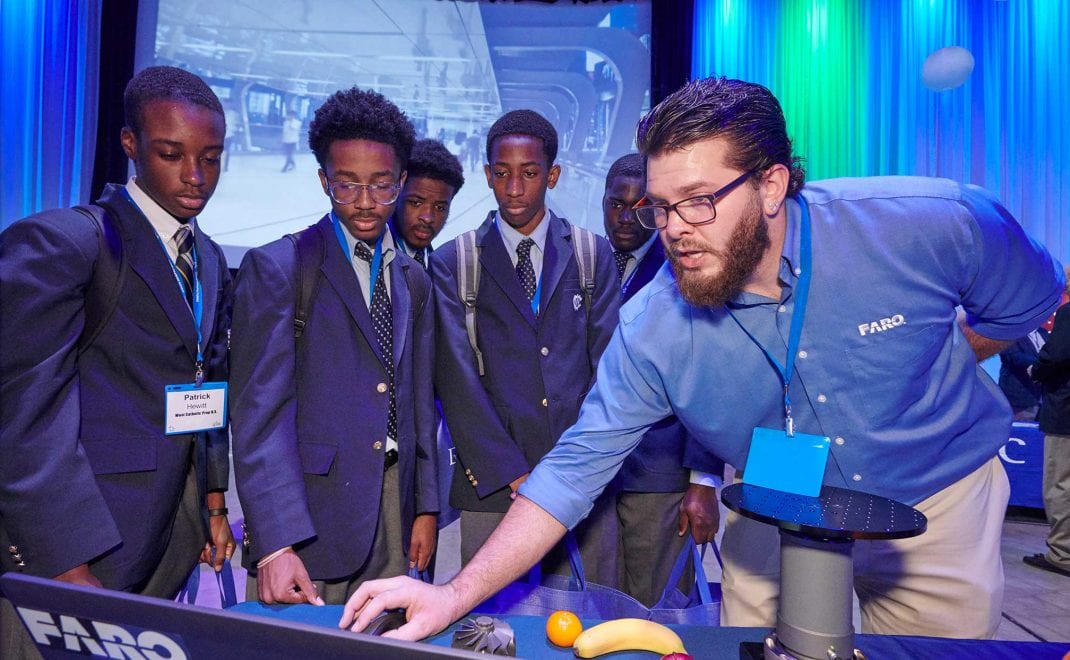 More than 5,500 small and mid-sized manufacturers (SMMs) serve the Philadelphia region, yet until DVIRC created the Manufacturing Summit, there was no single organization or event in the area that convened SMMs to network, share best practices, and discuss the state of the industry.
For the past seven years, DVIRC has hosted an annual manufacturing summit, which brings together industry leaders, local and national technology companies, large manufacturers, small to mid-sized manufacturers (SMMs), academics, makers, designers, and hardware entrepreneurs and students for a day of innovation and education.
The purpose of the Manufacturing Summit is to celebrate our community of manufacturers and cultivate new relationships and opportunities. Guest speakers share business practices, and inspire and challenge leaders to think differently about their businesses. Attendees explore and learn how to thrive in the midst of accelerated disruptions not experienced in over a century, while collaborating with the diverse ecosystem of private, public, and academic thought leadership. Exhibitors demonstrate technology-driven manufacturing, reinventing American manufacturing ingenuity and leadership for the 21st century.
While the theme of the Manufacturing Summit changes every year, what remains constant is the need to address the workforce issue facing the manufacturing community, and the need to fill the talent pipeline as a majority of manufacturers move into retirement. Additionally, the rate at which advanced technologies are occurring is changing how modern manufacturing gets done. Each year, the Summit features a variety of speakers and breakout sessions specifically focused on addressing these and other issues, offering manufacturers new ways of thinking about how to solve their business problems to help them thrive and grow.
What's So Cool About Manufacturing?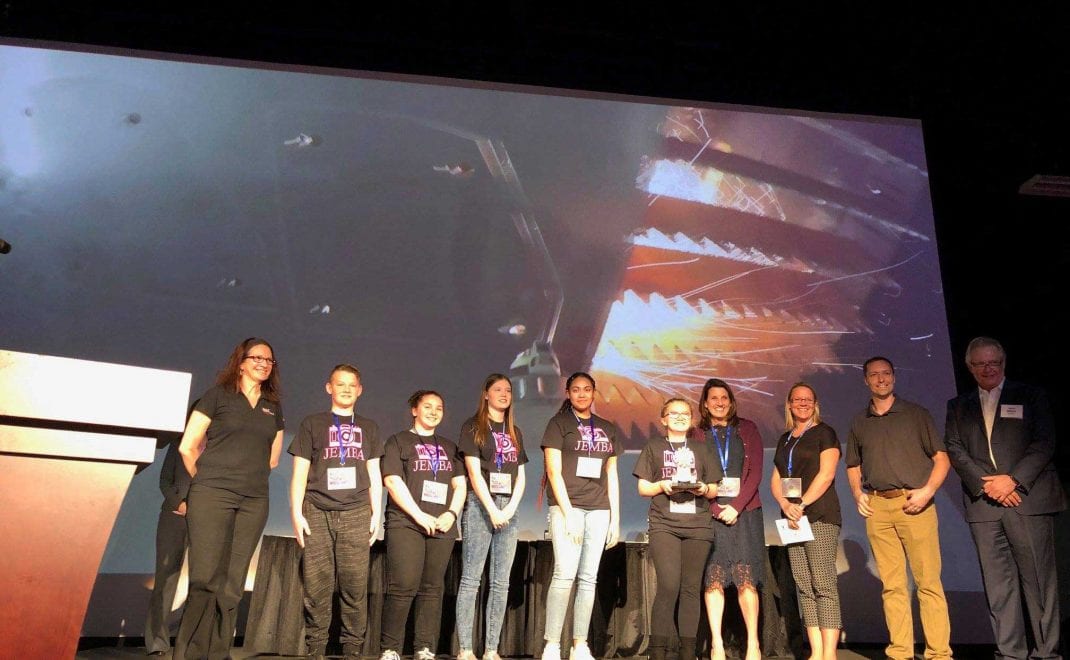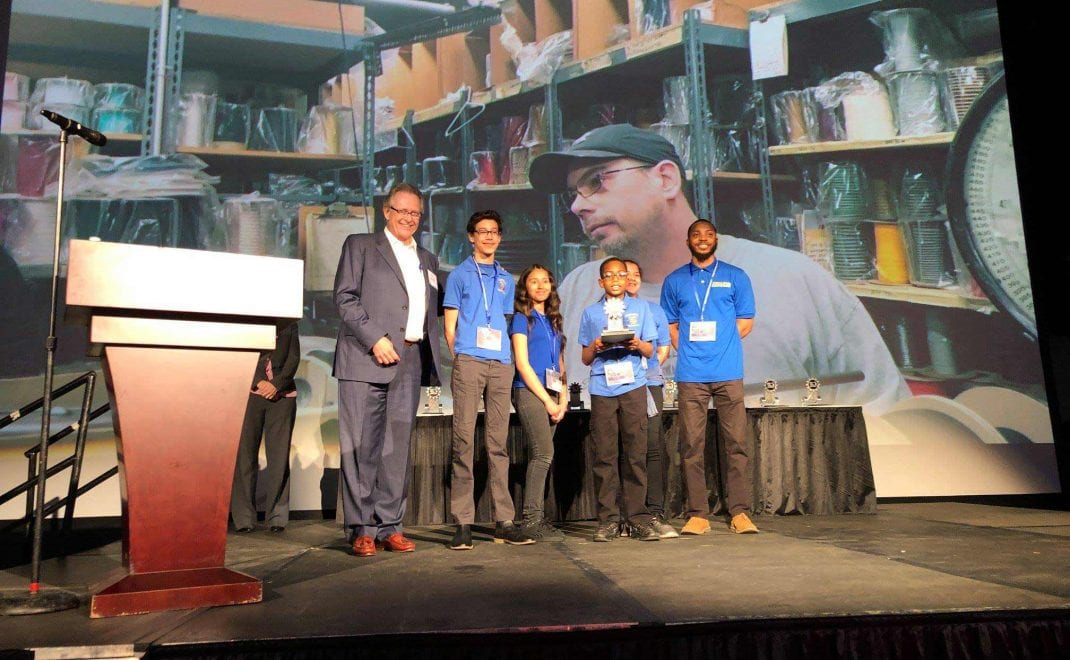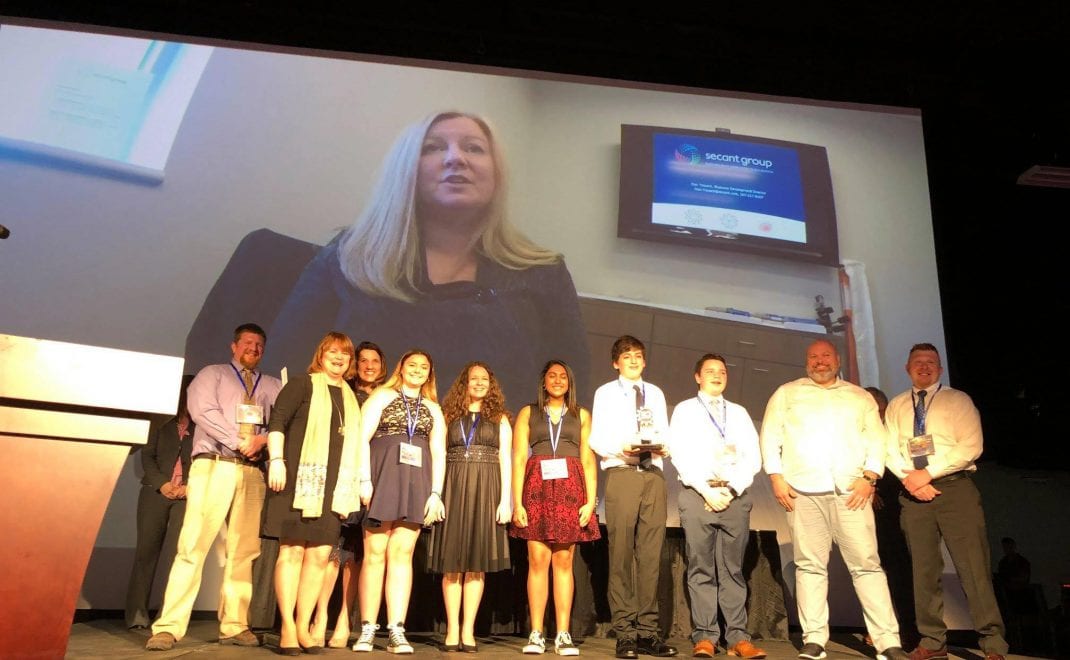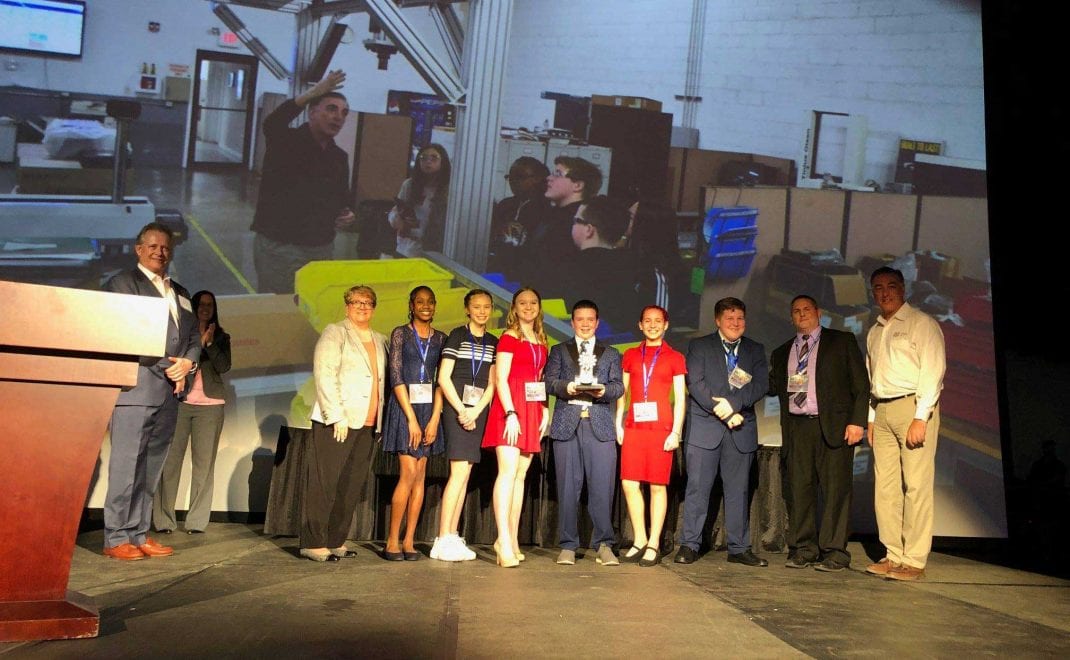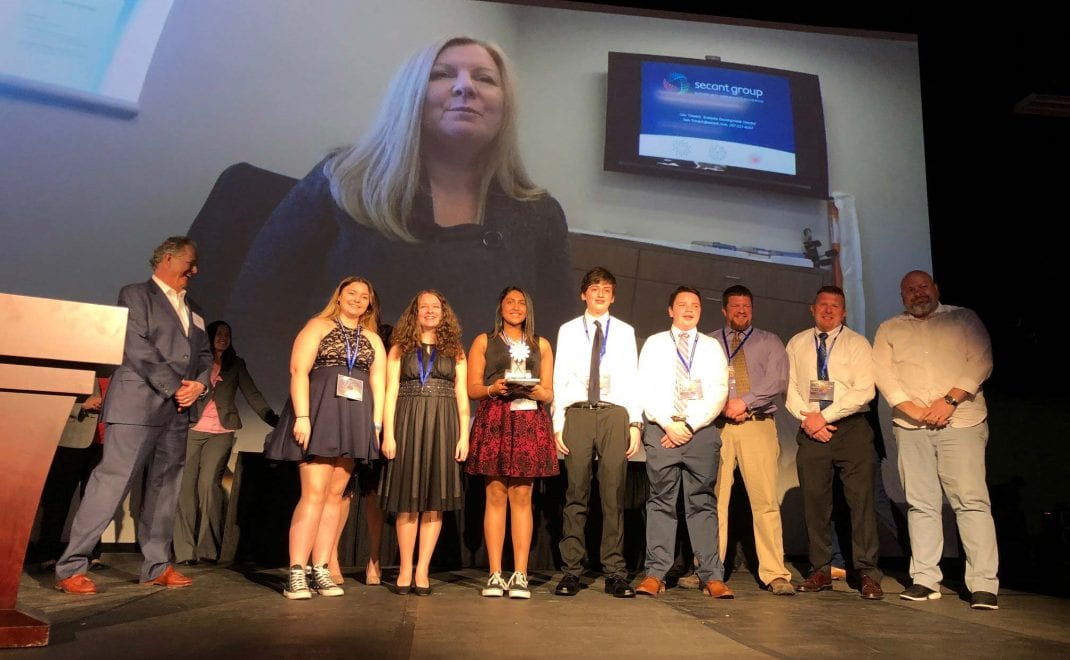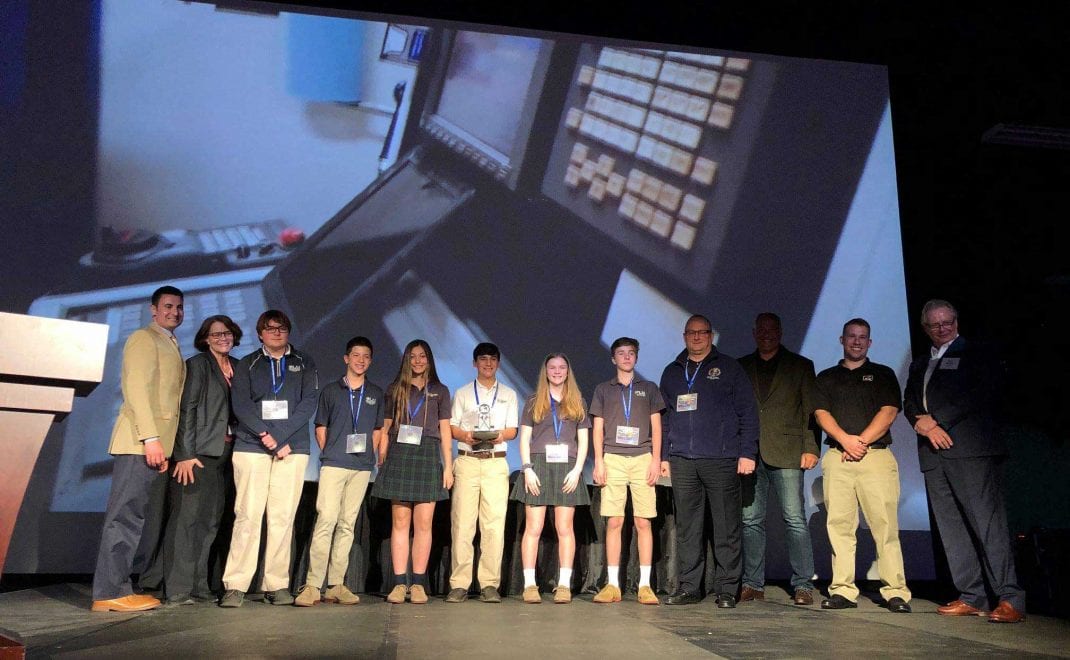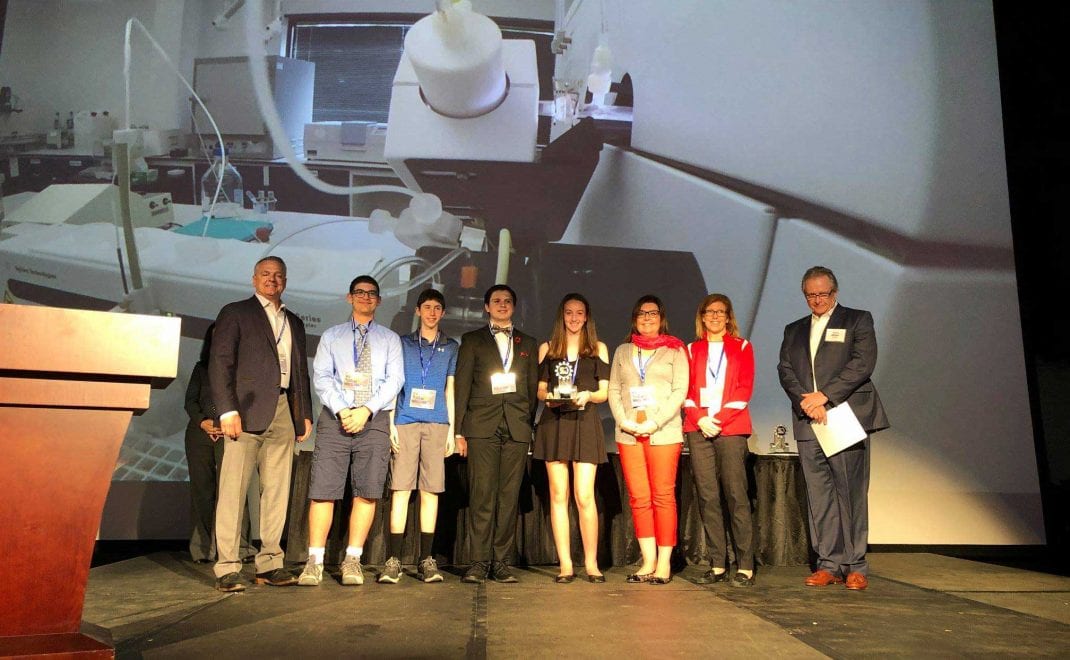 The "What's So Cool About Manufacturing?" (WSCAM) statewide video contest was designed to help build a strong pipeline of talent and give middle school-aged students a new perspective on exciting STEM career opportunities that exist at area manufacturing companies. The ultimate goal of WSCAM is to increase enrollment in technical education programs, which will support the local manufacturers' needs for talent and create viable career opportunities for youth—two key contributors to local and regional economic stability. The students improved skills and career awareness through training, visiting a local manufacturer, interviewing workers and creating a short video to share with their peers and community in the video contest and awards ceremony. The student video contest received 129,897 votes over a three-day voting period. Both set records in this region's third year in the contest.
DVIRC is proud that the state-wide winner of the WSCAM contest was Macron Dynamics and Neil A. Armstrong Middle School from Bucks County, PA! Watch their video here.
Highlights
DVIRC established a WSCAM program for Bucks and Montgomery Counties
DVIRC produced the 2018 WSCAM contest, pairing manufacturing companies in Bucks, Montgomery, and Philadelphia Counties with area middle school students.
Over 900 people attended the "What's So Cool About Manufacturing?" awards ceremony held Monday, April 8, 2019 at the Greater Philadelphia Expo Center in Oaks, PA.
Manufacturing USA Access Project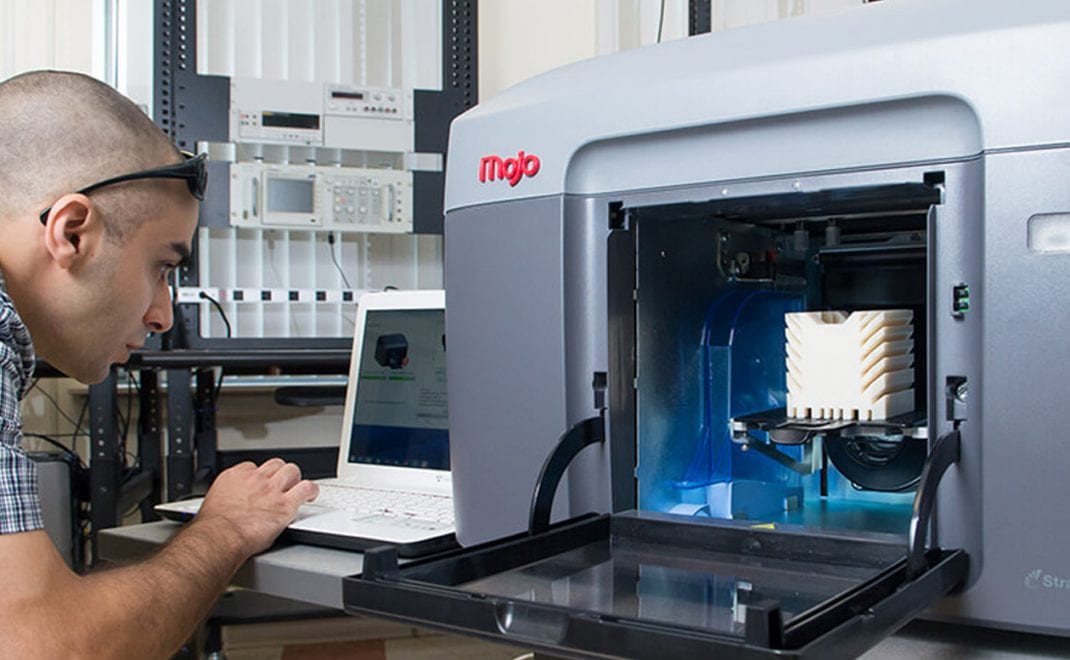 Cutting-edge innovation in domestic manufacturing, historically a critical pillar of the U.S. economy and national security, has been dramatically impacted by foreign competition in recent decades.
To counteract this and to strengthen the capabilities and competitive positions of small and medium-sized manufacturers (SMMs) critical to the Department of Defense (DoD) supply chain, DoD's Office of Economic Adjustment has provided funding to DVIRC for the past two years to help SMMs accelerate the adoption and deployment of Advanced Manufacturing Technologies (AMTs) in their companies.
As part of this project—known as the Manufacturing USA Access Project, or MAP—DVIRC has been working to bring Manufacturing USA Institute education and training programming into the Philadelphia region to develop the talent required to take full advantage of AMT investments and to support existing education and training programs through the following:
The MAP Capstone Case Study Pilot
One of the main goals of this Pilot was to build the talent pipeline in the Greater Philadelphia region by giving students opportunities to learn about and solve real-world AMT problems in collaboration with SMMs. In this capstone case study project, students from regional universities worked with Manufacturing USA Institutes and their SMM members on key AMT issues, opportunities, and challenges. Through this opportunity, students received unprecedented exposure to AMT and applications, and SMMs gained access to the emerging high quality talent pool with specific knowledge of AMTs and needed interdisciplinary work experience.
As we enter into our third year of the MAP project with DOD-OEA, we strive to develop the following programs:
Apprenticeships
Develop an apprenticeship program to develop a talent pipeline model with SMMs and third-party AMT integrators. Individuals who participate in these apprenticeships will then serve as "in-sourced" talent for SMMs to help them implement AMTs.
Internships
Develop internships, co-op opportunities, and capstone projects for university graduate and undergraduate students
Entrepreneurship and intrapreneurship Models with Product Developers and SMMs
Create "value exchange" opportunities that benefit both parties, including but not limited to joint design and engineering projects, short-run production projects, and project-specific AMT-related projects.