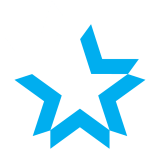 2021 Greater Philadelphia


Manufacturing Summit
October 7, 2021 • 8:30am – 2pm
Virtual • Cost $50
Registration closes October 6th at 5:00pm
Workforce, Economy &
the Future of Manufacturing
DVIRC's 9th annual Greater Philadelphia Manufacturing Summit is back, and now available virtually to manufacturers around the globe! Step out of the day-to-day whirlwind of your business and join us for a thought-provoking event not-to-be missed.
Hear from one the nation's top economists, learn about essential programs to enhance the region's manufacturing workforce, uncover research and feedback from manufacturing leaders on workforce challenges and needs, discuss best practices to optimize your workforce, and so much more! The Summit provides a unique opportunity for attendees to learn and share best practices, establish new relationships, and gain new opportunities.
The event will focus on helping manufacturers become employers of choice by broadening the talent pipeline, fostering inclusive cultures, and upskilling the manufacturing workforce.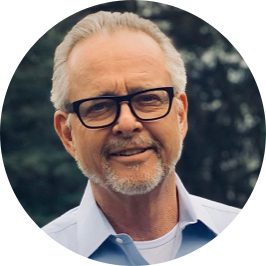 A Vision for the Future of Manufacturing in Greater Philadelphia
8:30 am – 9:00 am
Barry Miller, President & CEO, DVIRC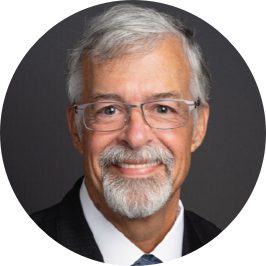 Business Intelligence and Advice
9:00 am – 10:00 am
Keynote: Brian Beaulieu, CEO & Chief Economist, ITR Economics
2021 is winding down and it is time to prepare for the challenges and ongoing uncertainties in 2022. There are opportunities and risks ahead and Brian will explore them in terms of government initiatives, consumer trends, market opportunities, labor issues, and production costs. He will also discuss business responses, tactics and strategies given the projected changes in the economy.
ITR's overall forecast accuracy since 1985 is 94.7% at one year out, and the company is the oldest privately held, continuously operating economic research and consulting firm in the US.
Break
10:00 am – 10:15 am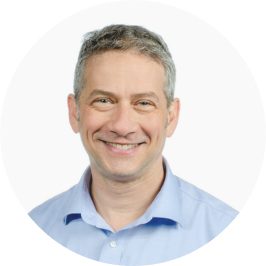 Regional Labor Demand Survey & Existing Talent Supply
10:15 am – 11:15 am
Joel Simon, Vice President – Workforce Strategies, Emsi Burning Glass
DVIRC recently commissioned Emsi Burning Glass, an analytics software company with world's largest and most sophisticated database of labor market data and talent that focuses on the labor market, to conduct a study to analyze public and proprietary real-time data to support regional manufacturers and their current and future workforce. The analyses will delve deeply into current and projected need for these workers, the skills that they require, and how the region's current talent/workforce ecosystem is – and is not – positioned to address those worker and skills needs. Results and insights from this study will be shared.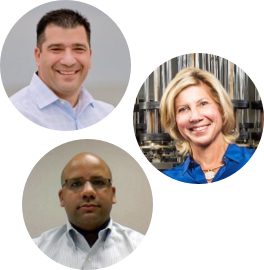 Leadership & Culture: Best Practices to Attract, Retain & Grow Talent
11:15 am – 12:30 pm
Rich Latella, Plant Manager, New Hudson Facades
Heidi McKenna, President, The Fredericks Company
Michael Luber, Vice President of Business Transformation & Operational Excellence, Liberty Coca-Cola Beverages
Participate in a panel discussion with regional manufacturing leaders about ways they have differentiated themselves in a tight labor market.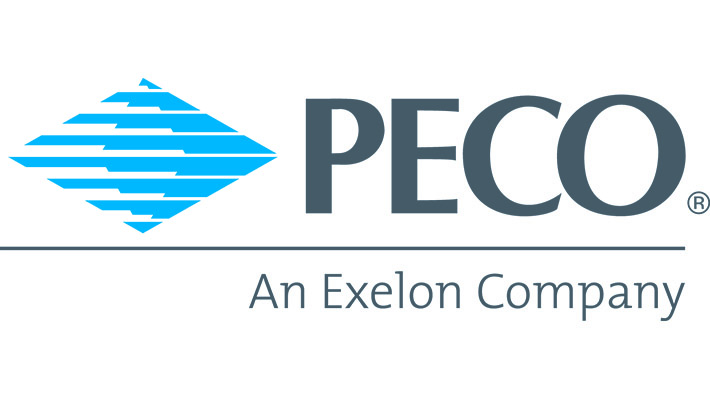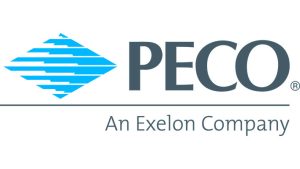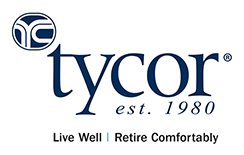 2021 Greater Philadelphia


Manufacturing Summit
October 7, 2021 • 8:30am – 2pm • Virtual • Cost $50
Registration closes October 6th at 5:00pm!