Webinar: Identify and Eliminate Waste to Improve Efficiency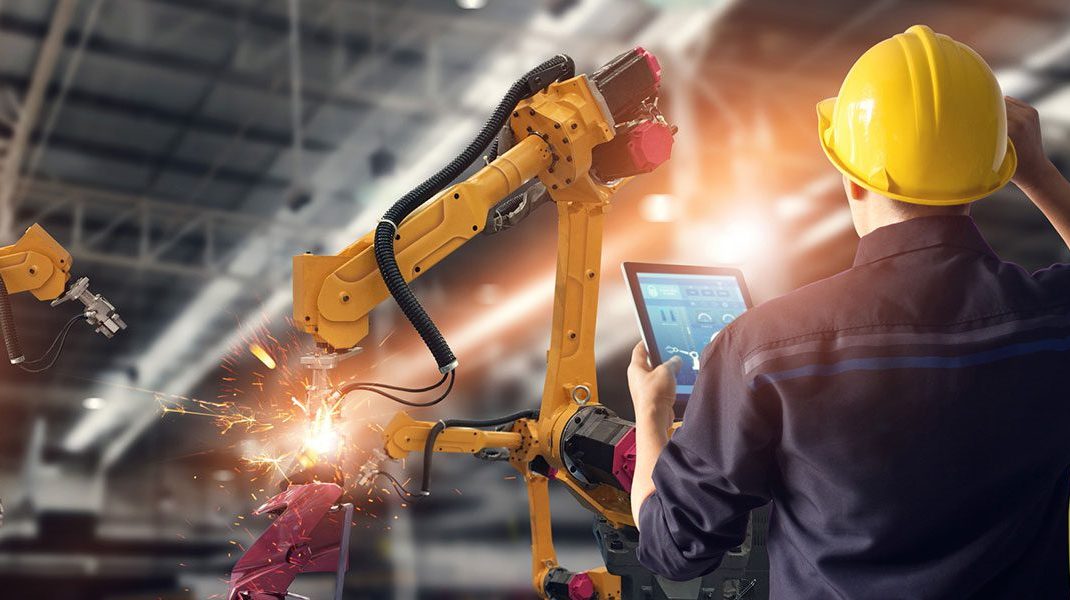 Overview
Typically 95% of all lead time is non-value added. One of the primary goals of Lean and Continuous Improvement is reducing any material, effort, and cost that does not add value. Join Alan Shell, DVIRC's Director of Lean and Continuous Improvement Services and Master Black Belt, and Nico de Sousa Serro, Lean/CI Expert, for a free webinar to learn about 8 distinct types of waste in manufacturing and specific techniques to eliminate them to reduce costs and improve operations. Plus, Alan will share examples of how DVIRC has helped manufacturers across a variety of sectors eliminate waste through Six Sigma and Lean Manufacturing training and consulting.
Whether you're just starting out on your Lean/Continuous Improvement journey or already have a CI program in place, this webinar will help you evaluate your organization and uncover ways to improve it.
Instructors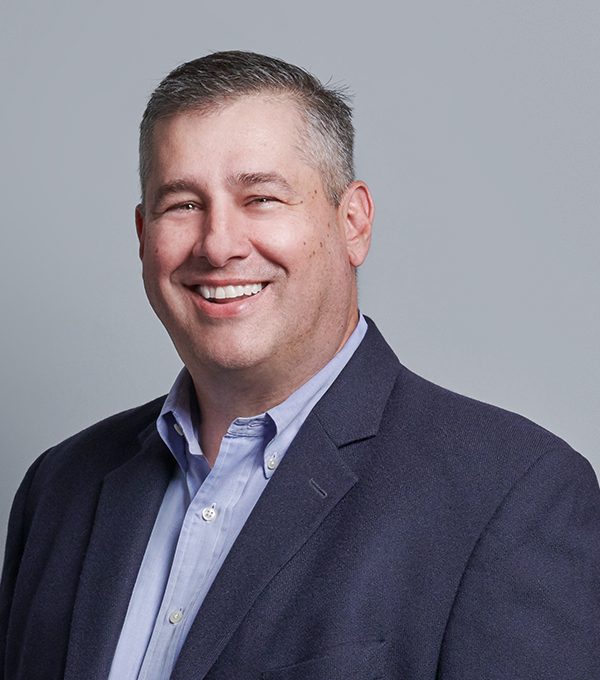 Director of Lean/Continuous Improvement Services, Master Black Belt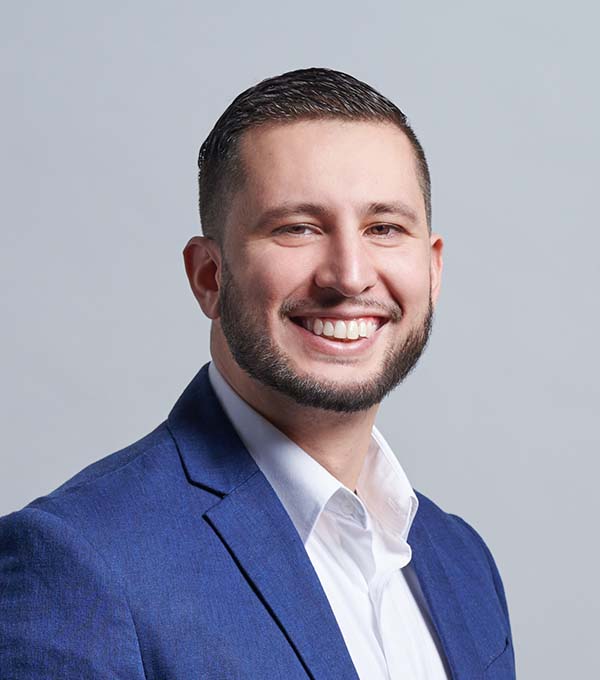 Lean/Continuous Improvement Content Expert
Cancellation Policy
Cancellations received up to 5 business days prior to class start date will not be charged the training fee, or will be refunded if payment has already been submitted. Cancellations 1-3 business days prior to class will be charged the training fee. As a courtesy, we will allow you to apply 50% of your payment towards a future training course within one year of the cancellation date. No refund will be provided for same-day cancellations and no-shows; customer is responsible for full payment without future training credit. Registrant substitutions may be made at any time. Cancellations must be submitted via email to jenoch@dvirc.org or by phone at 215-552-3827.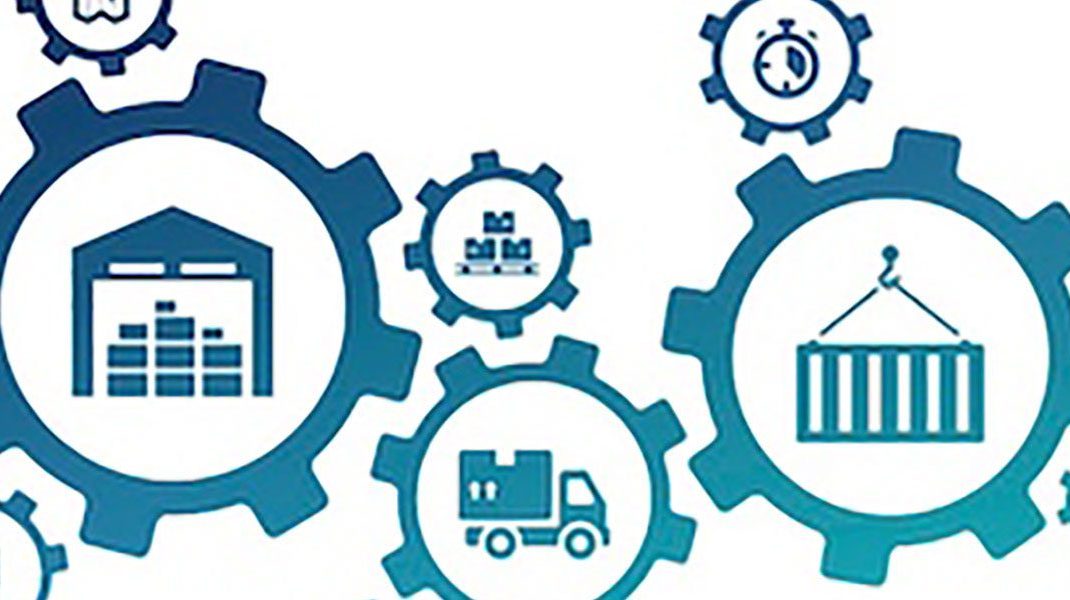 September 8, 2022 - September 13, 2022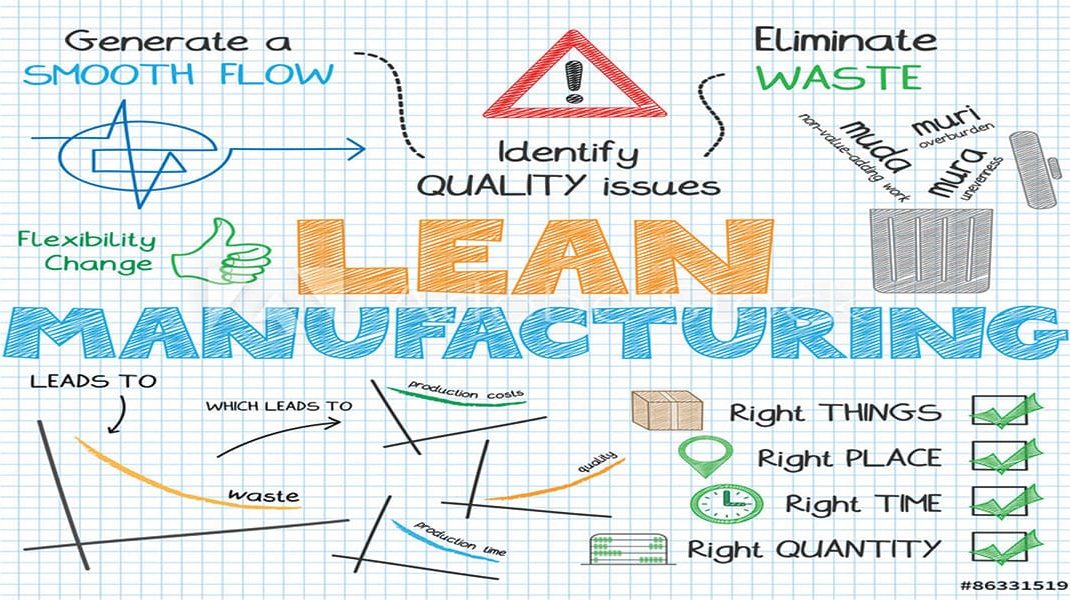 September 8, 2022 - October 18, 2022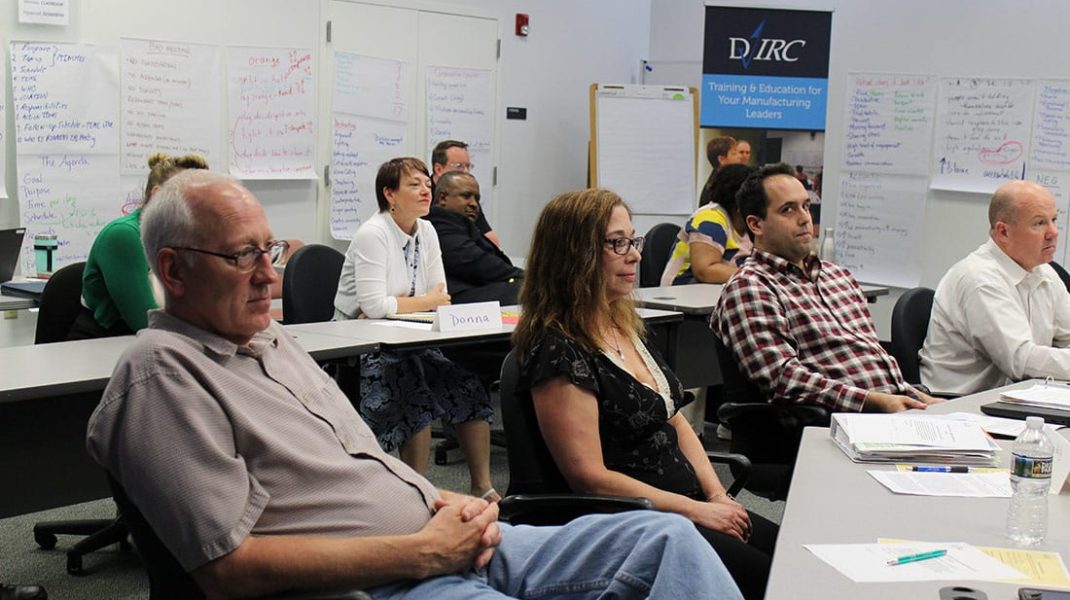 September 15, 2022 - December 15, 2022