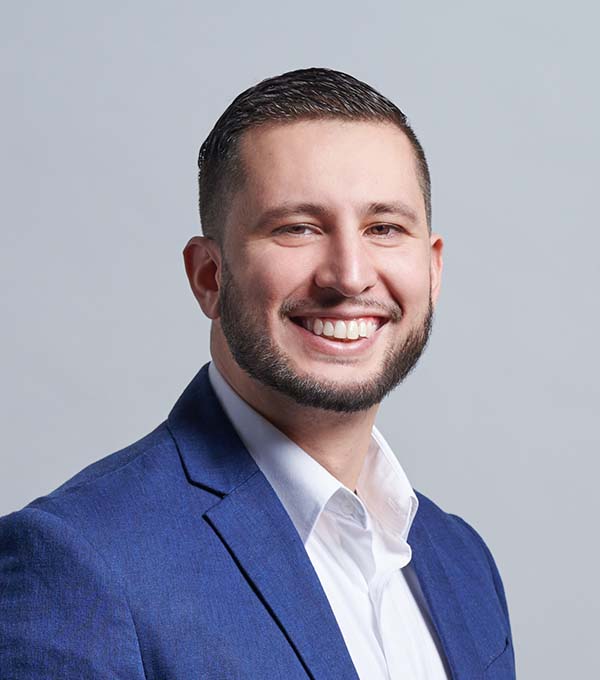 Nico de Sousa Serro
Lean/Continuous Improvement Content Expert
Nico de Sousa Serro is the Lean/Continuous Improvement content expert at DVIRC. He is responsible for facilitating organizational continuous improvement efforts, implementation of Lean methodologies, and creating Lean/CI content. This involves developing on-site collaborative solutions and training, as well as conducting training and education courses held at DVIRC.
Nico has extensive experience in process improvement and Lean philosophy implementation, having driven many initiatives on manufacturing plant floor settings.
Prior to joining the DVIRC, Nico served as the Continuous Improvement Manager at Chelten House Products, where he served to build the CI culture and introduce Lean thinking and concepts across the organization. Prior to Chelten House, Nico also held various roles within quality, production, and warehousing at the Pepsi Bottling Group. Some of Nico's key accomplishments were championing several Six Sigma and Total Productive Maintenance (TPM) initiatives, in addition to maintaining ISO 22000 plant quality standards at the Pepsi Bottling facility in Philadelphia, Pennsylvania.
Nico holds a bachelor's degree in business with dual concentrations in Operations and Supply Chain Management and Economics from Drexel University's LeBow College of Business. Nico also holds a Green Belt Six Sigma certification from Vilanova University.