Selecting the Right ERP Software for the Next 10 Years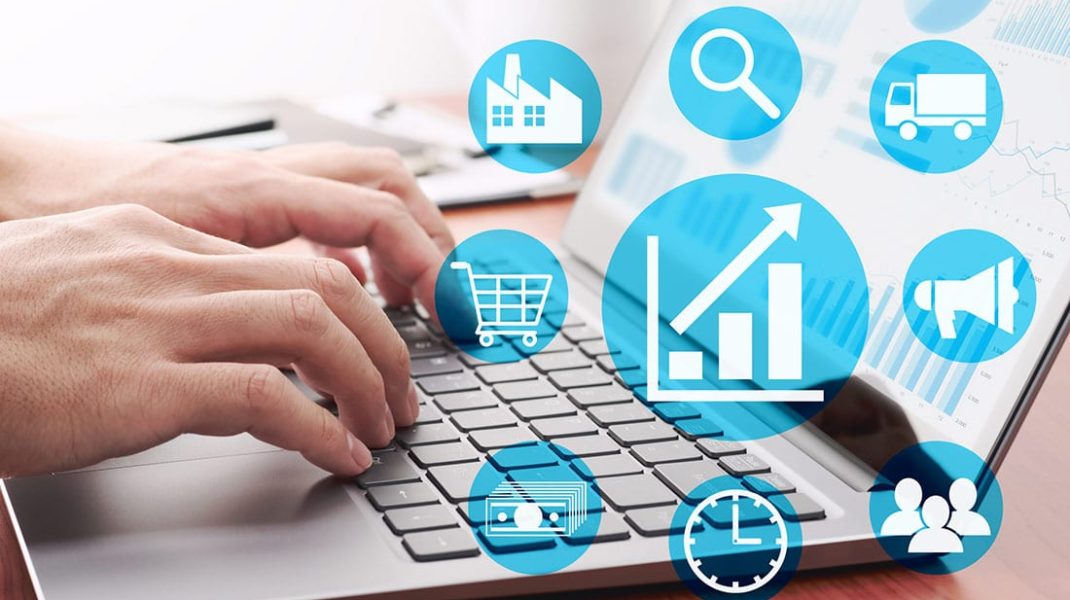 Overview
This course will position you to lead your company in selecting the ERP software that will add the most value to your business.
Why Attend How to Select ERP Software Training?
Most manufacturers do not have the internal staff skilled in selecting the right software to enhance the success of their business. Developing detailed user requirements, understanding the breadth and scope of complex software solutions, and capably analyzing what each software offers is not just a project that needs to get done. There is too much at risk relative to cost and time devoted to a potentially failed implementation.
The DVIRC Difference
DVIRC provides solution-independent ERP software consulting to position you to lead an internal search using a methodology that has been successful with dozens of area manufacturers. A properly structured search and evaluation process will greatly increase the likelihood of success.
Key Elements Covered
In this half day workshop, you will learn to:
Identify the value proposition for new software
Develop a well-structured user requirements document
Identify ERP software vendor classifications based on size and type of customer, and complexity of software
Appreciate what really good ERP software offers
Use all of this information to the benefit of your company
Who Should Take This Course
Technology, finance, and production personnel who will be identified to lead or contribute to a successful ERP search project.
Benefits
Attendees will gain critical knowledge on how to successfully structure and execute a well-planned ERP software search. The benefit of using this approach will add to the likelihood that the selected software will get implemented correctly and add value to your company.
Instructor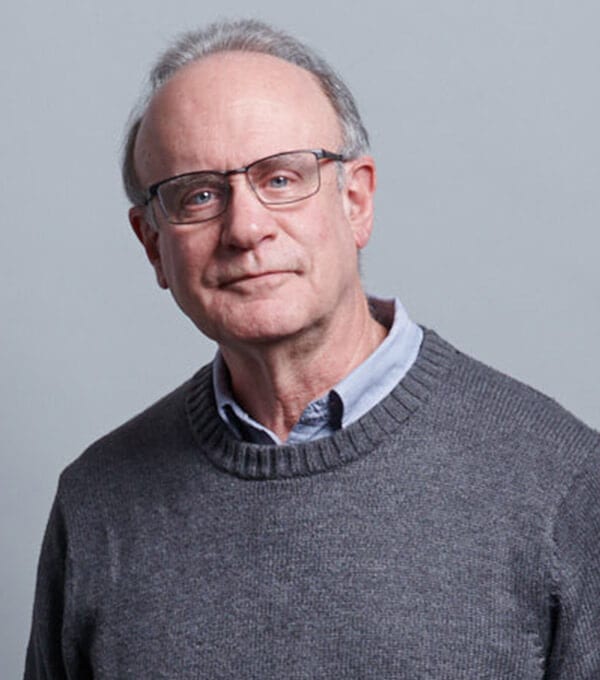 President, HL27, LLC
Cancellation Policy
Cancellations received up to 5 business days prior to class start date will not be charged the training fee, or will be refunded if payment has already been submitted. Cancellations 1-3 business days prior to class will be charged the training fee. As a courtesy, we will allow you to apply 50% of your payment towards a future training course within one year of the cancellation date. No refund will be provided for same-day cancellations and no-shows; customer is responsible for full payment without future training credit. Registrant substitutions may be made at any time. Cancellations must be submitted via email to jenoch@dvirc.org or by phone at 215-552-3827.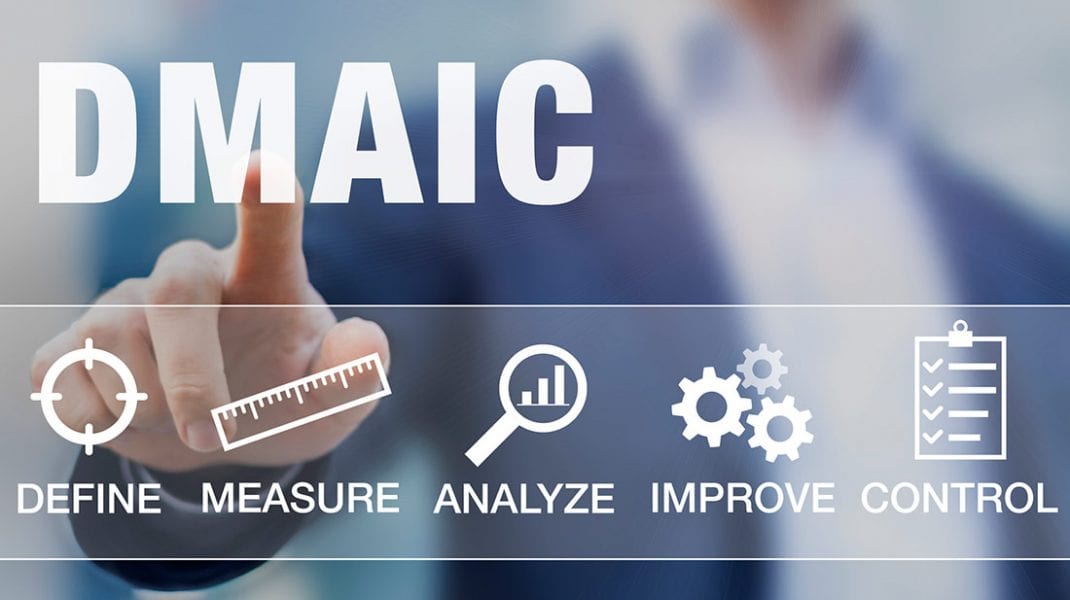 January 11, 2022 - April 29, 2022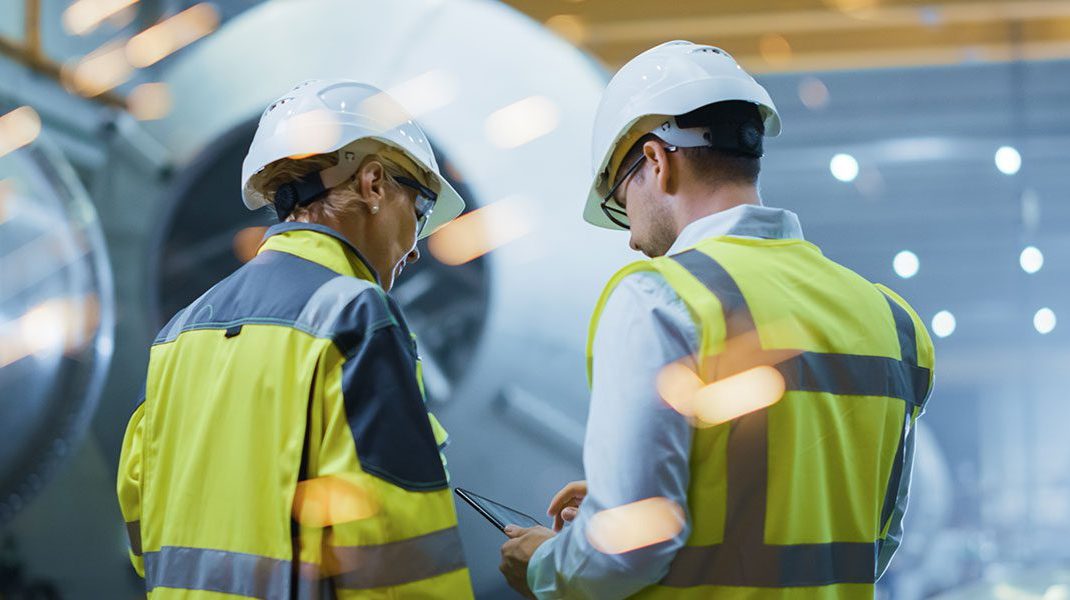 January 13, 2022 - March 29, 2022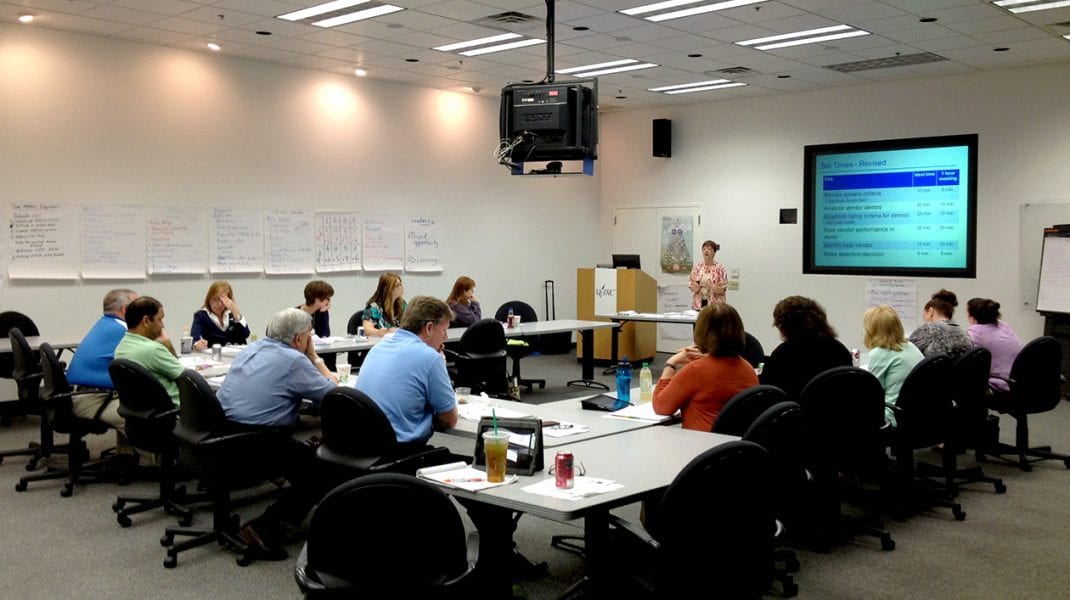 January 26, 2022 - February 23, 2022