Building a Lead Generation System (Virtual)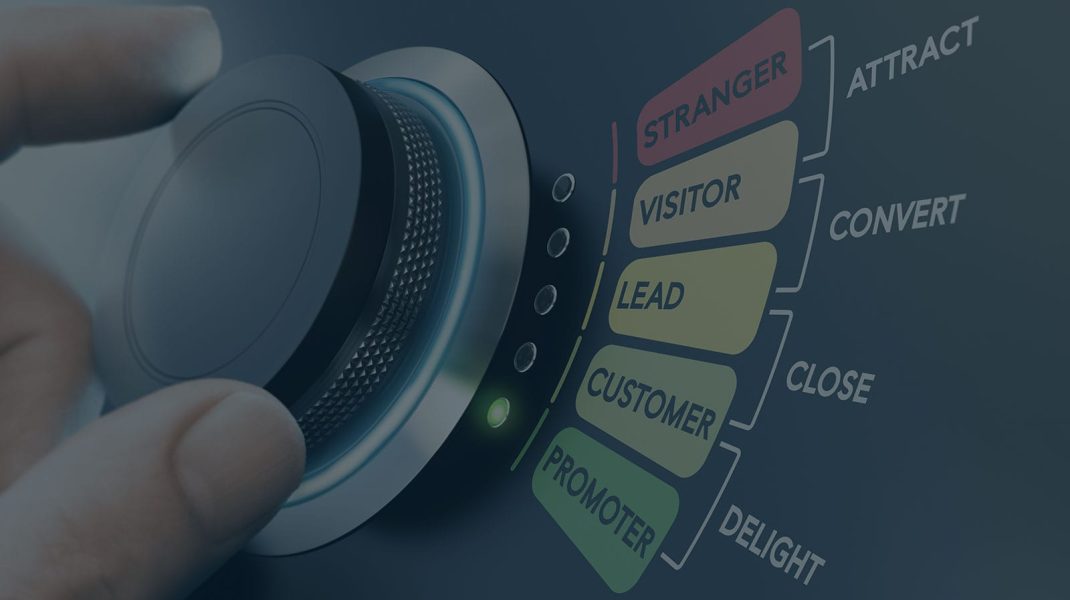 Overview
DVIRC has built a successful, proven approach for identifying, contacting, and converting raw lists of prospects into qualified leads. Join us for a fast-paced lesson on putting these strategies to work to generate leads for your company.
Course Overview
Before the traditional sales and marketing functions can play their part, a business must build a pipeline of applicable prospects. Ideally, this pool of sales targets is a renewable resource, a well of opportunity they can return to again and again in order to grow sales. DVIRC's Lead Generation training will introduce the steps needed to find, approach, and qualify prospects in targeted industries and locations.
The DVIRC Difference
This one-day workshop is designed to help companies build and maintain a successful outbound sales and marketing program. Attendees will learn how to use a proven system and mirror successful steps that have been put into practice by more than 300 DVIRC customers.
Our proprietary process has been developed and perfected over the course of nearly a decade. Today, our team has a repeatable methodology for generating results in the form of leads, market intelligence, and targeted introductions to companies that are in search of your primary products and services.
The process is simple and scalable, and through this course we will introduce you to the key elements needed to build a list of potential prospects, narrow that list to the most promising targets, and initiate calls to appropriate decision makers. The course will also address strategies to create outreach materials that highlight your strengths in order to open doors and optimize response rates.
What You'll Learn
This course will share proven strategies and tactics for generating new leads, including:
The basics of goal setting
SWOT analysis
Core competency audit
Campaign planning
Value proposition development
Creating the perfect pitch
Target market segmentation
List development
Active outreach
Lead management
Managing KPIs
Who Should Take This Course
The lead generation program is for business owners, executives, and any leaders tasked with growing sales for their business.
Benefits
Following completion of this program, participants will be able to:
Set a foundation for effective sales and marketing efforts
Develop a proven, manageable process that can scale to any size business
Create consistent strategies for targeting new prospects
Set a path to experience dramatic sales increases
Instructor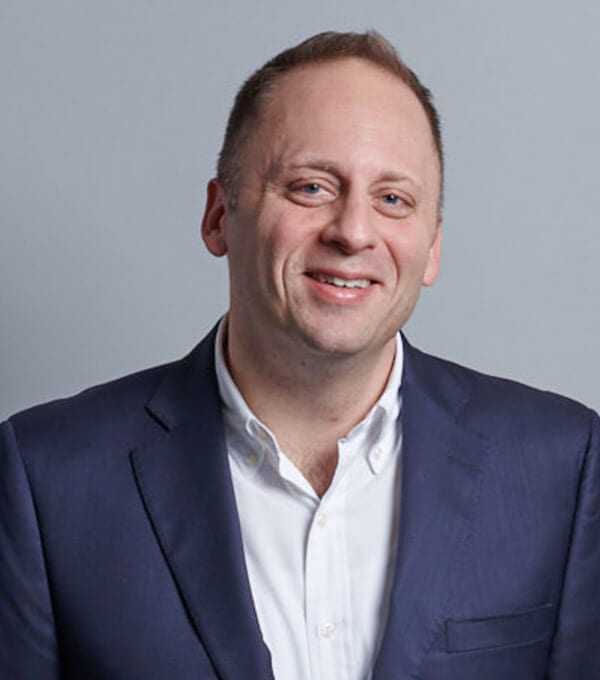 Vice President, Consulting Operations
Cancellation Policy
Cancellations received up to 5 business days prior to class start date will not be charged the training fee, or will be refunded if payment has already been submitted. Cancellations 1-3 business days prior to class will be charged the training fee. As a courtesy, we will allow you to apply 50% of your payment towards a future training course within one year of the cancellation date. No refund will be provided for same-day cancellations and no-shows; customer is responsible for full payment without future training credit. Registrant substitutions may be made at any time. Cancellations must be submitted via email to jenoch@dvirc.org or by phone at 215-552-3827.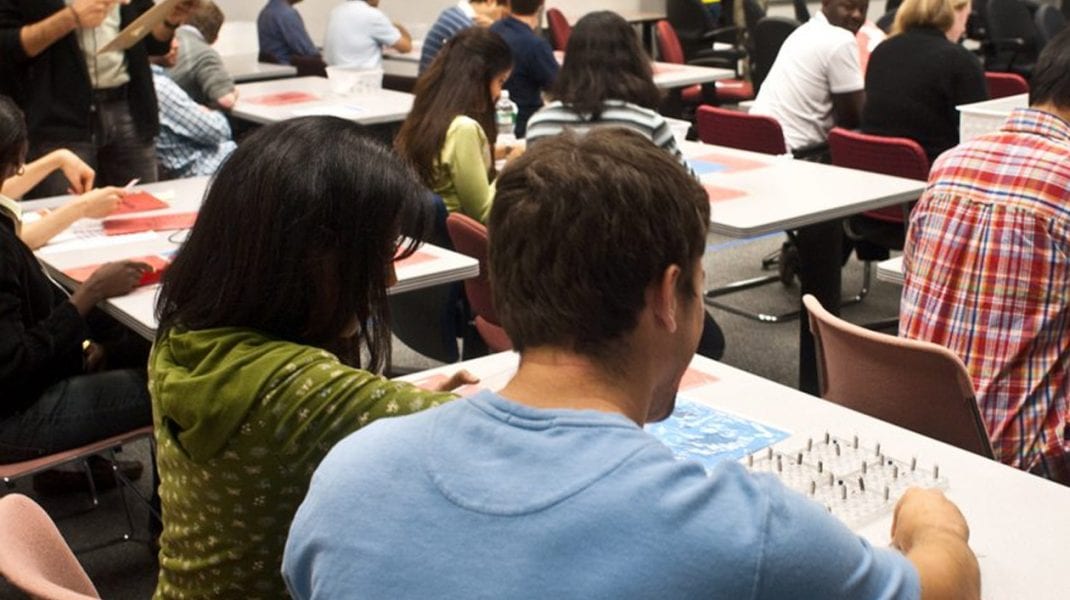 April 21, 2021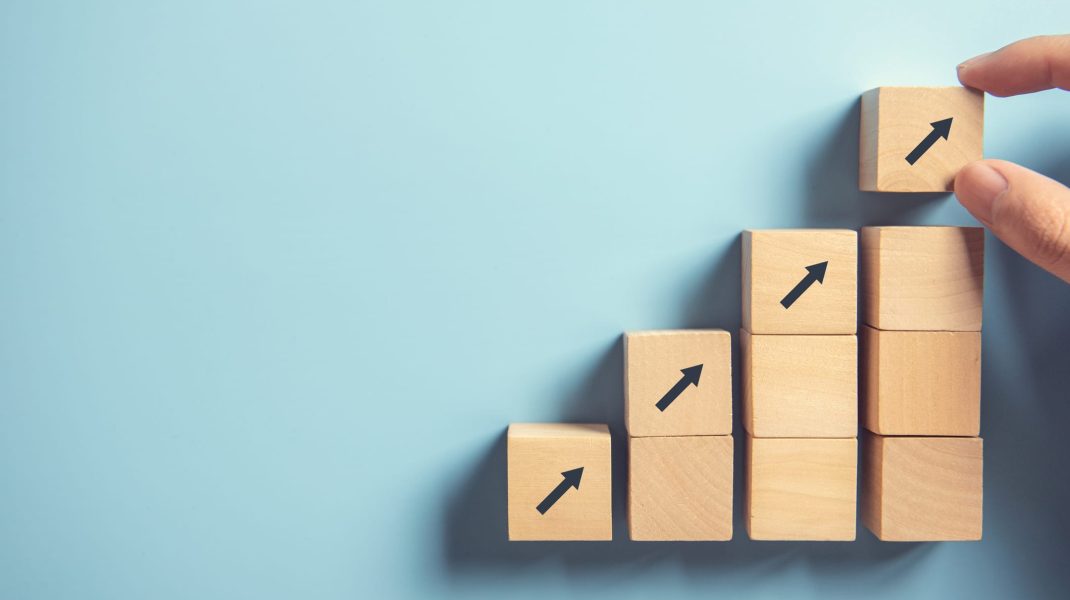 April 22, 2021 - June 24, 2021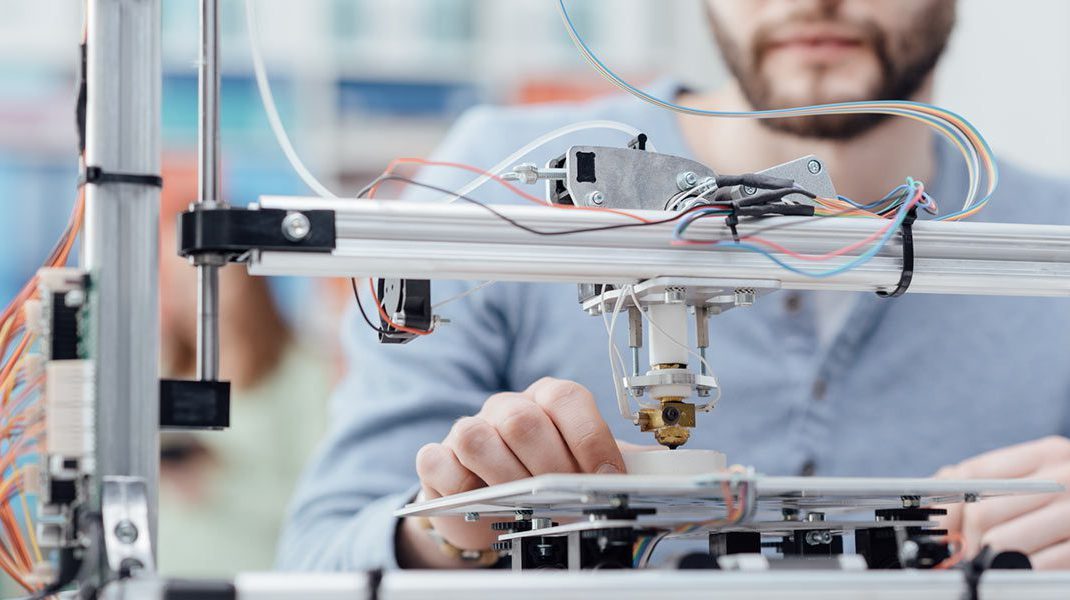 April 22, 2021 - June 24, 2021