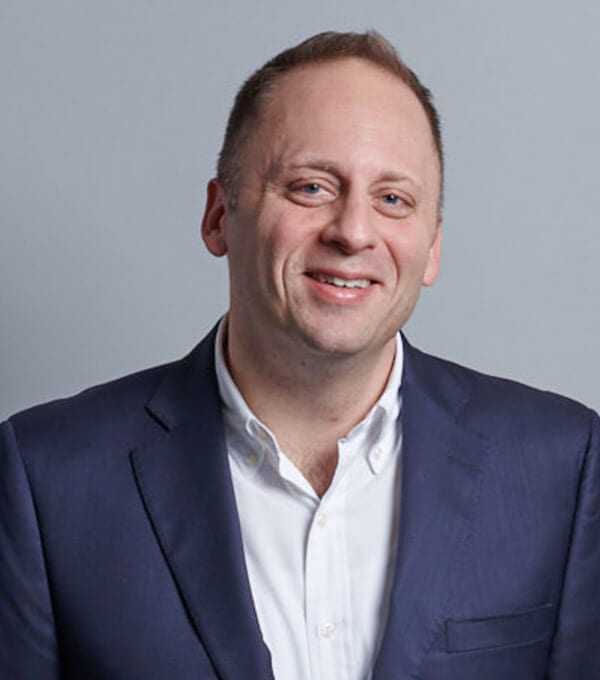 Chris Scafario
Vice President, Consulting Operations
Chris Scafario is the Vice President of Consulting Operations at DVIRC. He works in Philadelphia and across the nation's Manufacturing Extension Partnership (MEP) to support the advancement of small to midsized manufacturers and their supply chain through leading the design, implementation, and oversight of consulting services in areas related to operational excellence, top-line growth, and business management.
For the past 11 years, he has been leading DVIRC's Sales and Marketing Services practice, where he uncovers and analyzes meaningful insights for clients and helps them execute on this information to become high-performance organizations. Chris developed DVIRC's Lead Generation Program, which has been delivered to more than 250 companies and has been adopted by MEP Centers throughout the country. His expertise includes sales, marketing, product development, trade marketing, brand management, current state analysis, competitive analysis, benchmarking, SWOT analysis, primary research, lead generation, new market identification, messaging and marketing tactics and execution, and market segmentation.
Prior to joining DVIRC, Chris developed and managed multimillion dollar product lines with industry-leading consumer goods companies such as Cadbury, Schweppes, and Philips Electronics. As a partner in his family's beverage business, he co-created a highly successful line of Canadian Spring Water and later went on to grow the firm's private label production by more than 300 percent.
Chris holds an MBA from Philadelphia University and a bachelor's degree in marketing from Philadelphia College of Textiles & Science. He contributes articles to blogs and trade publications, and regularly speaks about lead generation at MEP best practice events. He also speaks to many area financial services firms, universities, business consulting groups, and trade organizations about lead generation, sales and marketing. He is active in the car collector community and is passionate about bringing people together. In 2012, he founded started his own charitable group, High Octane South Jersey, which was awarded the 2014 Charitable Partner of the Year by the Deborah Hospital Foundation.