Dontech, Inc
Gain Focus and Set Meaningful Priorities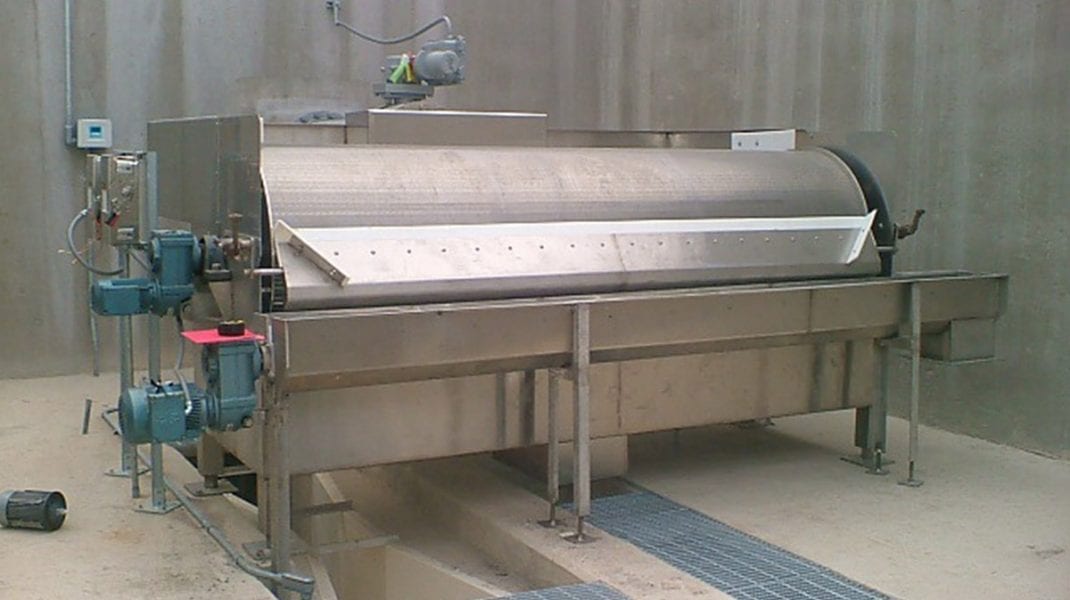 Background
Historically, Dontech has maintained a backlog valued at 6-12 months of annual sales. For orders in which Dontech is "speced in," feeding this pipeline takes as little as two months; for those requiring the development of a new sales lead and subsequent negotiations, production may not start for as many as four years.
Dontech manufactures custom products only, and the organization's work is not designed to be a low-cost offering. Over time, management noticed a shift in the sales process—the company had started to buffer its engineering team from its customers' design people, and the result was a declining ability to support and provide a unique value to the current business/production model.
What's more, this pivoting business development approach was coupled with policy shifts and turmoil in Washington, which impacted defense and medical work already scheduled in the Dontech backlog.
It was time for management to plan for Dontech's future. They realized that while some of these factors were beyond their control, there was also work in the pipeline over which they could exert some influence.
"We saw that it was time to refocus on how to target and support new business opportunities," says Dontech's President, Richard Paynton. "And we needed to make sure our internal resources were properly aligned to fulfill those opportunities."
We now have millions of new revenue in the pipeline. We're in the black for the year, profitability has increased, and we're growing.
The Solution
To help his leadership team focus on the issues and opportunities that mattered most, Paynton turned to the DVIRC and its Business Solutions Advisor, Harold Floyd.
Floyd recommended a structured approach toward management coaching and facilitation that would ultimately help close the gap between the organization's current state and future state objectives.
Together, Paynton and Floyd agreed on an approach that would include weekly meetings to aid in the development of world-class operations and client relationship management practices, and to focus the company's resources where it mattered most.
"Our efforts began by taking a baseline from past and present customers," Floyd says. "Next, we worked to define future state goals, and we asked Dontech's management team some questions to help identify its organizational strengths, weaknesses, opportunities, and threats. This exercise identified opportunities to improve on-time delivery, sales performance, and human capital, as well as the ways the management team interacted with one another."
Results
Working with DVIRC helped us gain focus and set meaningful priorities," Paynton says. "We now have millions of new revenue in the pipeline. We're in the black for the year, profitability has increased, and we're growing.
"Moreover, Harold has improved our ability to focus. We've done some restructuring, and we're less tolerant of performance shortcomings. I believe we do a better job of committing to the important issues and holding people accountable for their resolution of and follow through on those commitments."
"With the help of Harold and the DVIRC, we refocused on how our business targets and supports new business opportunities," Paynton adds. "We now realize how important it is to align our internal resources to develop new opportunities. It was this self-discovery that led us to hire a new operations expert as a component of our growth strategy."
As a result of its relationship with DVIRC, Dontech has closed a number of operational and personnel gaps that previously impeded the business from growing and functioning well between team members.
"With our help, Dontech realized performance project gains of $8 to 9 million in new sales across a series of new client programs," Floyd says.
Related Case Studies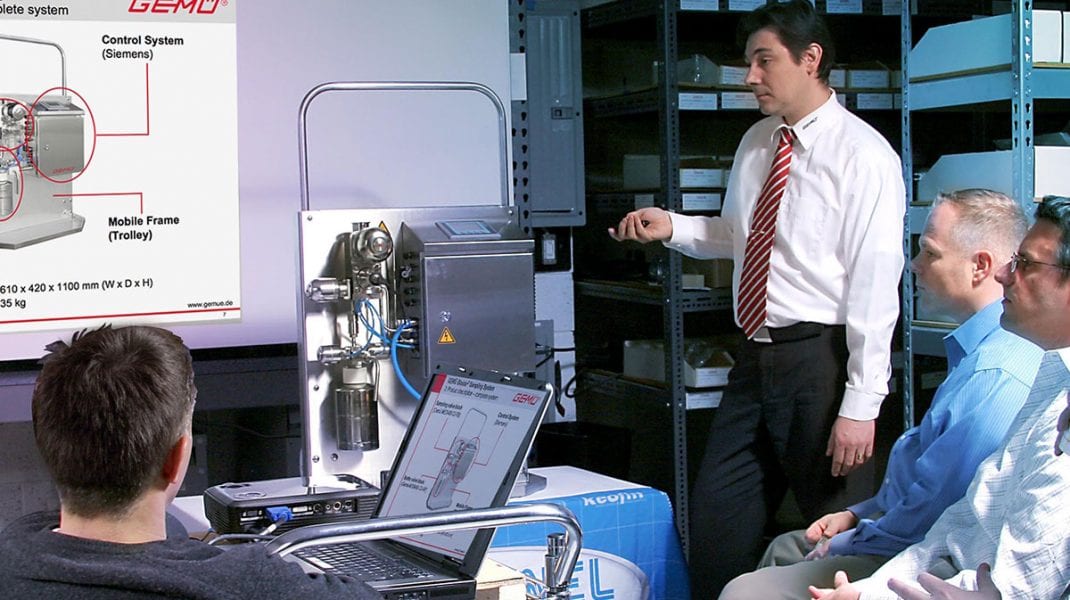 Strategy, Marketing, and Networking Services help Sentinel Process Systems Double Sales, Expand Company, and Save Costs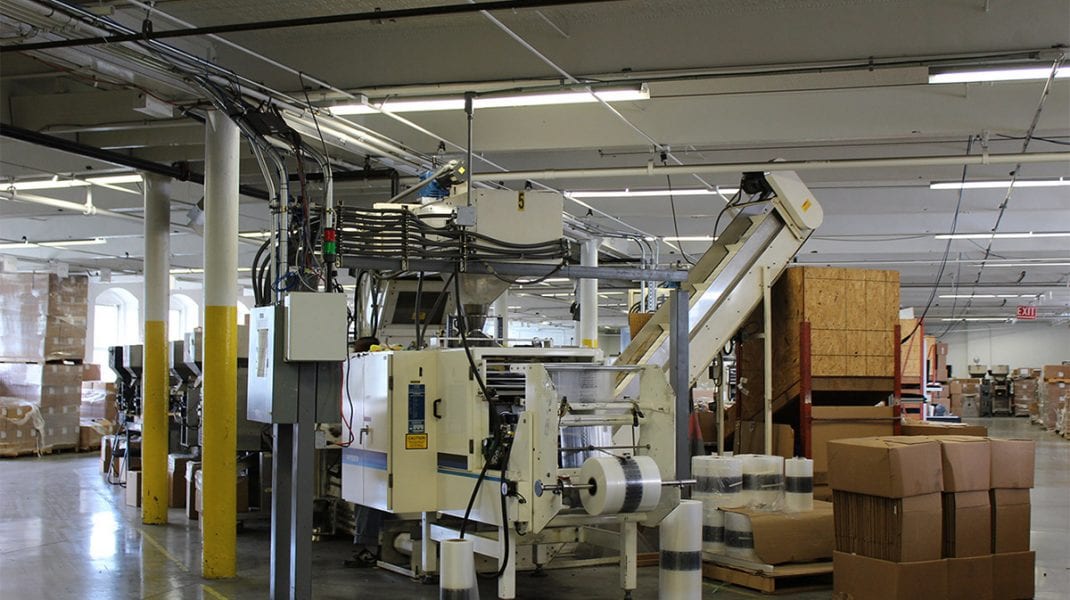 Strategic Planning Results in 500% Sales Increase and Dramatic Business Growth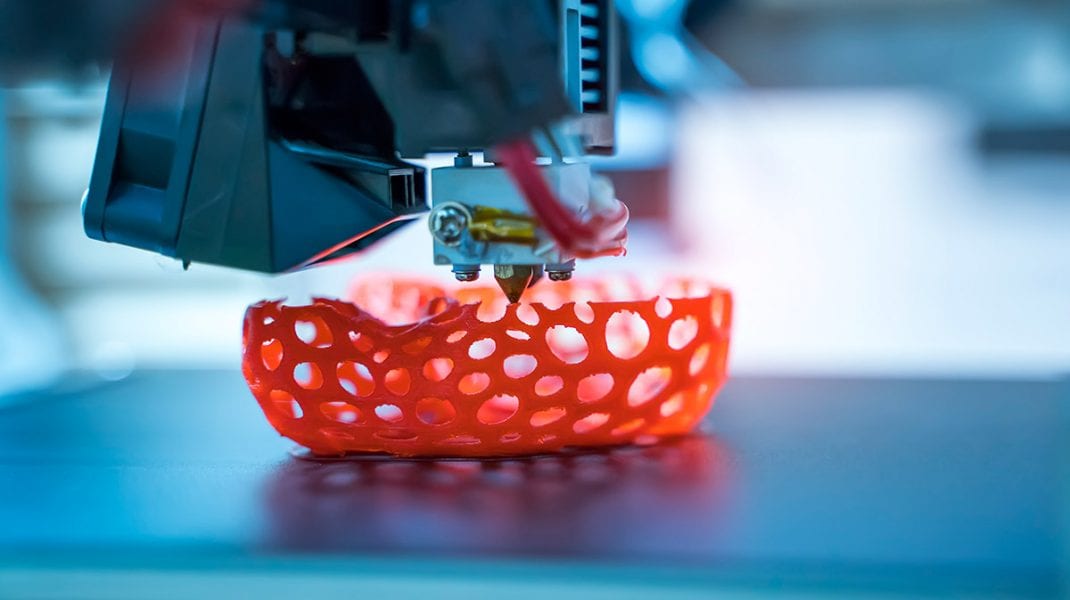 Highly Advanced Technology Research Solutions