Do your operations involve dull, dirty or dangerous jobs? Does your business experience ergonomic concerns, absenteeism, insufficient productivity and quality performance? Are you able to visibly leverage your performance data to support decision making, problem solving and traceability? DVIRC is equipped to inform, advise, and help small and mid-sized manufacturers (SMMs) implement technologies to provide solutions and drive business improvements.
Advanced Manufacturing Technologies (AMTs), also known as Industry 4.0, are equipping today's manufacturers to take their operational performance to the next level. Whether through rapid prototyping to speed product development, automating a mundane assembly task to free up your people for more value-added work, or augmented reality work instruction applications to speed training and gather critical operational data, there are nearly limitless ways to directly impact your bottom line.
Reduce manual data entry and collection
Eliminate re-work
Capture more data from the shop floor or machines
Enhance data visibility for decision making
Monitor conditions and assets
Automate visual inspection
Train employees in virtual environments or augment operations with visual guidance
Reduce or eliminate absenteeism
Create less paper
Improve ergonomics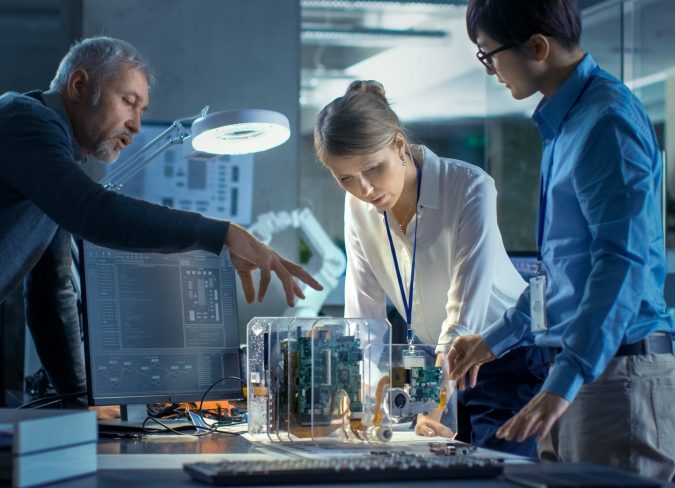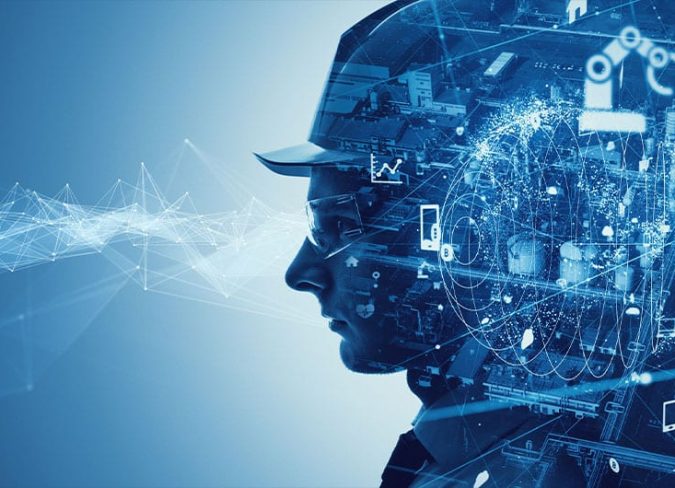 Industry 4.0/AMT Consulting Services
Through our own internal expertise, best practices from our vast MEP Network, and the expertise of our 3rd party providers, DVIRC can support you through any advanced manufacturing technology (AMT) and industry 4.0 initiatives you may have.
Automation
Digitization/Data Analytics
Additive Manufacturing/3D Printing
AMT Webinars & Technical Training Courses
DVIRC hosts a wide array of no-cost webinars designed to educate SMMs on the benefits of AMTs, as well a technical training courses to teach SMMs how to get started.