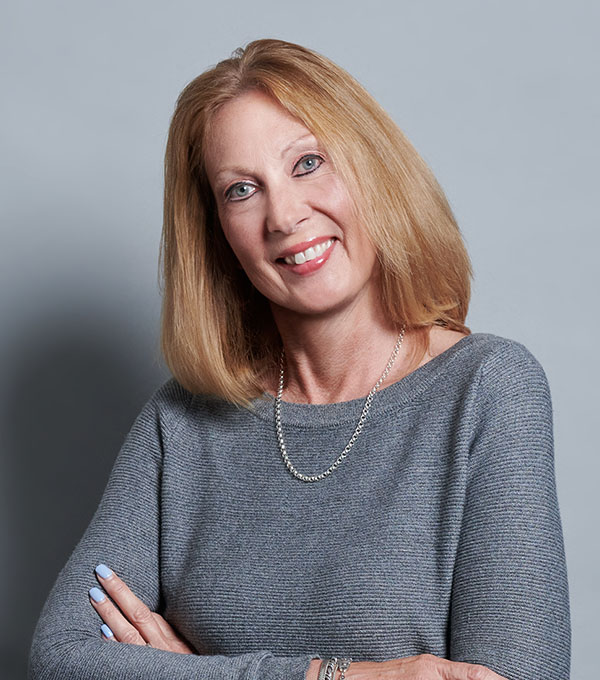 Ellen Harvilla
Director, Human Resources & Training & Education
Ellen Harvilla is DVIRC's Director of Human Resources and she is also the Manager of DVIRC's Training & Education programs. Ellen helps to develop and deliver programs that support the organization's strategic direction. Her responsibilities include developing and implementing policies and programs in the areas of employment, recruitment, training, staff development, compensation, benefits, and employee relations. In addition to working closely with other DVIRC team members to develop, deliver, and evaluate training curriculum, Ellen also manages DVIRC event planning, including public and private workshops and customized training.
Ellen has over 25 years' experience leading human resources strategies and programs that support business objectives. Her expertise in this field includes: employee relations, organizational learning and development, recruitment and compensation, and HR management.
Prior to joining DVIRC in 2006, Ellen worked as Director of Human Resources in the financial services industry for a leading business process outsourcing company, specializing in strategic receivables management.
Ellen holds a bachelor's degree and master's degree from Fairleigh Dickinson University, and is a member of the Society for Human Resource Management (SHRM). She has acquired certifications in Achieve Global First Level Leadership Training, Lean Level One, Focus on the Front of the Room, and Master the Front of the Room through the National Institute of Standards & Technology (NIST) Manufacturing Extension Partnership (MEP).