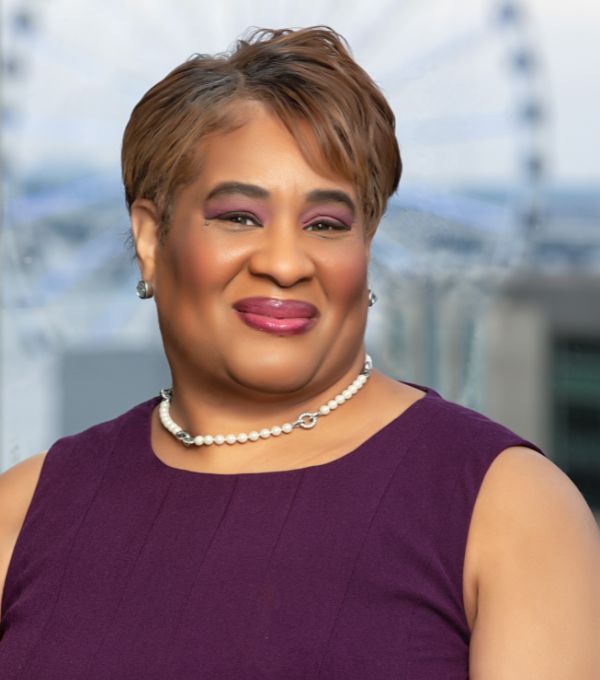 Sonya Hopson
PMP CSP
CEO, Sage Services Group LLC
Sonya Hopson is a Strategic Partner of DVIRC and the CEO of Sage Services Group LLC. For over 20 years, Sonya has provided leadership on mission-critical projects with a diverse range of public and private organizations to improve performance and strengthen organizational effectiveness.
Over the last 13 years, Sonya has provided Training and Development, Organizational Design and Development, and Strategic Planning support to nearly twenty different Federal agencies, State government offices, and commercial clients. Sage has established a history of helping leaders and organizations navigate difficult challenges and bringing leaders and their teams together to identify strengths and limitations and agree on goals. We are known as the team that thinks with the mind of an engineer yet operates with the heart of a teacher.
Sonya holds a BS degree in Physics from Norfolk State University, a BS in Mechanical Engineering from the University of Maryland-College Park, and an M.Ed. Educational Leadership and Administration from The George Washington University. She is a Certified Project Management Professional (PMI) and a Certified Safety Professional (BCSP).
Sonya has a passion for helping students prepare today to win tomorrow. She recently joined the Board for Maryland DECA – an organization dedicated to helping students make real-world connections to businesses and learn how to be successful. She is also an active member of Prince George's County Alumnae Chapter of Delta Sigma Theta Sorority, Inc where she supports the Dr. Betty Shabazz Delta Academy (introducing young ladies to STEM and non-traditional careers.)