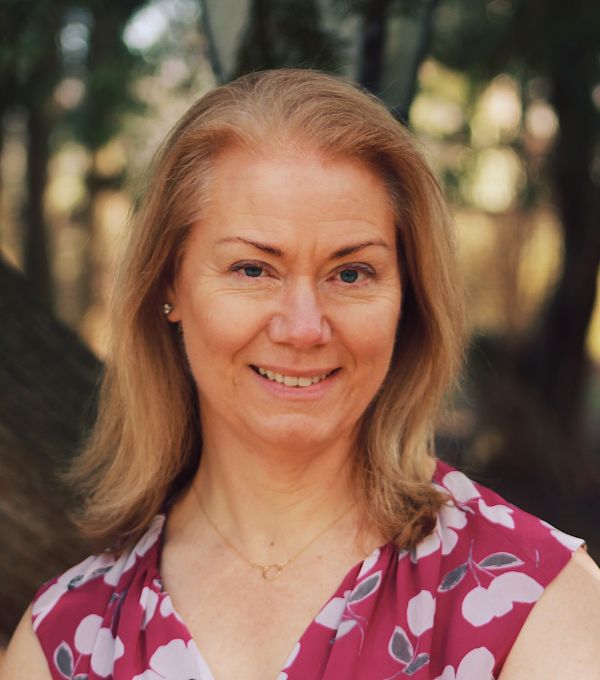 Melissa T.K. Hess
Six Sigma Black Belt, PMP
Founder & Principal, Executive Lift LLC
Melissa T.K. Hess, Founder and Principal of Executive Lift, provides operations consulting and leadership coaching for small-to-midsize companies. Melissa's signature approach is to focus on the intersection of people and process. She has a reputation for building high-performance teams that routinely exceeded profitability, capacity, and efficiency targets, under her direct leadership and now working with clients.
Since 2018, Melissa has been coaching other leaders in the skills required to develop operational excellence and high-performance teams. She provides tools and techniques to optimize processes and people to navigate the competing demands of business leaders, customers, and employees.
Prior to launching Executive Lift, Melissa spent more than 25 years serving as an operations P&L leader for companies in manufacturing, industry, pharma, and big box retail. No stranger to a hard hat and steel-toe boots, she has served on the shop floor, at headquarters, and in the boardroom. Her employers have included GKN Hoeganaes, Southco, Inc, The Home Depot, Express Scripts (formerly Medco Health Solutions), and Holman Automotive.
Melissa holds an Sc.B. in Materials Engineering from Brown University and an MBA from The Wharton School at The University of Pennsylvania. She is a Six Sigma Black Belt and a certified Project Management Professional. As a certified DISC Personality Styles Coach, Melissa is skilled at addressing the uncomfortable people and culture problems many consultants are afraid to touch. Melissa maintains additional credentials as a Certified Personal Trainer and Nutrition Coach, supporting her practice to coach the whole person.
Melissa's pro bono work includes serving on the faculty for DELTA School (Development, Education, and Leadership Training Academy) for local, county, state, and federal law enforcement in New Jersey.