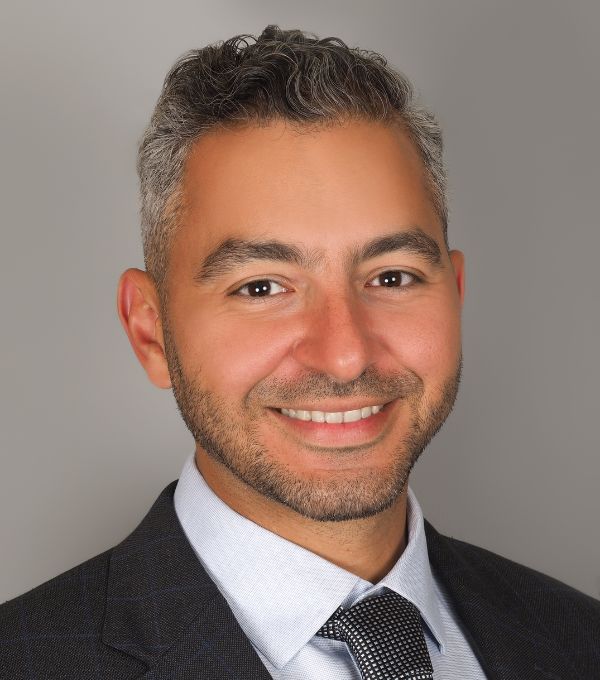 Ahmed Elayouty
General Manager / Lean Leader,
Onsite Lean Works, LLC
Ahmed Elayouty, the founding Lean Leader at Onsite Lean Works, LLC, has dedicated over 15 years to the field of continuous improvement in manufacturing, aviation, and private equity. His unwavering belief in the untapped growth potential within manufacturing and service businesses has guided his career.
In 2023, Ahmed established Onsite Lean Works to provide specialized process improvement services tailored to the unique needs of growing businesses. Drawing from his experiences at Boeing Commercial Airplanes, United Airlines, and Marmon Holdings, Ahmed emphasizes the importance of a learning mindset and elevates the contributions of team members closest to the work.
At Marmon Holdings, Ahmed was instrumental in implementing Lean best practices across more than 100 businesses, resulting in significant improvements in operating income. During his tenure at United Tech Ops, he successfully navigated challenges in fleet performance, achieving operational reliability breakthroughs. His early career at Boeing was marked by leadership roles in manufacturing improvement teams, procedural development for various continuous improvement disciplines, and the management of high-value project portfolios.
Ahmed's credentials include an ASQ Certified Six Sigma Black Belt and a role as a Lean Workshop facilitator. He has shared his expertise with over 300 individuals, led numerous lean teams, and developed multiple training programs. He holds an MBA from the University of Washington and a Bachelor's in Industrial Engineering from The Ohio State University.
Ahmed's approach is centered on process improvement, with a focus on fostering a culture of learning and appreciation for the dedicated team members working towards change.
Favorite quotes: "Trust the process" & "Blame the process, not the people".