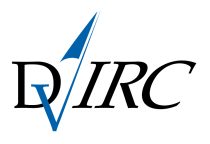 Attract Your Talent of the Future Today!
Host an Open House During October to Celebrate Manufacturing Day 2023
Join thousands of manufacturers across the U.S. as they showcase the realities of modern manufacturing and inspire the next generation of creators.
MFG Day, celebrated on the first Friday of October, inspires the next generation, reshapes perceptions about manufacturing, and fosters a robust future workforce. It's an initiative of the Manufacturing Institute, dedicated to diversifying, strengthening, and advancing the manufacturing workforce, promoting opportunities, and driving industry growth in the United States.
New to MFG Day or Need Assistance?
Let us help you! DVIRC will support you with planning and will share your event with local schools. Just contact our Director of Workforce Engagement, Hannah McGarry, to request support.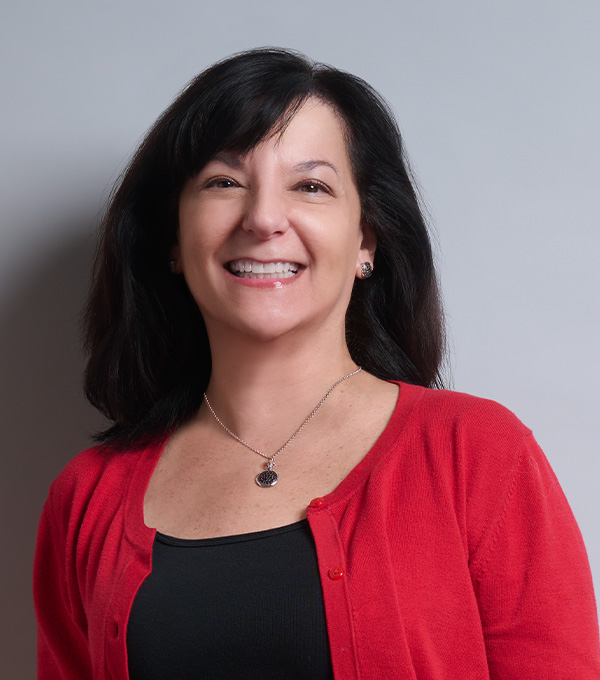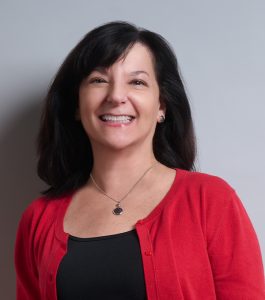 Hannah McGarry
Director, Workforce Engagement
267-892-0569
hmcgarry@dvirc.org
Schools Interested
in MFG Day
Tours
Girls, Inc.
Bensalem High School
Montgomery County Intermediate Unit
Drexel Manufacturing Career Accelerator Program (MCAP)
Spotlighting the companies in Southeastern Pennsylvania that are holding MFG Day events this year.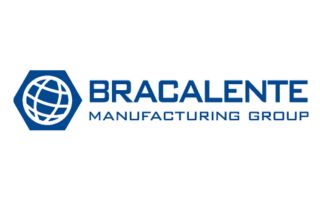 Bracalente Manufacturing Day
Trumbauersville, PA
Friday, October 27th, 2023