The Business Case for Accelerating Your Energy Management Efforts Now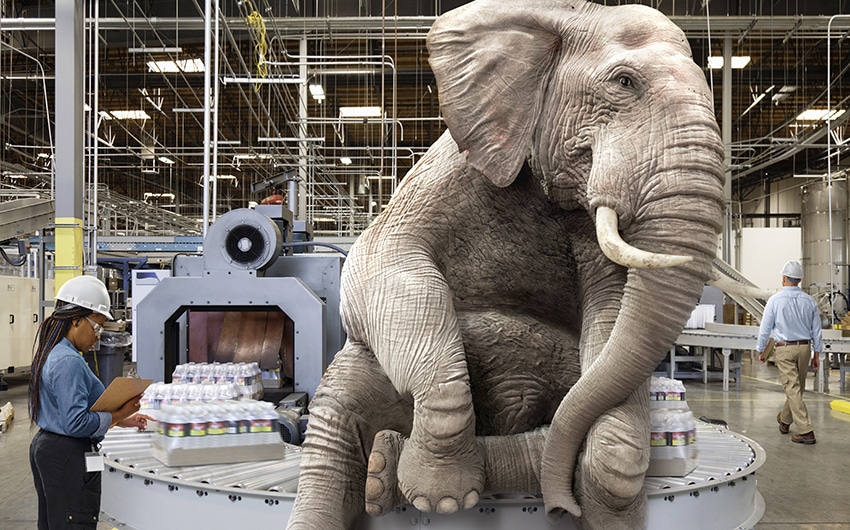 June 13, 2022
Energy efficiency projects in industrial facilities are often compelling investments, but the time and budget required to develop and implement them can be a significant barrier due to competing business priorities. To help offset these costs quickly and improve project economics, PECO Business Solutions program designed standard project incentives that are available to industrial facilities.
Strategic Energy Management (SEM) has emerged over the past 10 years as a driver for deeper, lasting change in how manufacturers use energy. SEM practices focus on improving the organization's ability to manage and reduce its own energy use and costs on an ongoing basis. To accomplish this, SEM emphasizes increasing organizational commitment, improved planning and implementation of energy-saving projects, and measuring energy performance improvements.
For a limited time, in addition to the standard project incentives, PECO is offering SEM Bonus Incentives – up to $75,000 per year for two years – to industrial participants who prioritize rapid implementation of energy efficiency projects and achieve deep energy savings goals quickly, reducing their site's energy use by 5%, 10% or 15% over a two-year period.
Not sure if SEM is right for you? PECO also offers tiered energy assessments to help you identify energy-saving opportunities throughout your facility. From energy scorecards to on-site assessments, you'll receive a customized report featuring targeted and actionable recommendations for energy efficiency improvements.
To help you turn your assessment into energy and operating savings, PECO offers instant product discounts and financial incentives on a variety of energy-efficient equipment.
Ready to Boost Your Bottom Line with Energy Efficiency? Discover how PECO can take your manufacturing facility to the next level. Save energy, save money and gain a competitive advantage. Learn more or call PECO at 1-844-4BIZ-SAVE (1-844-424-9728).