Re-thinking the Workforce Shortage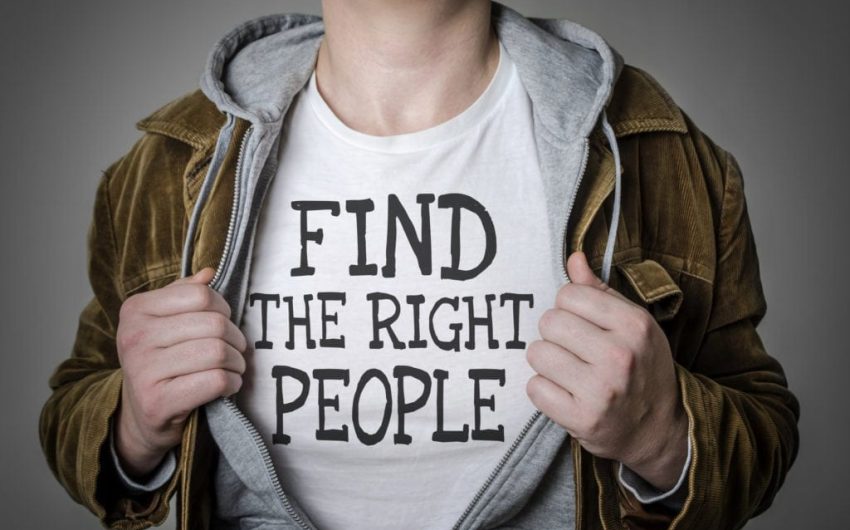 The message comes through loud and clear! Everywhere I go, I hear the familiar and desperate plea: "I can't find skilled people."
So what's the solution? Despite the best efforts of many technical schools with scores of various programs, the problem hasn't diminished.
Improve the Skills and Qualifications of your Current Workforce – or someone else will!
These resources are an important link toward addressing the talent and workforce shortage; however, one critical element is missing. What if we could figure out how to do more work with the workforce we have? And, at the same time, retain this vital asset. Many companies also experience high turnover. The will to win will boil down to how well you engage your people and the culture you inspire.
This simple premise is supported by countless success stories. Lean manufacturing techniques, also known as Operational Excellence, have a proven track record extending back decades. Often referred to as Continuous Improvement (CI), no matter how lean your facility is, there are always opportunities to make further improvements. You have the raw material already. Empower your people. Take advantage of the numerous benefits obtained through CI, including: increased on-time delivery, improved product quality, enhanced product profitability, reduced scrap rate.
DVIRC's CI Team
has vast experience in helping companies meet the challenge of higher demand with the workforce currently in place. And in addition to higher output, companies lower their cost of goods sold and increase income. Now there is another great opportunity to achieve greater productivity with the existing workforce. Progressive companies are installing new technologies which yield a quantum leap in output. We see more and more small and medium size manufacturers integrating robotics, automation, and 3-D printing into existing operations. The new generation of collaborative robots work side by side with production workers to drive unprecedented levels of efficiency and output. We live in a critical time when everything is changing. Manufacturing methods that were successful just 10 years ago will no longer keep you competitive in the decade ahead. DVIRC is ready to assist in assessing your opportunities to utilize new technologies to meet your objectives, satisfy your customer demand and, perhaps most importantly, solve the critical workforce shortage.
Learn more about how DVIRC can help you use CI tools to reduce costs, increase productivity, and improve your company's bottom line, or contact us.