DVIRC Announces Leadership Change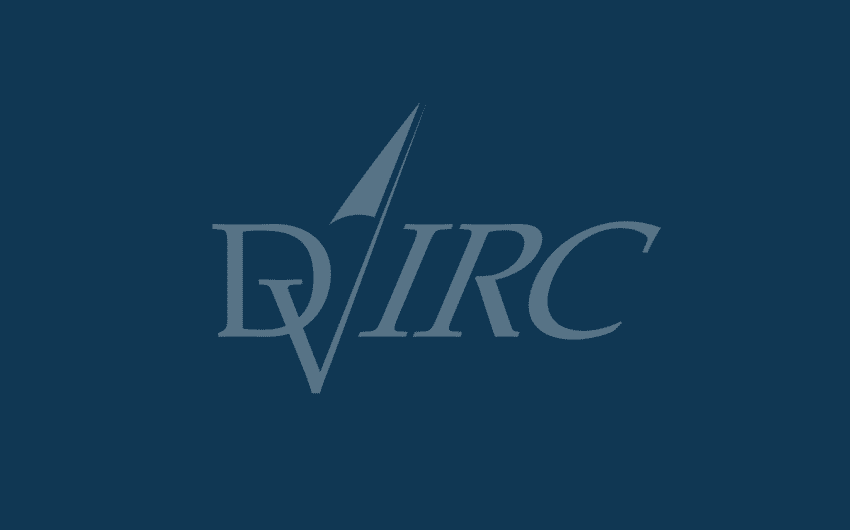 August 29, 2017
The Delaware Valley Industrial Resource Center (DVIRC), one of the nation's leading economic development corporations assisting U.S. manufacturing firms, has announced the appointment of Barry Miller as President and CEO effective June 19.
Miller, who served as President and Chief Operating Officer, will succeed Joseph J. Houldin, former CEO and DVIRC founder.
As President and CEO of the DVIRC, Miller will oversee the company's three business practices—consulting services, executive network group memberships, and training and educational programs; performance-based contracts with both the federal and state government to support small and middle-market manufacturers; as well as special contracts. This includes a grant to the Delaware Valley Regional Planning Commission (DVRPC) from the Department of Defense Office of Economic Adjustment (DoD–OEA) with a sub-award to DVIRC to develop a program to strengthen and diversify DoD's domestic supply chain by establishing productive working relationships between DoD small and medium-sized manufacturers and the Manufacturing USA Institutes. DVIRC will establish plans related to the creation of satellite facilities at the Navy Yard for all DoD currently funded and to-be-funded Manufacturing USA Institutes.
"Barry will take DVIRC to the next level, meeting the advanced technology, business strategy, and talent needs of the 21st century American manufacturer," Houldin said. "He is passionate about our mission and delivering value-added impact for our clients. I couldn't be more confident in his leadership ability and his vision for DVIRC serving the manufacturing community," he continued.
Houldin will assume a new role at DVIRC, managing the DoD-OEA award as Director, National Manufacturing Initiatives under Miller. He will leverage his deep economic development expertise related to U.S. manufacturing and vast national relationships within the federal and state governments, academia, and the private sector community.
Miller shared his vision with the DVIRC staff in June and presented a formal strategic plan to the Board of Directors. The plan was approved in July, aligning with the company's new fiscal year. "Given our track record and dedicated team of professionals, I have every confidence that the DVIRC will continue to be a national leader in the economic development community," said Miller. "We're keenly focused on helping manufacturers in our region learn about and adopt new business practices such as Advanced Manufacturing Technologies (AMT) to remain competitive and grow profitably," he added. "AMT will continue to be incredibly disruptive to the manufacturing community. The sooner manufacturers wrap their heads around AMT opportunities and how best to integrate them into their organizations the better."
Miller joined the DVIRC in 1989 and has more than 35 years of executive level experience, including corporate finance, manufacturing production systems, and operations management. Prior to joining the DVIRC, Miller spent fourteen years with Baldwin Manufacturing Company, a division of the Fortune 500 company, Masco Corporation. There, he held a variety of positions in finance and as VP of Operations. Miller is an alumnus of Syracuse University.