Coronavirus (COVID-19) Information and Resources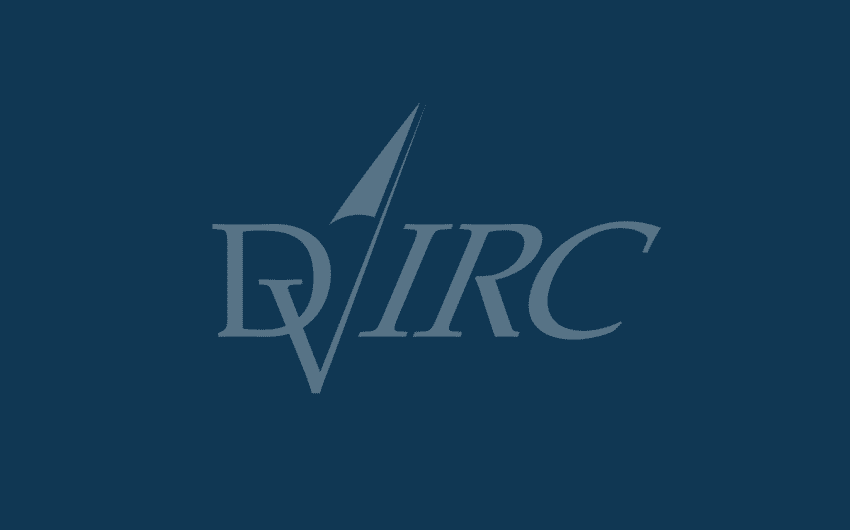 March 23, 2020
The manufacturing community is vital to the country's defense and security, health and welfare, and our economic prosperity. To that end, DVIRC remains committed to you as your trusted advisor and resource center in order to meet all your business needs during this challenging time.
We have taken the following measures:
We have compiled a list of state and federal policies, government and business continuity support, and health related information and resources, which can be found below.
DVIRC is offering free phone consultations with any of our staff to answer any questions you have or issues you may be experiencing, including:

Supply Chain Disruptions, Cybersecurity threats, Continuity Planning and Risk Assessments, Sales disruptions, HR Policies and Compliance, and Growth Opportunities

DVIRC is still operating, although our physical office is closed. Our staff is working remotely available to support all of your business needs.
To learn more about our public training workshops, click here or contact Jen Enoch at jenoch@dvirc.org. We are also in the process of considering different online approaches to delivering the training content that you have come to rely on – stay tuned for information.
DVIRC hosts Executive Network Groups where manufacturing leaders discuss business related topics. These groups are now meeting virtually. The next meetings will be focused on the Coronavirus, policy and business issues, and more. Any company interested in joining us for this complimentary meeting is welcome. To join us, contact us here, or contact Rob Crossett at rcrossett@dvirc.org or 609-670-5888.
We are working diligently with our state and federal stakeholders (PA Department of Community and Economic Development and U.S. Department of Commerce – NIST / MEP) to provide up-to-date information and support to the region's manufacturing community.  Please refer to our website for updated information or call us directly with any inquiries.
If you are a current manufacturer of supplies and products or can pivot your existing manufacturing capabilities to meet the necessary demand, we want to hear from you.
COVID-19 Critical Supplies Survey
$10 million in potentially forgivable SBA Paycheck Protection Program loans 
Local Resources
Funding/Loans
Assisting with Procurement of Critically Needed Supplies

 

City of Philadelphia
Greater Philadelphia Chamber of Commerce
State Resources
Funding/Loans
Assisting with Procurement of Critically Needed Supplies
PA Department of Health
PA Office of Unemployment Compensation
PA Department of Community and Economic Development (DCED)
Federal Resources
About Coronavirus
Coronaviruses are a large family of viruses that usually cause mild respiratory illnesses such as the common cold. Some coronaviruses have caused more severe illness, such as Severe Acute Respiratory Syndrome (SARS) and Middle East Respiratory Syndrome (MERS). SARS-CoV-2 is a new coronavirus (responsible for COVID-19) that was not identified in humans before December 2019.