3 Essential Manufacturing Resources You Need to be Tracking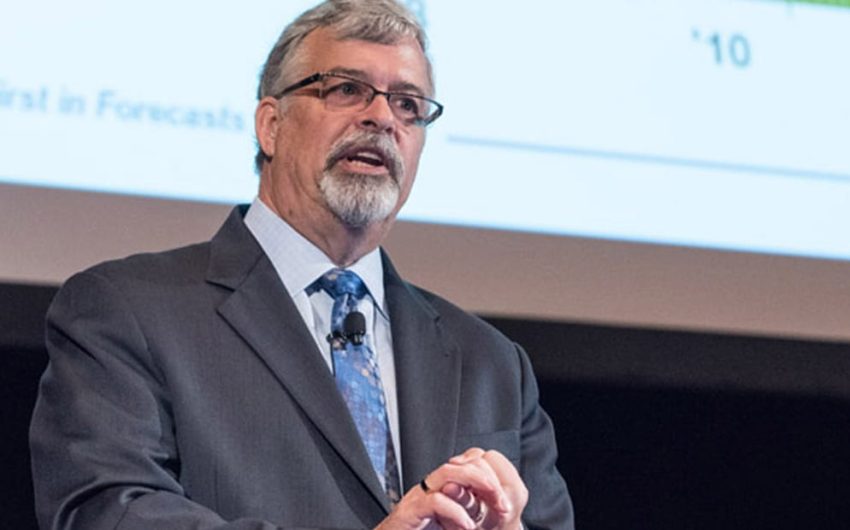 January 27, 2019
With so many media outlets and publications delivering content, it can be hard to sift through to find valuable information about the manufacturing industry at-large, local industry trends, and economic indicators. So, to help you make the most of your time and improve your business, we've compiled a list of some of our favorite manufacturing economic resources for manufacturers:
Regardless of your role or even your industry sector, you can certainly benefit from ITR Economics, which provides business leaders with economic information, insight, analysis, and strategies to reduce risk and drive practical and profitable business decisions. ITR's monthly Trends Report includes four comprehensive reports covering the spectrum of today's U.S. and world economies, including a manufacturing forecast for most sectors, and ITR's monthly blog is also definitely worth checking out. ITR also has a 94.7% forecast accuracy one year out, so its track record speaks for itself! DVIRC is a huge fan of the company's dynamic CEO, Brian Beaulieu, who has spoken at several of our events. Want a taste of his insights? Check out a recent interview he conducted about ways manufacturers can sustain growth in 2019.
CLA provides industry-focused wealth advisory, outsourcing, audit, tax, and consulting services and has a wealth of resources devoted to Manufacturing and Distribution. For the past six years, the company has produced the Manufacturing and Distribution Outlook report, which is a composite of opinions from nearly 700 privately owned manufacturing and distribution companies across the country. The results are summarized and analyzed in four key areas essential to the health and sustainability of any company: leadership, execution, growth, and finances.
Kreischer Miller is a leading independent accounting, tax, and advisory firm serving manufacturers in the Greater Philadelphia area. For the past seven years, Kreischer Miller has conducted an annual Greater Philadelphia Manufacturing Survey to gather updated information about the changing state of manufacturing in our region, the use of new technologies and practices, and the outlook for the industry. Check out the results from the 2018 survey, and keep an eye out for the results of the 2019 survey, which many of you completed!
Follow these resources on social media, subscribe to their blogs, visit their websites, or all of the above! Also, each month DVIRC publishes an electronic newsletter with industry insights from trusted resources, thought leadership, trends, and upcoming events. Sign up in the footer to receive the newsletter, and as always, we welcome your suggestions and feedback!