Free SBIR Information Session: Learn About Funds Available to Develop and Grow Your Business (Webinar)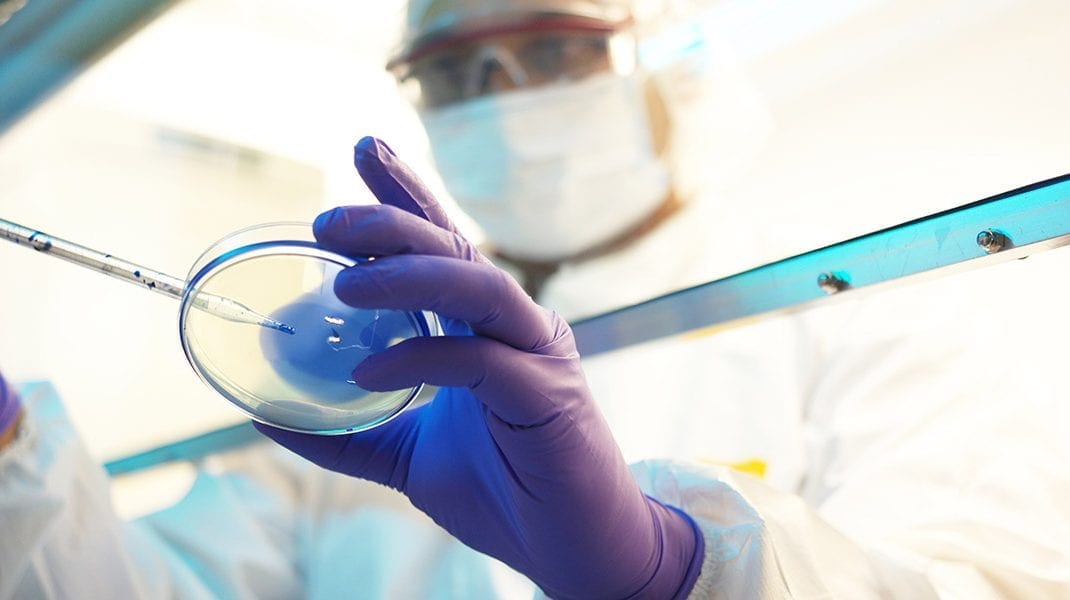 Overview
Are you interested in receiving funding to conduct Research & Development (R&D)? Retaining the rights to the intellectual property? Obtaining funding to continue developing a technology? Join DVIRC and partners Pat Woody Reeves and Mike Rolecki for a no-cost virtual information session to learn about funds available through the Small Business Innovation Research Program (SBIR) to develop and grow your business and support the critical technologies required for the defense of our nation.
The information session will cover:
An overview of the SBIR program, including its purpose, process, and key milestones
Key benefits to small and midsized manufacturers (SMMs)
Technology focus areas & topics
Examples of how other SMMs participated in the SBIR program and received millions of funding dollars
Learn more about the SBIR Program here: https://bit.ly/36TjP6i
Speakers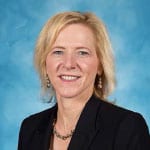 Patricia Woody Reeves is the founder of PWR Consulting Group, LLC, a woman-owned small business that provides technical expertise and specialized solutions in technology, research, engineering, program management and executive leadership. She spent 34 years at NAVSEA Philadelphia, culminating in her role as Senior Executive/Technical Director and Chief Engineer for Machinery Research and Engineering for the last 10 years. She led nearly 1,400 engineers and scientists and an additional 1,000 contractors, administering a budget of nearly $1B. She has a B.S.E. in Chemical Engineering from the University of Pennsylvania, and a M.S. Engineering Management from Drexel University.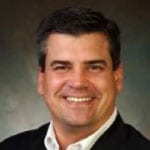 Mike Rolecki owns JMR Program Management (JMRPM), a small business that specializes in federal government contracting and program management. Prior to starting JMRPM, Mike was an executive at a Fortune 50 aerospace manufacturing company where he led several development and manufacturing programs. Mike holds a bachelor's degree in aerospace engineering from the University of Michigan and a master's degree in financial management from Villanova University.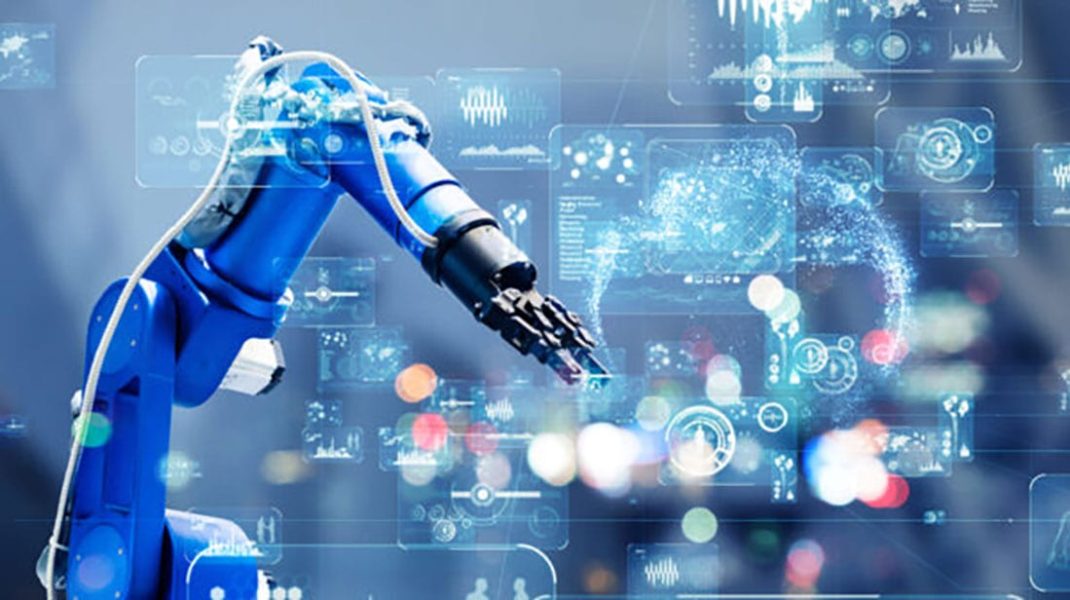 December 3, 2020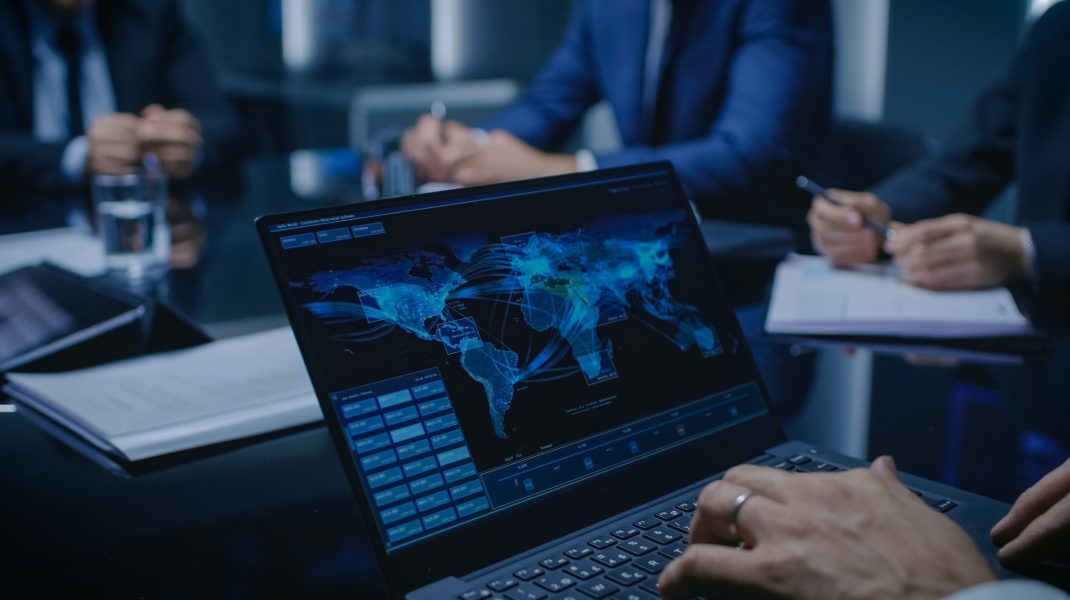 December 10, 2020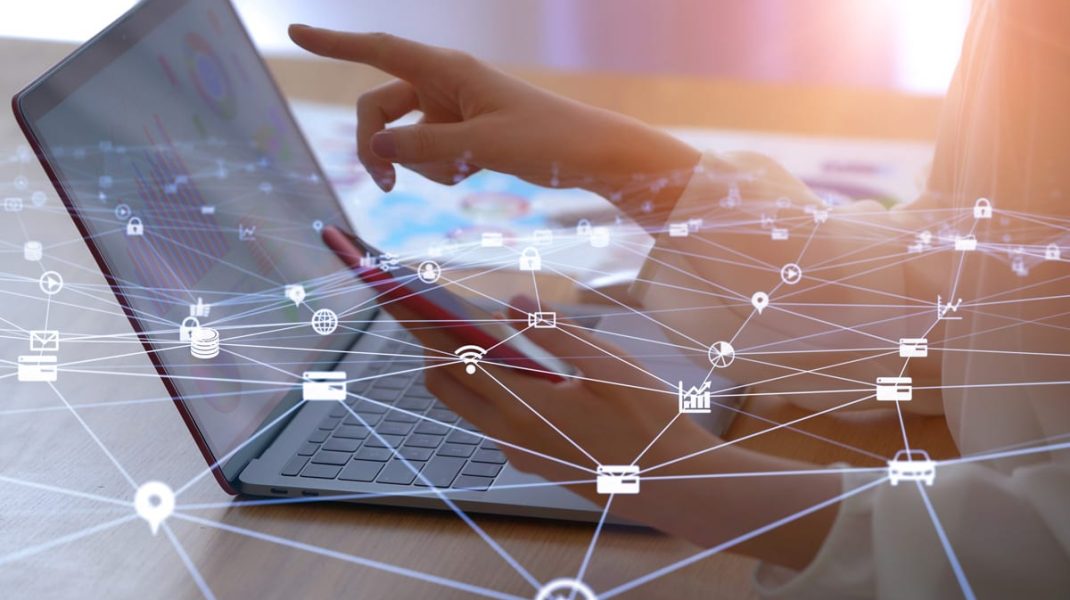 December 11, 2020