Webinar: Cybersecurity for Manufacturers: Do Your Part. Be Cyber Smart.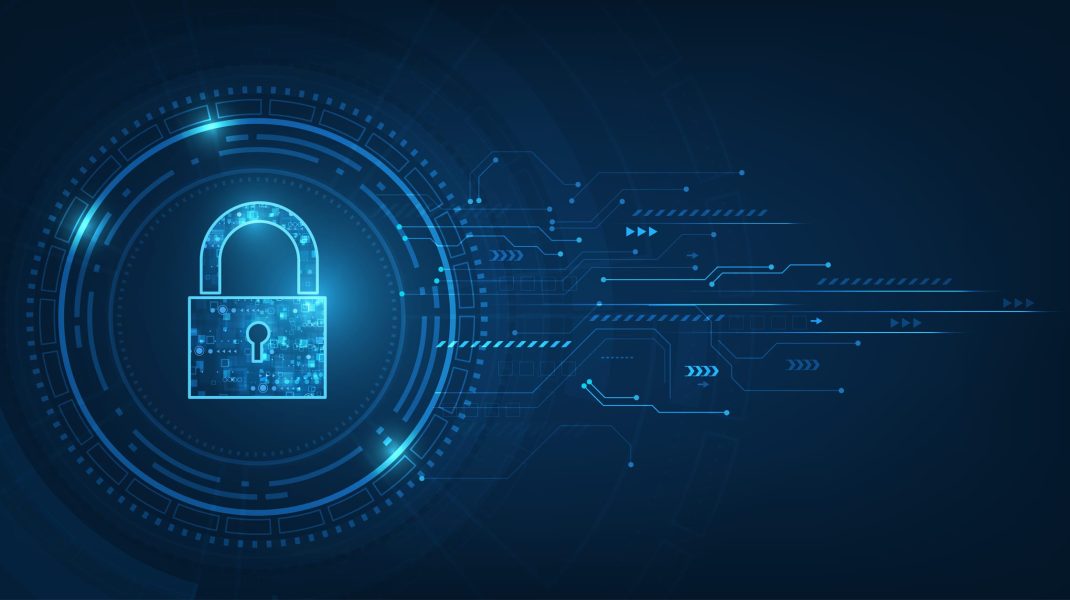 Overview
Manufacturers are increasingly under threat from cyberattacks. In today's increasingly connected world, a cybercriminal could shut down a plant's operations or make equipment produce faulty products without your knowledge, and so much more. As more employees work from home due to COVID-19, cyber criminals are taking advantage of lax telework security practices.
Join DVIRC and our strategic partner, Site2, for a no-cost webinar to learn how to counter the ever‑evolving threat of cyber attacks and become cyber ready. The webinar will cover:
How to implement stronger security practices for your business
Securing devices at home and work
The future of connected devices
All webinar attendees will receive:
A complimentary one-hour virtual meeting to better understand your company's unique needs and challenges
Complimentary external vulnerability evaluation (MSRP $1500)
This webinar is for manufacturing leaders and their personnel only.
Cancellation Policy
Cancellations received up to 5 business days prior to class start date will not be charged the training fee, or will be refunded if payment has already been submitted. Cancellations 1-3 business days prior to class will be charged the training fee. As a courtesy, we will allow you to apply 50% of your payment towards a future training course within one year of the cancellation date. No refund will be provided for same-day cancellations and no-shows; customer is responsible for full payment without future training credit. Registrant substitutions may be made at any time. Cancellations must be submitted via email to jenoch@dvirc.org or by phone at 215-552-3827.
COVID-19 Policy
All visitors are required to be vaccinated. All visitors must wear a N95 mask – if you don't have one DVIRC will provide one for you. Upon entering the building, a designated DVIRC representative will check your temperature to verify it's within a normal range.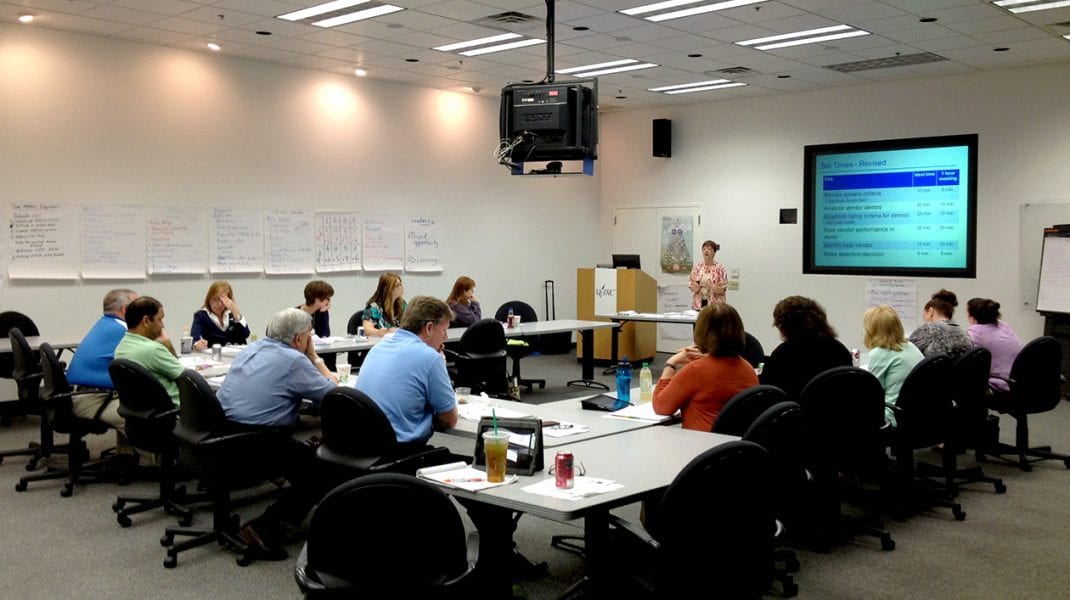 January 26, 2022 - February 23, 2022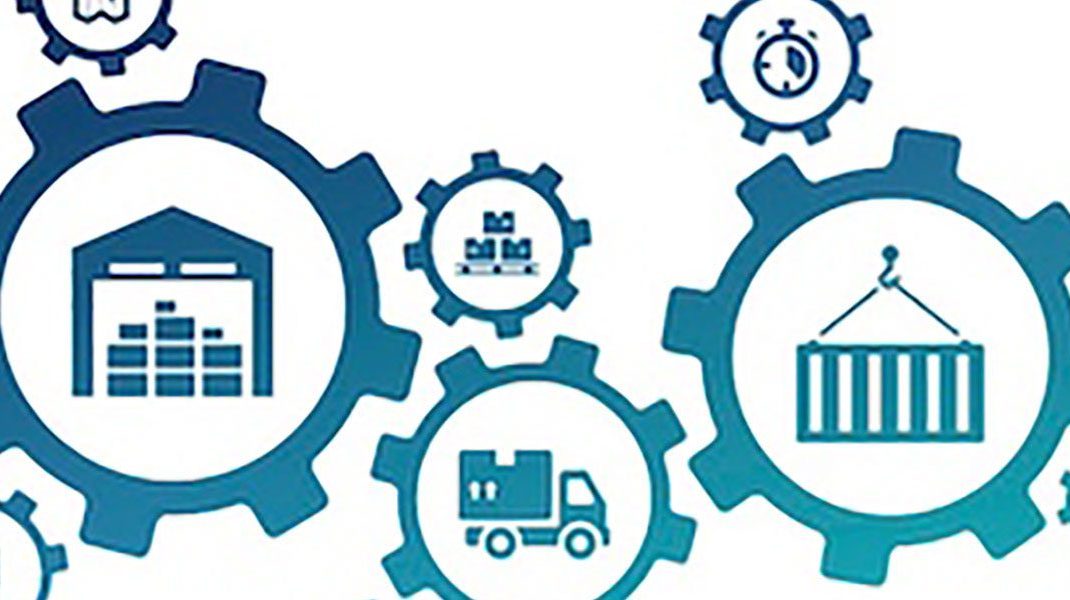 January 27, 2022 - February 10, 2022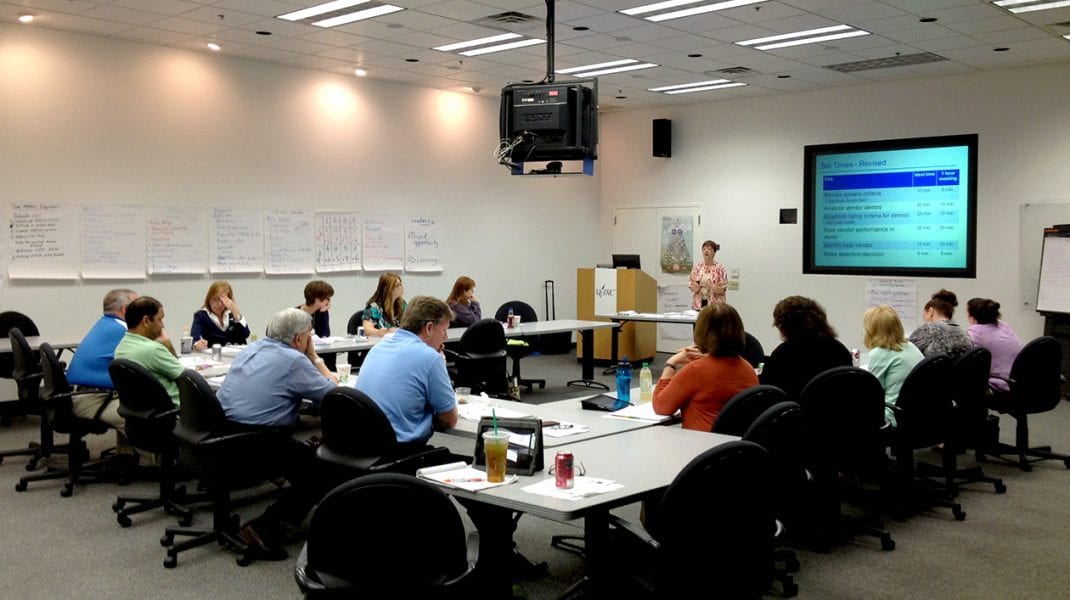 February 1, 2022 - March 16, 2022