Webinar: Cybersecurity for Manufacturers: Do Your Part. Be Cyber Smart.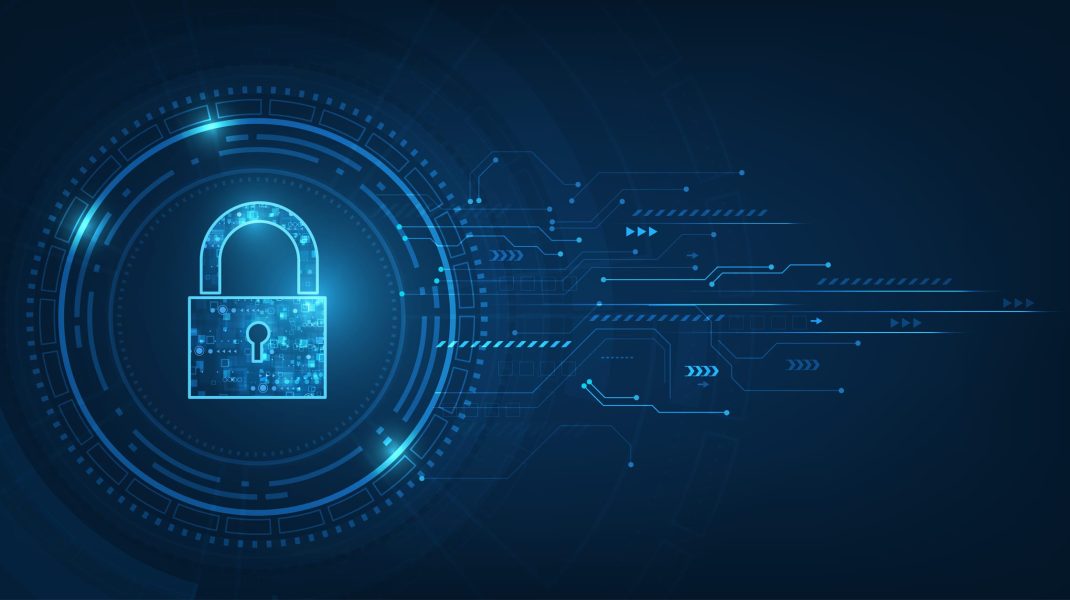 Overview
Manufacturers are increasingly under threat from cyberattacks. In today's increasingly connected world, a cybercriminal could shut down a plant's operations or make equipment produce faulty products without your knowledge, and so much more. As more employees work from home due to COVID-19, cyber criminals are taking advantage of lax telework security practices.
Join DVIRC and our strategic partner, Site2, for a no-cost webinar to learn how to counter the ever‑evolving threat of cyber attacks and become cyber ready. The webinar will cover:
How to implement stronger security practices for your business
Securing devices at home and work
The future of connected devices
All webinar attendees will receive:
A complimentary one-hour virtual meeting to better understand your company's unique needs and challenges
Complimentary external vulnerability evaluation (MSRP $1500)
This webinar is for manufacturing leaders and their personnel only.
Cancellation Policy
Cancellations received up to 5 business days prior to class start date will not be charged the training fee, or will be refunded if payment has already been submitted. Cancellations 1-3 business days prior to class will be charged the training fee. As a courtesy, we will allow you to apply 50% of your payment towards a future training course within one year of the cancellation date. No refund will be provided for same-day cancellations and no-shows; customer is responsible for full payment without future training credit. Registrant substitutions may be made at any time. Cancellations must be submitted via email to jenoch@dvirc.org or by phone at 215-552-3827.
COVID-19 Policy
DVIRC recommends all guests be vaccinated against COVID-19.
Unvaccinated visitors must take a rapid test (which may be supplied by DVIRC) and receive a negative response. Considering the test will take about 15 minutes to process, all unvaccinated guests should arrive 15 minutes early to ensure they can take the rapid test and receive negative results before they proceed to the training room or to their scheduled meeting within the building.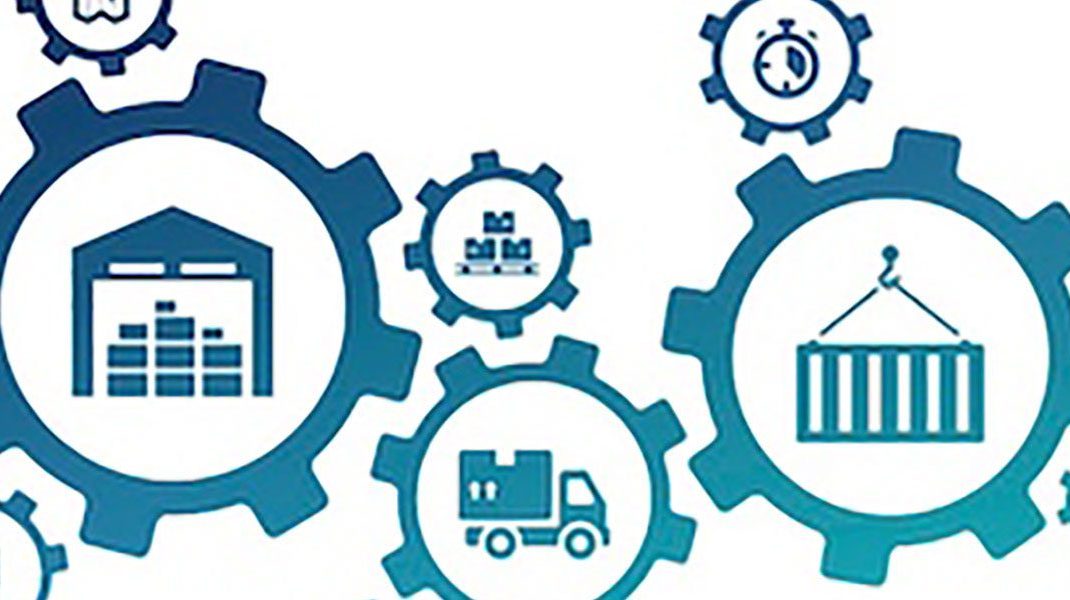 September 8, 2022 - September 13, 2022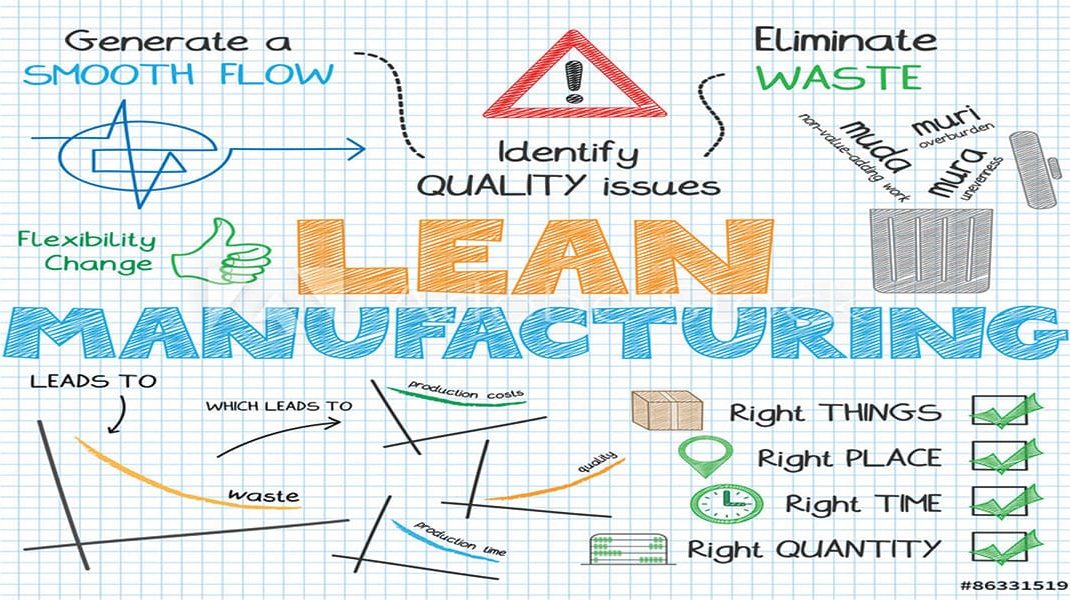 September 8, 2022 - October 18, 2022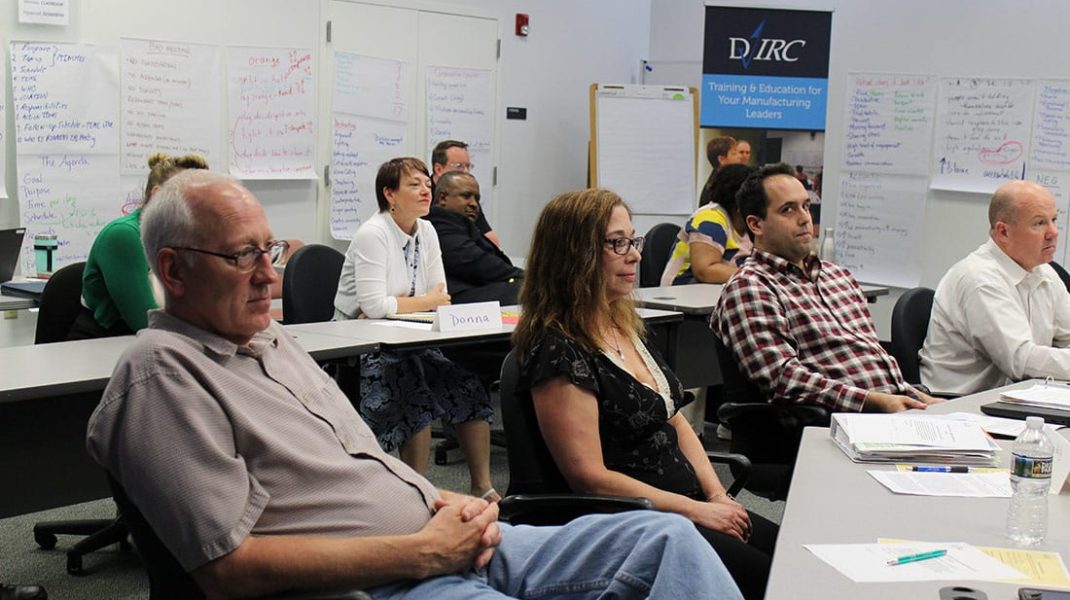 September 15, 2022 - December 15, 2022