Webinar: Coronavirus Employment Law Update for Manufacturers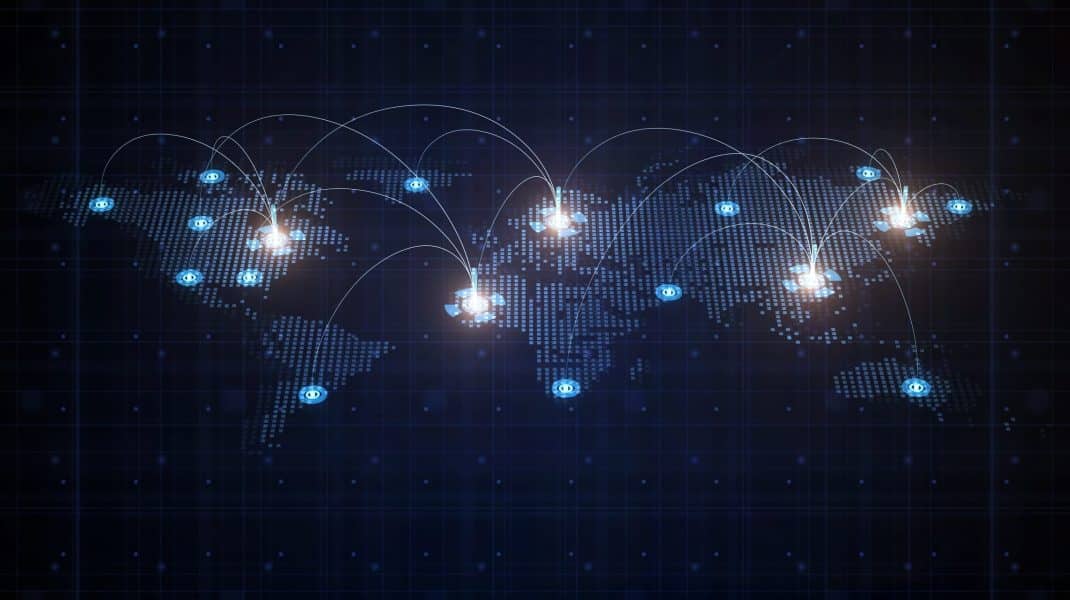 Overview
THIS WEBINAR HAS REACHED CAPACITY AND IS NO LONGER ACCEPTING REGISTRATIONS.  IF YOU WOULD LIKE TO RECEIVE A COPY OF THE WEBINAR, PLEASE SEND EMAIL TO INFO@DVIRC.ORG.
DVIRC has developed a webinar series to help small and mid-sized manufacturers endure this current crisis and keep your business running smoothly.
 Webinar: Coronavirus Employment Law Update for Manufacturers
During the coronavirus pandemic, it seems that the rules for employers are changing every day as federal, state, and local lawmakers issue new regulations, restrictions, and reporting requirements. In this webinar, Cohen Seglias attorney Jonathan Landesman will review information that every manufacturer needs to know during this crisis, including:
The new paid family leave law
Unemployment compensation and workers' compensation claims
Landmines to avoid when implementing layoffs
Provisions in the stimulus package earmarking $350 billion for small business loans
This webinar is designed for employers with less than 500 employees.
WEBINAR LEADERS:
Marc Furman
Partner | Philadelphia
Cohen Seglias Pallas Greenhall & Furman PC
Jonathan Landesman
Partner | Philadelphia
Cohen Seglias Pallas Greenhall & Furman PC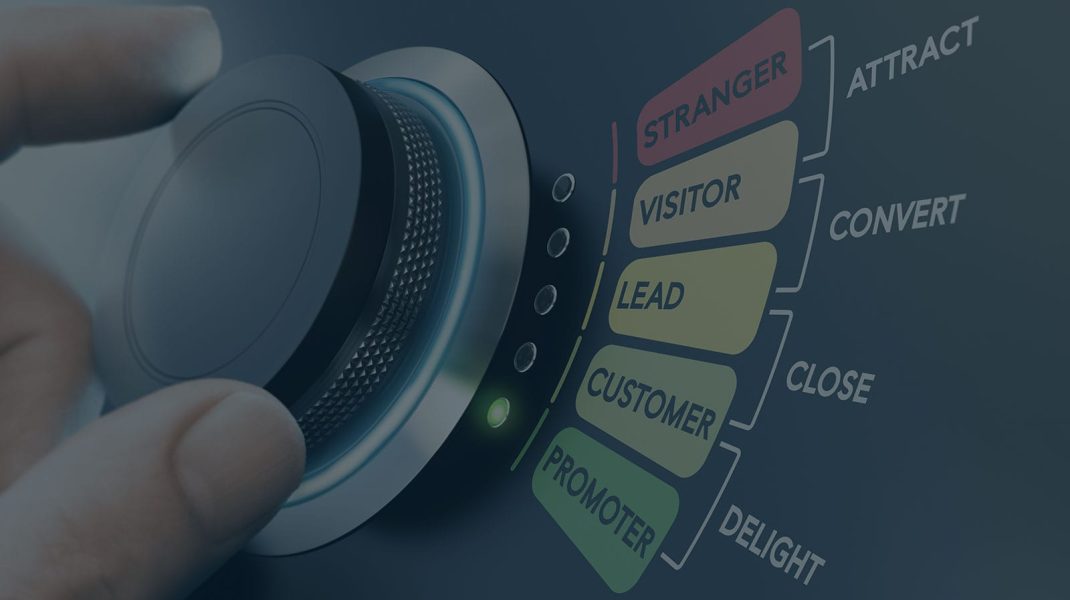 March 16, 2021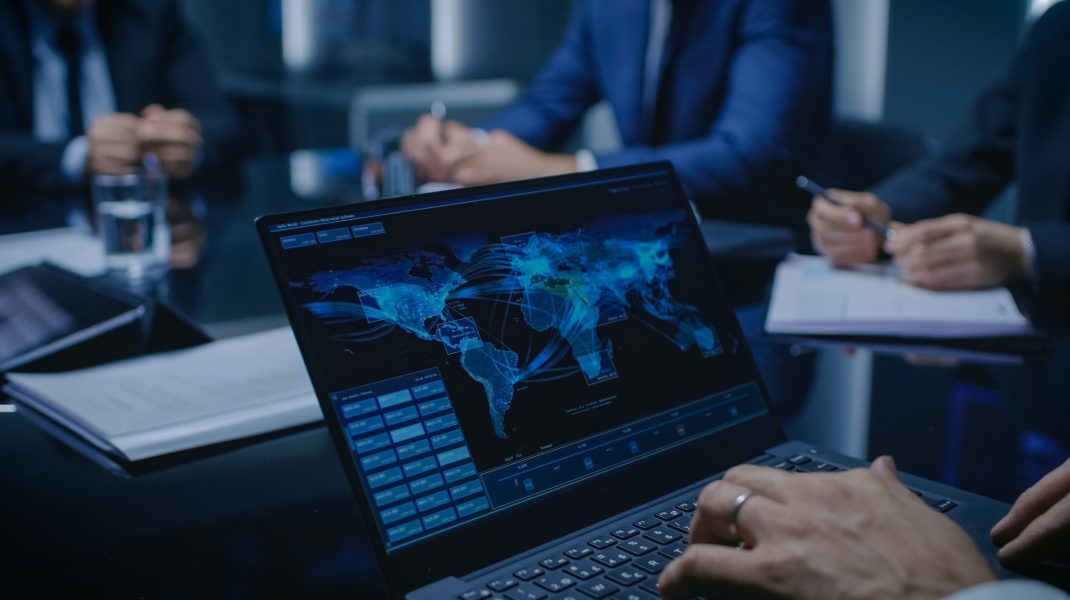 March 19, 2021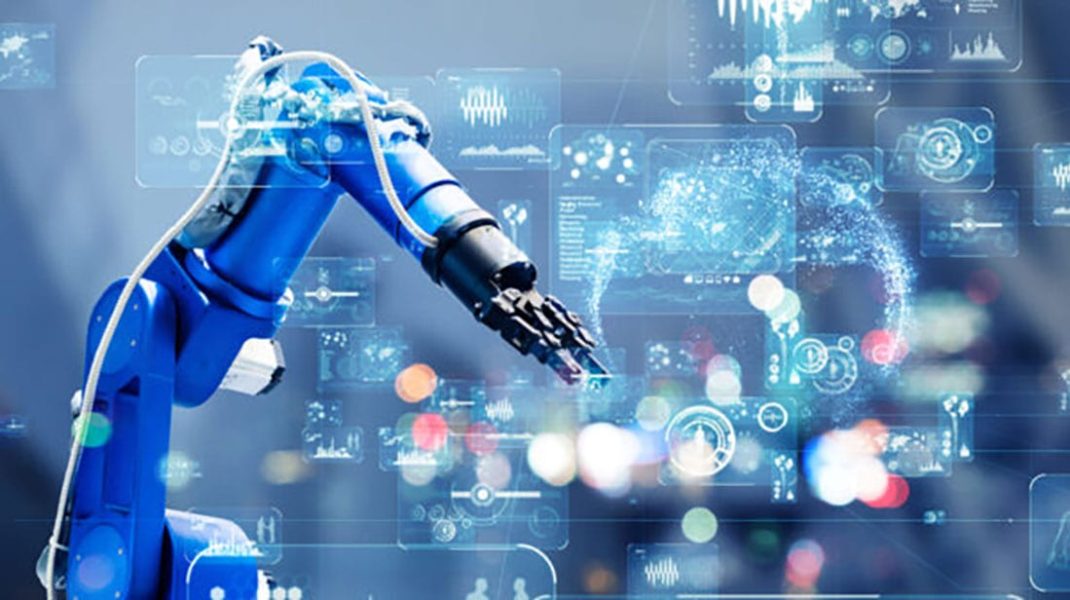 March 24, 2021