Microsoft Excel For Office 365 (Desktop or Online) Part 1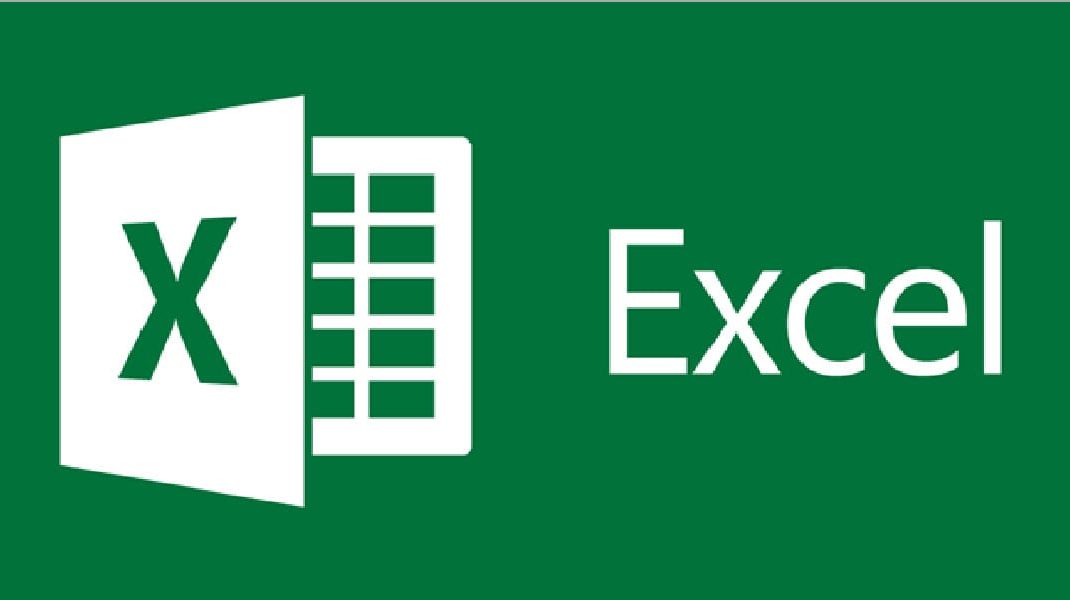 Overview
This course aims to provide you with a foundation for Excel knowledge and skills, which you can build upon to eventually become an expert in data manipulation. This course covers Microsoft Office Specialist Program exam objectives to help you prepare for the Excel Associate (Office 365 and Office 2019): Exam MO-200 and Excel Expert (Office 365 and Office 2019): Exam MO-201.
Prerequisites
To ensure success, students will need to be familiar with using personal computers and should have experience using a keyboard and mouse. Students should also be comfortable working in the Windows® 10 environment and be able to use Windows® 10 to manage information on their computers. Specific tasks the students should be able to perform include opening and closing applications, navigating basic file structures, and managing files and folders.
Why Microsoft Excel For Office 365 training?
Upon successful completion of this course, you will be able to create and develop Excel worksheets and workbooks that will help you analyze the data that is critical to the success of your organization.
The DVIRC Difference
This interactive instructor led workshop, with hands on exercises, will provide the foundational elements to enhance your Microsoft Excel skills.
Key Learning Outcomes
Get started with Microsoft Excel
Perform calculations
Modify a worksheet
Format a worksheet
Print workbooks
Manage workbooks
Who Should Take This Course
This course is intended for students who wish to gain the foundational understanding of Microsoft Excel for Office 365™ that is necessary to create and work with electronic spreadsheets.
Course Outline
GETTING STARTED WITH EXCEL
PERFORMING CALCULATIONS
MODIFYING A WORKSHEET
FORMATTING A WORKSHEET
PRINTING WORKBOOKS
MANAGING WORKBOOKS
Benefits
As the most widely used spreadsheet application today, Microsoft Excel has a lot of benefits for anyone who uses the application and begins down the road to mastering spreadsheet skills.  Microsoft Excel for Office 365 is a great way to get a skills refresher in the areas of performing calculations, printing reports, and formatting a spreadsheet, as well as helpful shortcuts to save you time.  Folks who have moved to Office 365 will benefit by learning the different features of Excel for the mobile user in Office 365.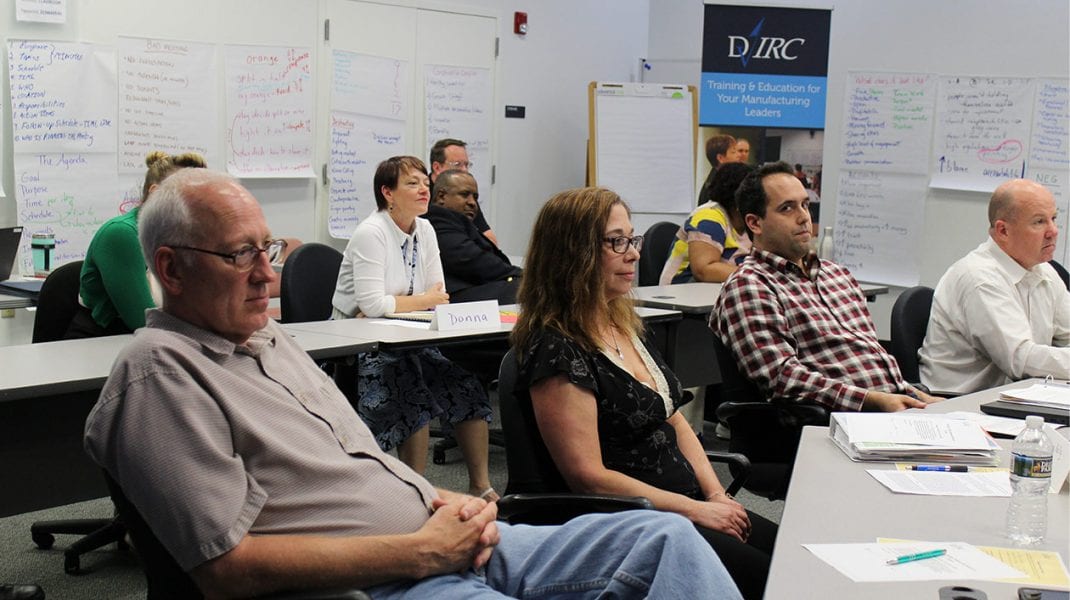 August 5, 2021 - December 9, 2021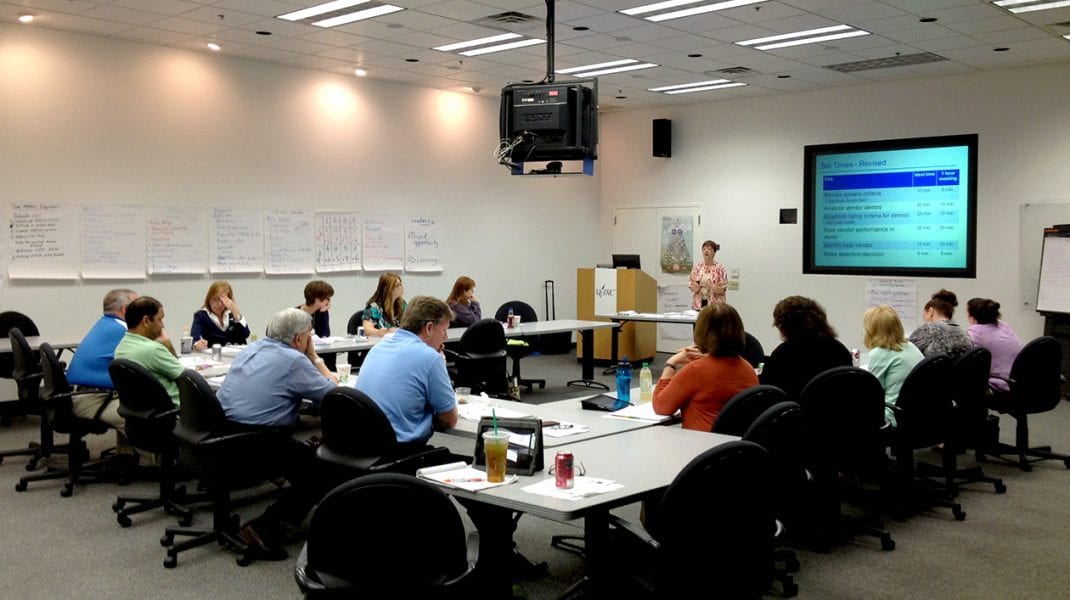 August 17, 2021 - September 14, 2021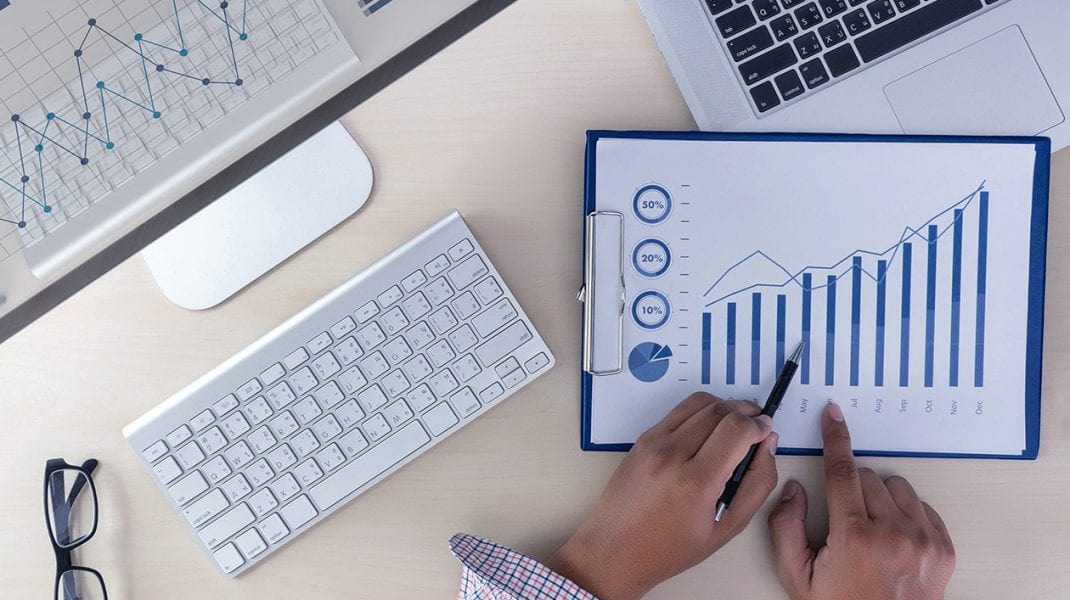 September 3, 2021 - October 1, 2021