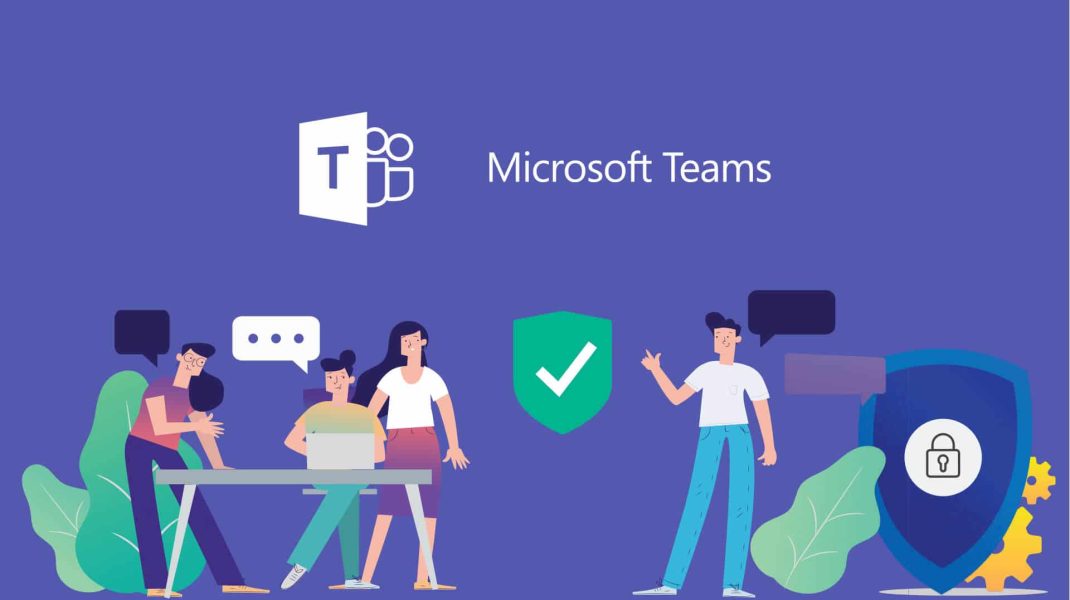 Overview
Microsoft Teams includes meetings, group conversations, collaboration tools, video chat, file-sharing, co-authoring, SharePoint connection, and it can also be used to link to many other Office 365 apps.
Why Microsoft Teams Training?
Now more than ever it's important to engage individuals from different teams using a virtual platform that allows your organization to collaborate, interact, share information, and manage files.
The DVIRC Difference
This 3-hour interactive instructor-led workshop, with hands-on exercises will provide the foundational elements to enhance your Office 365 collaboration skills using Microsoft Teams.
Key Learning Outcomes
Topics covered in this course include:
How to use and customize channels.
Posting messages in channels.
Managing messages and files in a channel.
Using the wiki.
Using chat and meetings.
Managing files.
Editing Office 365 profiles and team setting.
Adding apps and bots to Teams.
Who Should Take This Course
Anyone looking to maximize their ability to fully utilize technology using the Microsoft Office 365 platform with Teams to enhance their ability to interact in a cohesive way.
Course Outline
Getting Started with Microsoft Teams
Using Channels
Posting Messages
Getting Help with Microsoft Teams
Managing Messages
Doing More with Messages
Managing Files in a Channel
Using the Wiki
Using Chat
Managing Meetings
Managing Files in Teams
Customizing Channels
Adding Tabs to a Channel
Adding Connectors to a Channel
Managing Your Teams Profile
Managing Teams
Adding Apps and Bots
Benefits
Enhancing one's ability to work and engage using Microsoft Teams as a hub for teamwork. You will learn to engage in more flexible, and modern communication using a platform that supports a threaded, chat-based workspace and will help you converse and collaborate more effectively.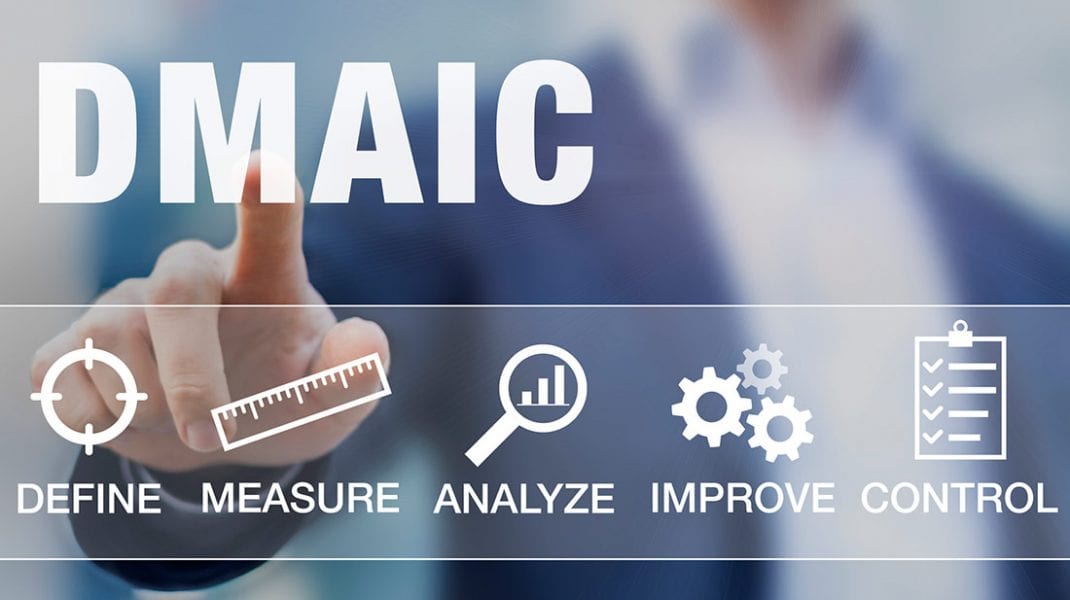 January 11, 2022 - April 29, 2022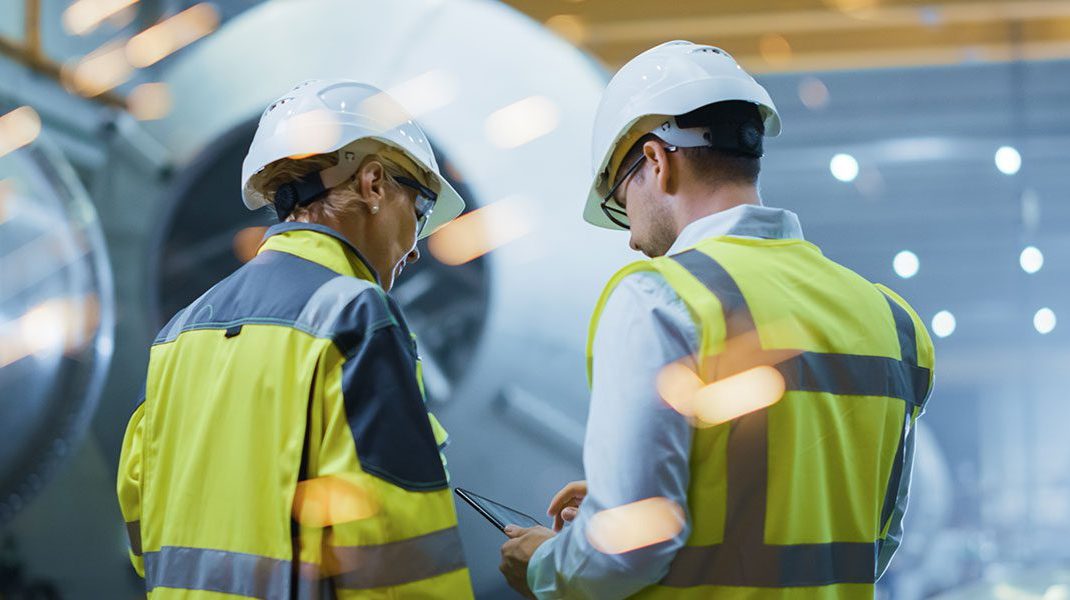 January 13, 2022 - March 29, 2022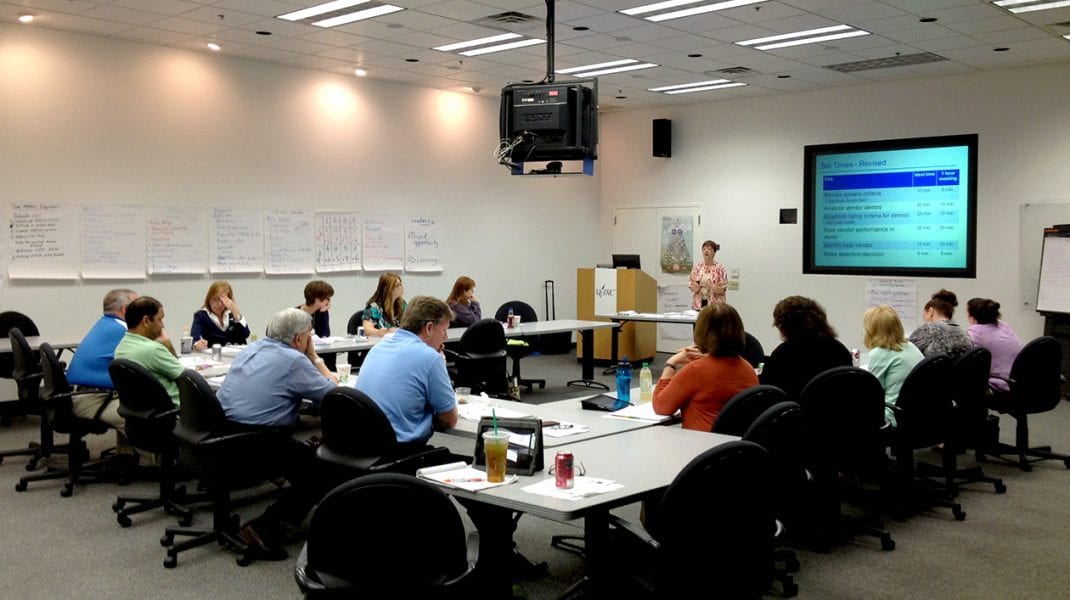 January 26, 2022 - February 23, 2022