Management Development Certification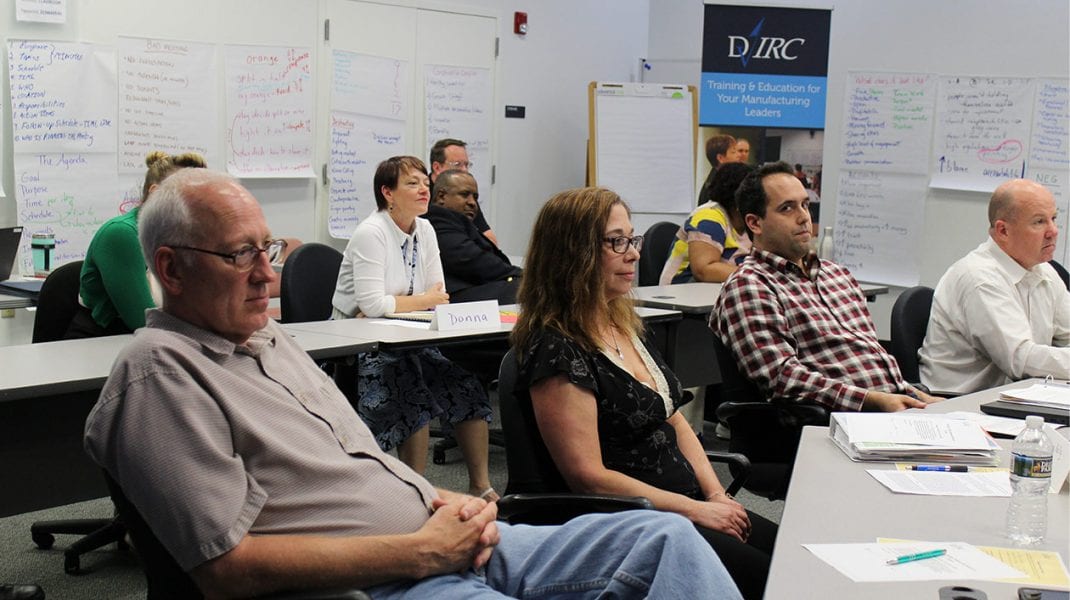 Overview
The leadership team is an essential link between customer needs and end products, and managers are a key part of creating high-performance environments. This nine-week course is designed to improve your ability to lead, motivate, solve problems, and inspire teams to succeed.
Why Management Development Certification?
Every person has untapped potential. Too often, the difference between success and failure in a management role hinges on realizing and optimizing that potential. DVIRC's Management Development Certification is a proven, cost-effective way for managers to build the skills necessary to be effective.
The DVIRC Difference
DVIRC's Management Development Certification provides the tools needed to handle the increasingly complex performance issues found in today's manufacturing organizations. The course emphasizes the leader's role in creating accountability and sustaining standard work, reinforcing the leadership skills needed to foster an environment of Continuous Improvement.
This program follows a collaborative, problem-solving approach, ultimately enabling team members to use and enhance their skills in collaborative ways.
Our unique, hands-on learning methodology delivers quick results. Moreover, we build on open, honest discussion of the real-world problems and complex personnel issues common to many manufacturers. Participants also learn to inspire their teams, which can improve responsiveness to customers as a key competitive advantage, setting them up for success in their management role.
What you will learn
The program's nine half-day sessions (one each week) will cover the following topics:
Moving to Management – 2/25/20
Managing Change – 3/3/20
Goal Setting – 3/17/20
Feedback for Employee Engagement – 3/31/20
Accountability – 4/14/20
Conflict and Handling Performance Problems –5/5/20
Holding Effective Meetings – 5/19/20
Conducting Effective (and Legal) Interviews – 6/2/20
Capstone Presentations – 6/9/20
Who should take this course
This program is intended for experienced supervisors, managers, team leaders, group leaders, or anyone making the transition to a management role. It is also ideal for established managers who seek to sharpen their skills or advance their leadership abilities.
Benefits
Participants in our Management Development Certification program build their ability to:
Utilize a variety of leadership styles to achieve the best results for each person and situation
Reduce costly turnover by building supportive workplace relationships
Alleviate disputes with conflict resolution tactics that foster willing cooperation
Solve problems more effectively and minimize costly mistakes
Create win/win solutions
Give employees helpful feedback
Utilize effective techniques to coach for effective and higher-level performance
Instructor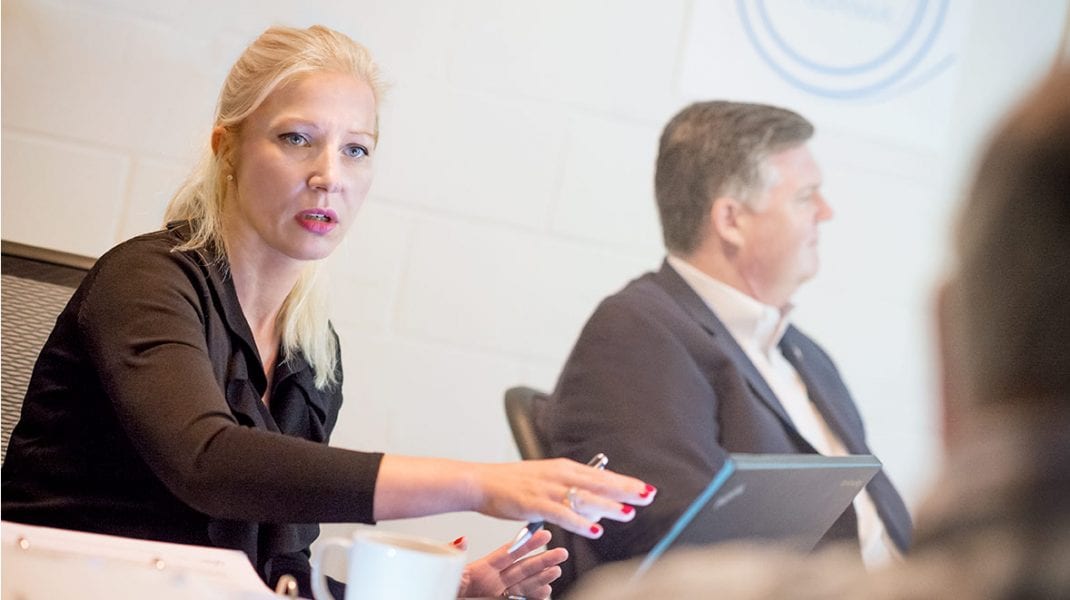 September 26, 2019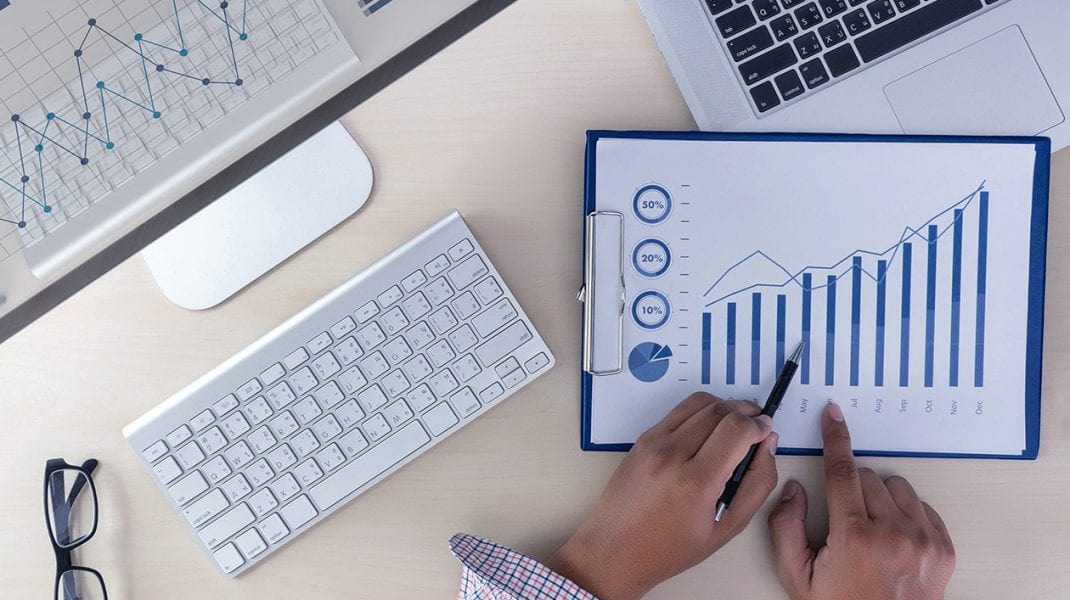 October 2, 2019 - October 30, 2019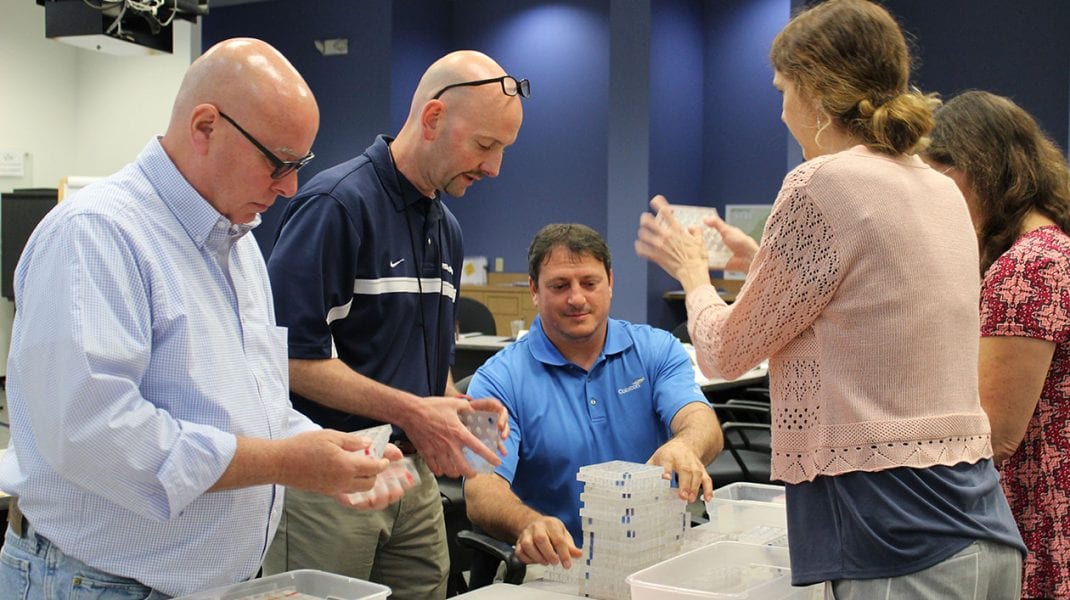 October 3, 2019 - January 22, 2020