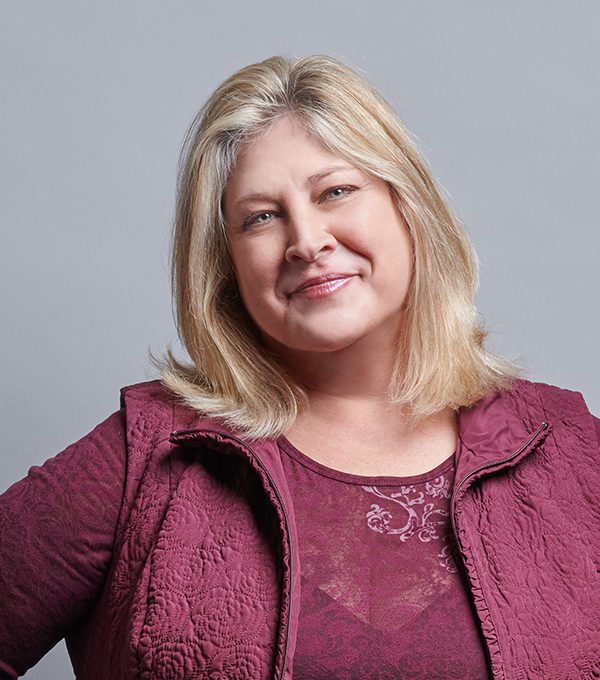 Yvonne Kirks
Manufacturing Growth Specialist
Yvonne Kirks is a Manufacturing Growth Specialist in DVIRC's Marketing & Sales practice, where she is responsible for working with clients to increase top line growth through lead generation, market research, and sales support. Her industry expertise includes Product-Driven companies, Precision Machining, Plastic Injection Molding, Rubber, Electronic and Electromechanical Equipment, and Industrial Machinery. She has been working with DVIRC for 2.5 years and has assisted with approximately 40 client projects.
Prior to joining DVIRC, Yvonne worked as a program director in consulting, direct sales, business development, and sales roles.
Yvonne holds an associate's degree in liberal arts & sciences from Penn State University.