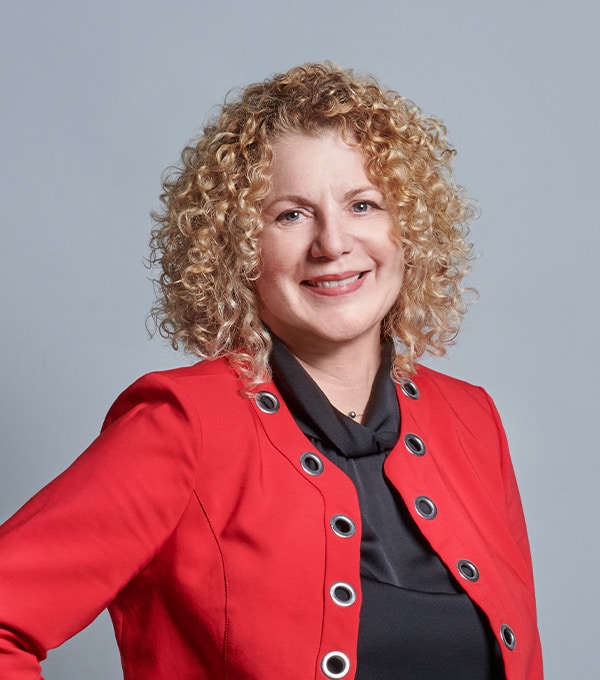 Vivienne Baxter
Senior Manager, Training & Organization Development
Viv Baxter is the Sr. Training Specialist at DVIRC. She is responsible for consulting and providing training, professional development, and employee engagement solutions. This involves needs assessments, developing on-site collaborative solutions and training, as well as conducting training and education courses held at DVIRC.
Viv has extensive experience in Organization Development and in creating and executing Training and Development programs and interventions. She has more than 15 years of experience in the manufacturing training and development arena in a wide array of industries – including but not limited to: precious and speciality metals, medical technology, quartz glass, sensors and specialty light sources, electronics, fasteners, and DoD. Prior to joining DVIRC, Viv worked for Southco Incorporated, Heraeus Incorporated, and Jubilant Pharma. At Heraeus, she served as the Sr. Manager of Learning and Change where she designed, implemented, and facilitated leadership programs such as the Essentials of Leadership Program for supervisors; Leadership Advancement Program for emerging leaders; Diversity & Inclusion for Leaders; and a Senior Leader Onboarding program. She also designed and facilitated workshops according to situational/change management needs such as new manager assimilation, team development, or working with teams who were directly affected by a merger or acquisition. Some of her other skillsets include LMS administration, Agile coaching, succession planning, train-the-trainer, DISC, and eLearning facilitation.
Viv is a Lean Champion, and an Associate Accredited coach with ICF (International Coaching Federation) she utilizes coaching as part of talent development, along with other tools such as Individual Development Plans and 360 feedback. She holds a Master's degree in Organization Development/Organization Psychology from St. Joseph's University, and a Bachelor's in Elementary Education from West Chester University. She also holds certifications in Lean Leader Development, Prosci Change Management, Crucial Conversations, Leader Effectiveness Training, and Microsoft Office, to name a few.