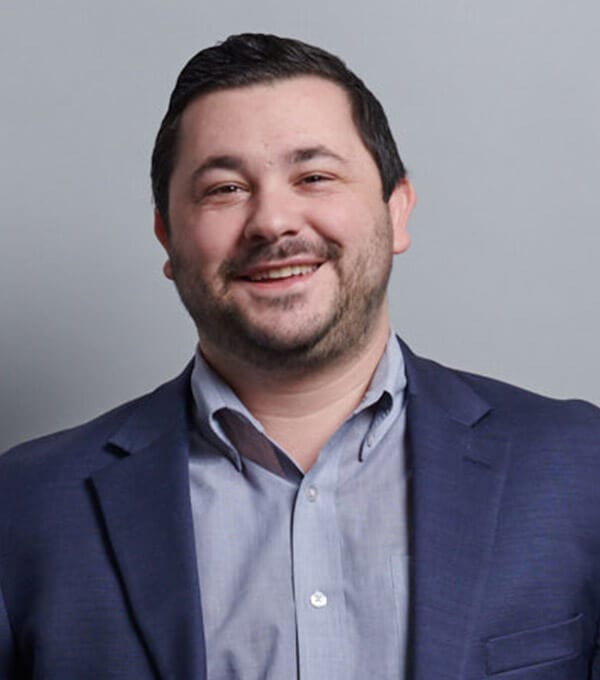 Rob Crossett
Regional Vice President of Business Development
Rob Crossett is the Vice President of New Business Development and Manager of Executive Network Groups at DVIRC. As DVIRC's representative for Bucks and Philadelphia Counties, Rob serves as the front-line liaison between manufacturers and DVIRC's service and program providers. He works closely with companies to help them assess their needs, define their goals, and map out the steps they could take to meet those goals. He helps manufacturers evaluate operational strengths and weaknesses, identify business improvement and market opportunities, and analyze options for business growth. He works as a staunch advocate for manufacturers and manufacturing issues and is committed to the profitable growth of every client.
Prior to joining DVIRC, Rob assisted manufacturing and distribution companies with their human resources and talent acquisition needs, and previously served as an outsourced risk management officer for manufacturers in the New York and Philadelphia regions. He has an extensive background in business development, strategy execution, content development, project management, training, recruiting, market expansion, new business development, and sales management. His background also includes safety management and planning, in addition to risk assessment and management.
Rob holds a bachelor's degree from Penn State University at State College. He has received certifications Lean, Six Sigma Green Belt, and is an experienced project manager. He is a member of the Penn State Alumni Association, leads TEAM Bucks, a group of individuals working in a variety of organizations who collaborate to support manufacturers in Bucks County, is a member of the Philadelphia Mayor's Manufacturing Taskforce, and is DVIRC's liaison to the City of Philadelphia.