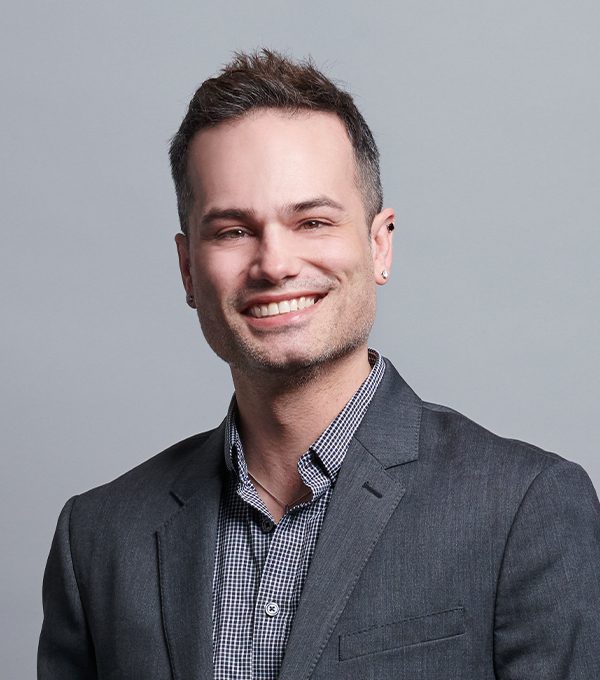 Jameson Kilburn
Project Coordinator and Business Growth Specialist
Jameson Kilburn is Project Coordinator and Business Growth Specialist for DVIRC's Marketing & Sales practice. He is a product and service-based inside sales project lead, conducts primary market research for DVIRC's clients, and coordinates the Lead Generation production calendar. He also serves as DVIRC's Market Development technology development specialist and is the Salesforce and project administrator. He has been working with DVIRC for 3.5 years. Jameson focuses on Industrial machinery, Educational Markets, Packaging, Industrial Chemicals, and Consulting Services. He has assisted with approximately 45 client projects.
Prior to joining DVIRC, Jameson worked in the entertainment and hospitality industries.
Jameson holds a bachelor's degree in International Business Administration with a concentration in International Marketing & Spanish.