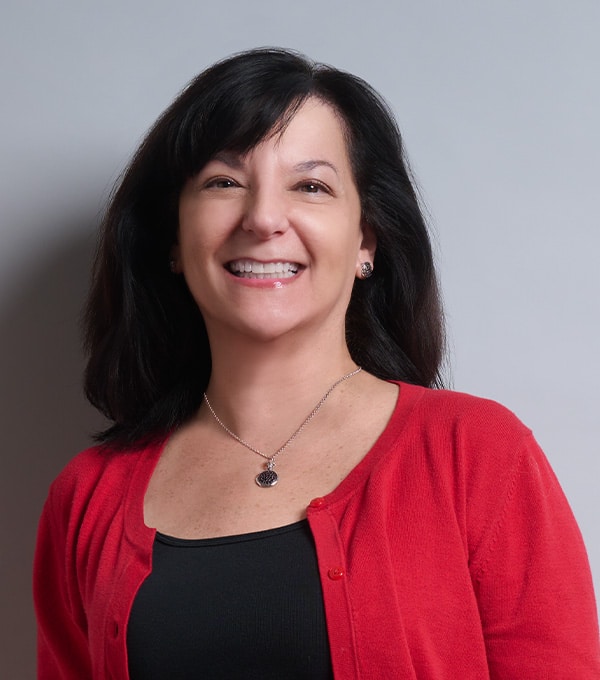 Hannah McGarry
Director, Workforce Engagement
As Director of Workforce Engagement, Hannah leads, directs, and manages regional workforce development and educational initiatives to support the supply of qualified skilled workers on behalf of area manufacturers, and working with manufacturers on their broad range of workforce education and training needs.
Hannah brings over 20 years of experience in the training and development industry and has spent the last 15 years cultivating workforce development programs and partnerships for the trades and advanced manufacturing. In her last role, she served as the Director of Corporate Solutions Operations for the Community College of Philadelphia where she led the daily operations of the Workforce and Economic Innovation team.
Prior to that, she was the Academic Affairs Director for JEVS Orleans Technical College where she developed curriculum, implemented policies and procedures, and facilitated faculty development plans.
With a passion for education, training, and workforce development, Hannah enjoys creating partnerships and relationships that will help our region's manufacturers develop and find qualified workers, and help students obtain skills that will lead to prosperous and fulfilling careers.
Hannah holds a BA from Rutgers University and an M. Ed in Psychoeducational Processes from Temple University. She is also a graduate of the Community College Leadership Institute.  In her free time, Hannah enjoys being involved in her community as the Chairperson of the Social Committee and playing a weekly mah jongg game with friends.