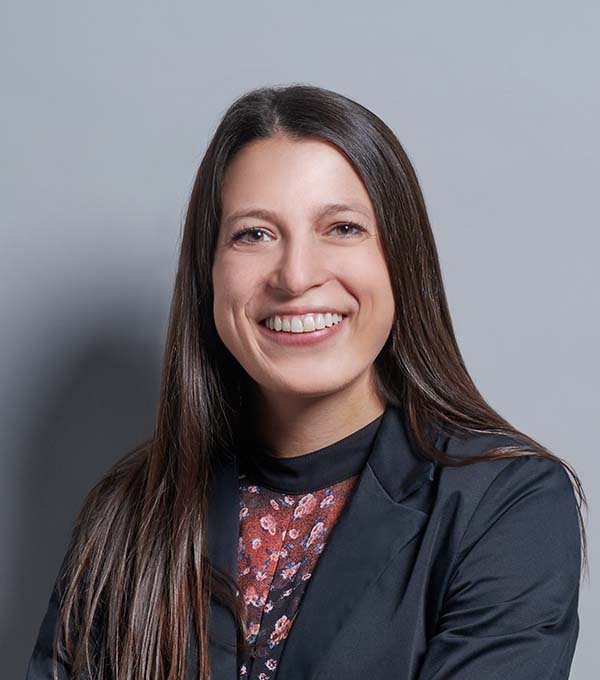 Carly Loonstyn
Advanced Technology Research Manager
Carly Loonstyn is the Advanced Technology Research Manager at DVIRC. She supports the Market Development department, including Market Research and Lead Generation, conducting primary and secondary market research to provide technical insights to DVIRC's clients.
Prior to joining DVIRC, Carly worked in the medical device and pharmaceutical device industries, where she gained experience working in supplier quality, research & development (R&D), and product development for small and large companies.
Carly holds an MBA in Strategic Technology and Innovation Management and a bachelor's degree in biomedical engineering from Drexel University.