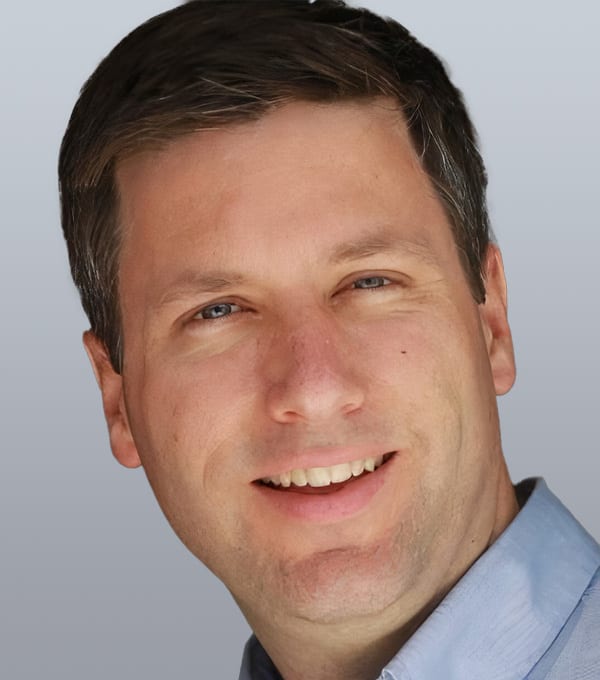 Brian Deal
Business Strategy Advisor
As a DVIRC Business Strategy Advisor, Brian guides area manufacturers in creating and implementing change initiatives for business and personal growth.
Brian works with DVIRC clients in the development and implementation of strategic plans, and guides leadership teams through issues related to Lean transformation and productivity initiatives. He also provides training to strengthen skills in building strong, collaborative employee teams.
He is a business leader with 20 years' experience in Engineering, Operations, and Supply Chain. Brian has a unique background and strong experience in manufacturing with both large and small companies. He has domestic and global experience during his time with Crown Holdings and has extensive experience in Supply Chain and Procurement working for Novelis. Prior to that, he served as a Plant Engineer for Sonoco and a Continuous Improvement Engineer for Amsted Industries (Griffin Pipe).
Brian holds a BS in Industrial Engineering from Northeastern and an MBA with concentration in Finance from Temple. He also has a Green Belt and is well versed in Lean methodology.
His Industry experience includes:
Pharmaceutical Packaging
Paper & Corrugate
Foundry & Steel Processing
Aluminum
Consumer Products
Food & Beverage
Machining