Community Professional Loudspeakers
Level One Lean Certification: A Catalyst for Improvement
30% increase in labor efficiency utilization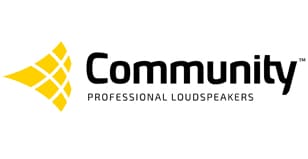 Community leaders were constantly trying to improve company operations. They had limited resources, aging machinery, and an inefficient plant layout, yet faced increasing expectations to increase sales and meet growing business needs. They had recently launched a new product line, needed to increase output in the company's cabinet assembly area, and plans were already in process to develop a new addition to the product line. They were in the process of evaluating their internal resources to address their needs and considering purchasing new capital equipment.
Company leaders felt that the Level One Lean Certification course offered by DVIRC would provide valuable information to help them decide whether they have the internal resources to address their needs, or whether outside assistance would be required to help them gain the value they were seeking. Four senior-level employees from Community – the Director of Production Engineering, Process Engineer, Production Manager, and Senior Director of Operations – enrolled in DVIRC's Level One Lean Certification course, which was running in tandem with Community's cabinet assembly area project. The course provided pragmatic, hands-on opportunities for them to apply acquired workshop knowledge to their company project. Upon completion of the course, they learned how to uncover additional improvement opportunities within the company and capitalize on them to create real value through reduced costs, increased cash flow, and improved customer satisfaction.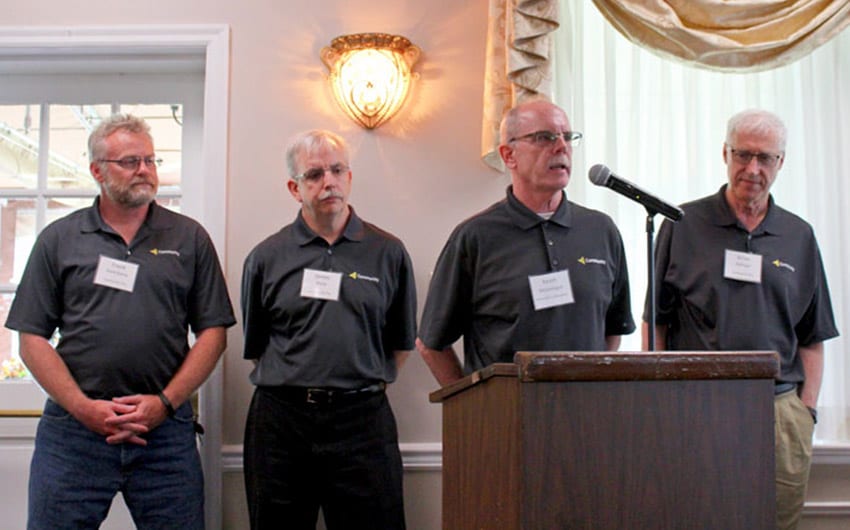 Our group was faced with a daunting project of doubling output in our cabinet assembly department. At the time, we had a clear objective but didn't have a plan or roadmap. Lean One Certification really gave us the starting point and learning tools we needed so we were able to use the classes to parallel our efforts and we continue to use the concepts to improve operations.
By utilizing the tools and skills they had gained in the Level One Lean Certification course, Community employees realized a 30% increase in labor efficiency as well as a 30% increase in machine utilization. They also determined that their current machinery was at 100% utilization, and they were able to justify capital expenses to purchase new machinery. They also observed a steady increase in output units.
30% increase in labor efficiency utilization
More Success Stories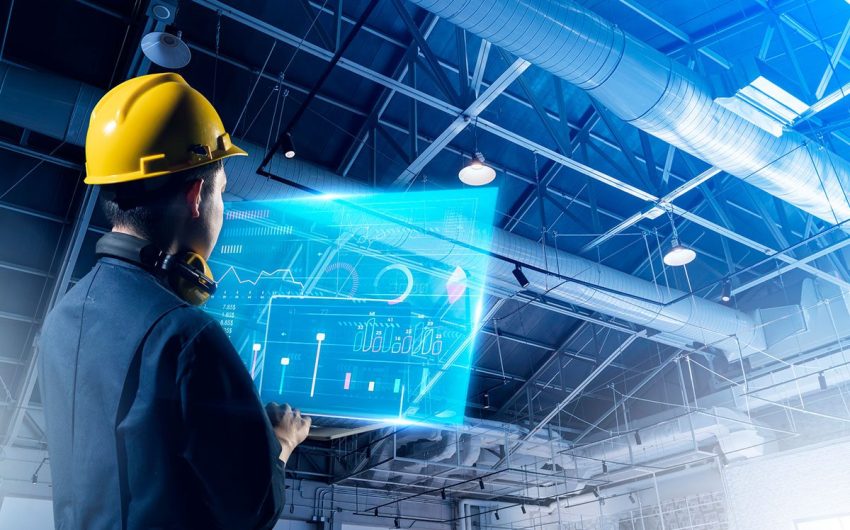 Ehmke Manufacturing Goes Lean, Improves Productivity & Sales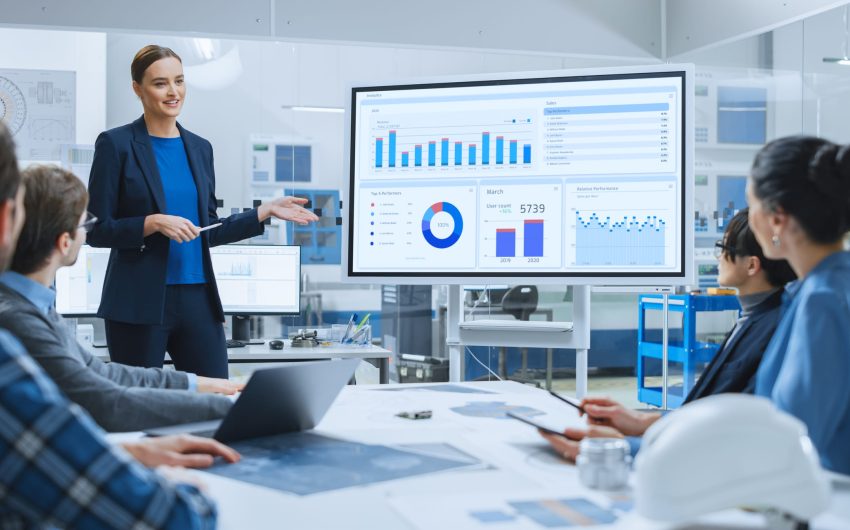 Organizational Development Training Yields Significant Results to Chemical Manufacturer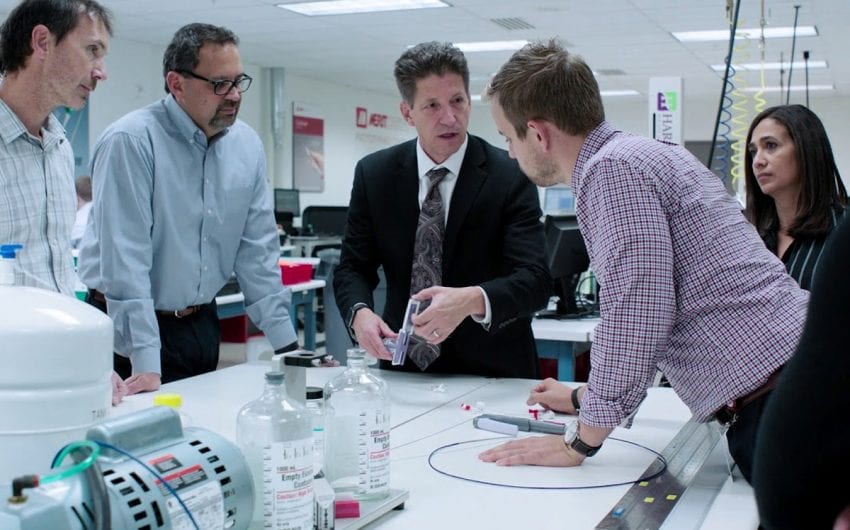 DVIRC helps Merit Medical reduce costs, cycle times, and grow sales