Advent Design Corporation
Strategic Planning Results in 500% Sales Increase and Dramatic Business Growth
Sales grew from approximately $3 or $4 million to $18 million
The business grew 4-5 times the size it was from when it started the strategic planning engagement with DVIRC
Creation of 10 jobs and retention of 10 jobs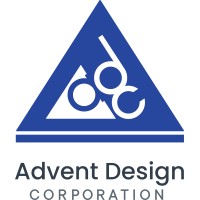 Advent Design Corporation is an ISO 9001 certified award-winning company that provides businesses with custom engineering solutions. Located in the Historic Mill of Bristol, PA, Advent provides an array of services aimed at helping U.S. manufacturers become more competitive in a global economy. It is the breadth of services—all focused on the unique needs of manufacturing — that differentiates Advent Design from other engineering companies, custom equipment builders, product development firms, and contract manufacturers. Each individual service offered is designed to complement and enhance each of the other services that Advent Design provides. The company has approximately 125 employees.
Over the last few years, Advent Design had experienced historic growth, both organically and inorganically. The business had significantly grown its TESCO Brand within the utility market, and had developed new products under that brand, while sustaining and making more profitable its contract equipment manufacturing and contract packaging/distribution business. Company leaders had also looked at many acquisition targets and successfully made three acquisitions within two years. Prior to and during this period of growth, company ownership sought the help of DVIRC to look at the business strategically to ensure future success.
Advent Design sought strategic help to understand where the business was, and where it should be going.
Business Valuation
One of Advent's minority partners had decided to retire, so Bill Chesterson, Advent's owner and CEO, brought in DVIRC to conduct a business valuation to determine the appropriate value and develop a buy-out plan.
Strategic Planning & Execution
When Advent leaders engaged with DVIRC's Business Solution Advisor, the company had had a business strategy that they needed to abandon, involving de-merging from another company in the aftermath of the economic recession. "We spent so much time trying to make the opportunity work, and it ended up not working," said Chesterson. "We needed to make a concerted effort to find new ways to grow to come out of the recession and develop a different strategy. It was helpful to get an outside perspective from DVIRC to assist in analyzing where we were, what direction we should take, and to help execute those plans."
Chesterson worked with DVIRC to develop a new strategic plan, and determined to focus strategic efforts on building the TESCO part of the business. TESCO's services include Meter Shop Layout, Statistical Sampling, Equipment Specifications, Field Services, Facility Relocation, Quality Systems, Project Management and Custom Equipment. This new strategy included building a sales team, marketing efforts, and product development team. Advent and DVIRC worked together to develop a sales, marketing, and product development plan to execute on the strategy they had developed. The management team then met with DVIRC once per quarter to review the plans, progress, make adjustments, and report back.
Executive Network Groups
Lastly, the company's owners joined DVIRC's Executive Network Groups to gain counsel from other local manufacturing business owners to strengthen management decisions and decision making, planning, troubleshooting, and benchmarking. DVIRC's Network Groups provide a unique opportunity for business leaders from various industries to come together in a confidential setting to share and solve common challenges, adopt best practices, and gain new leadership skills.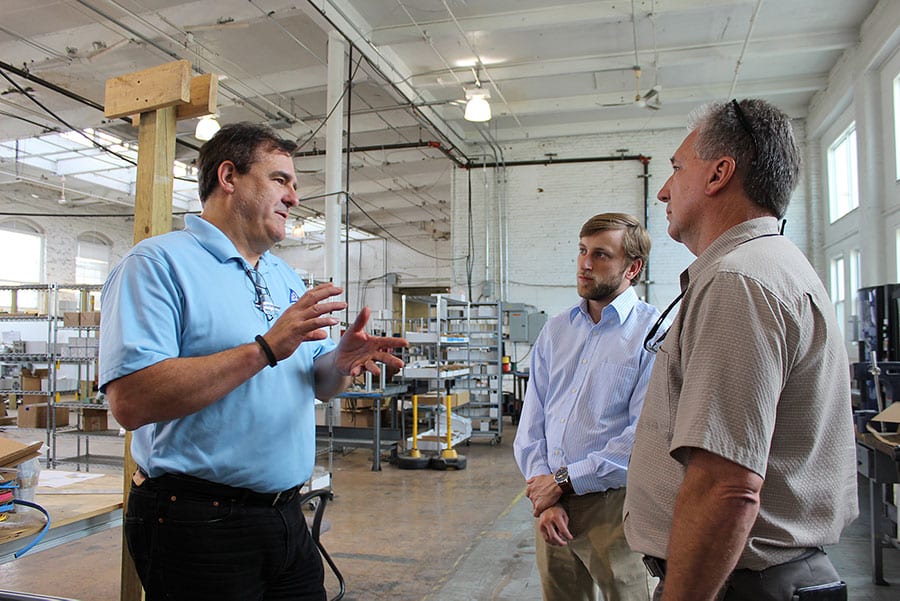 DVIRC offers such a diversity of services for different areas of the business. We benefitted from DVIRC in many different areas of our business, and the capability from DVIRC's professional staff was outstanding.
Sales grew from approximately $3 or $4 million to $18 million
The business grew 4-5 times the size it was from when it started the strategic planning engagement with DVIRC
Creation of 10 jobs and retention of 10 jobs
$200,000 in cost savings
$50,000 savings on investments/avoiding unnecessary investments
More Success Stories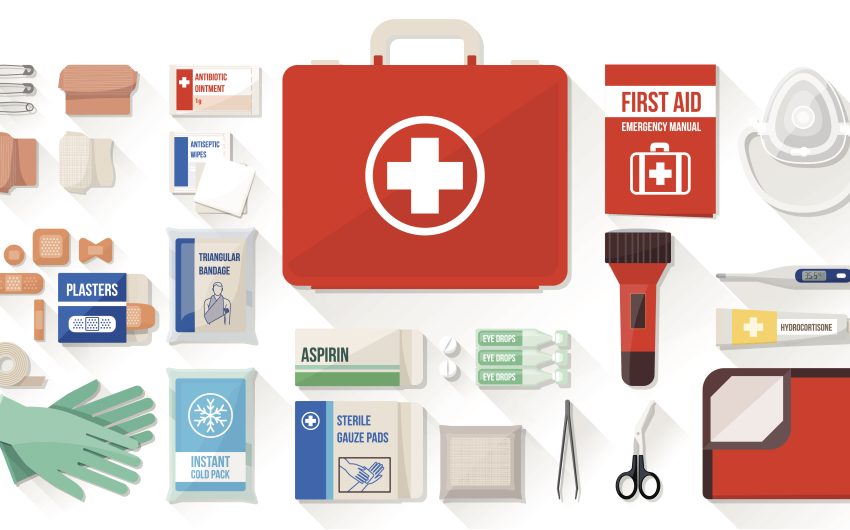 Medical Device Manufacturer Accelerates Time to Market with Supplier Scouting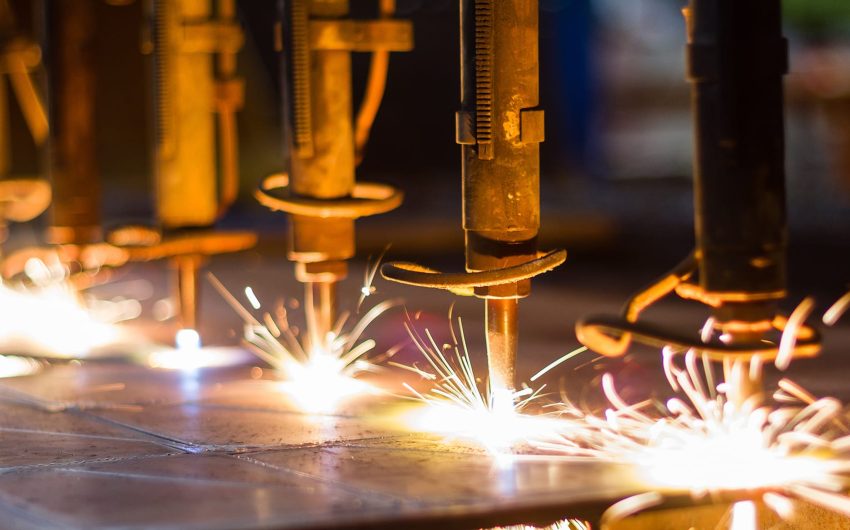 ERP Upgrade Improves Visibility, Efficiency and Productivity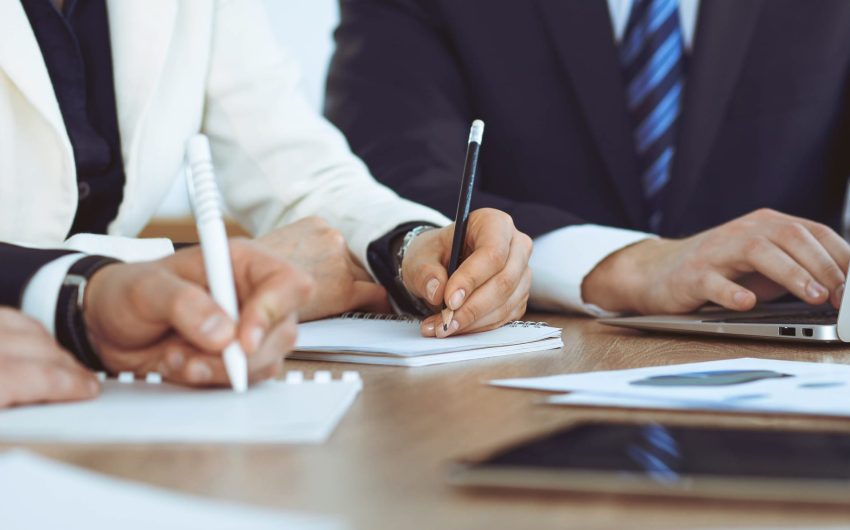 DVIRC Delivers Quick-Turn Supplier Scouting