What Have The Last 160,000 Hours Taught Us About Success?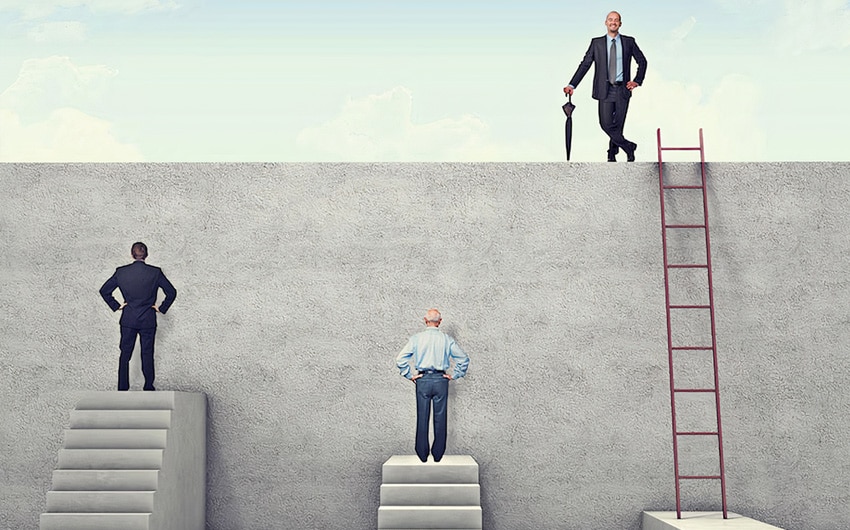 It takes roughly 60 credit hours to earn an MBA, approximately 1,800 labor hours to build a new home and over 10,000 practice hours to be among the best in a given field.
Amassing more than 160,000 hours working with small and midsized manufacturing firms across the United States has made DVIRC a foremost expert in manufacturing growth and taught us the intricate nuances behind what drives a successful business.
Looking back at the past 14 years one key element  of success outweighs all others: success comes down to the leader's vision and how they lead their business.
Instance upon instance, we have seen high performing leaders create proactive organizations that are meaningful and unique to the markets they support.
Our work has led us to observe similar behavioral traits from among the highest performing and most proactive leaders.
Our team refers to them as "The Rules of The Road". They are as follows: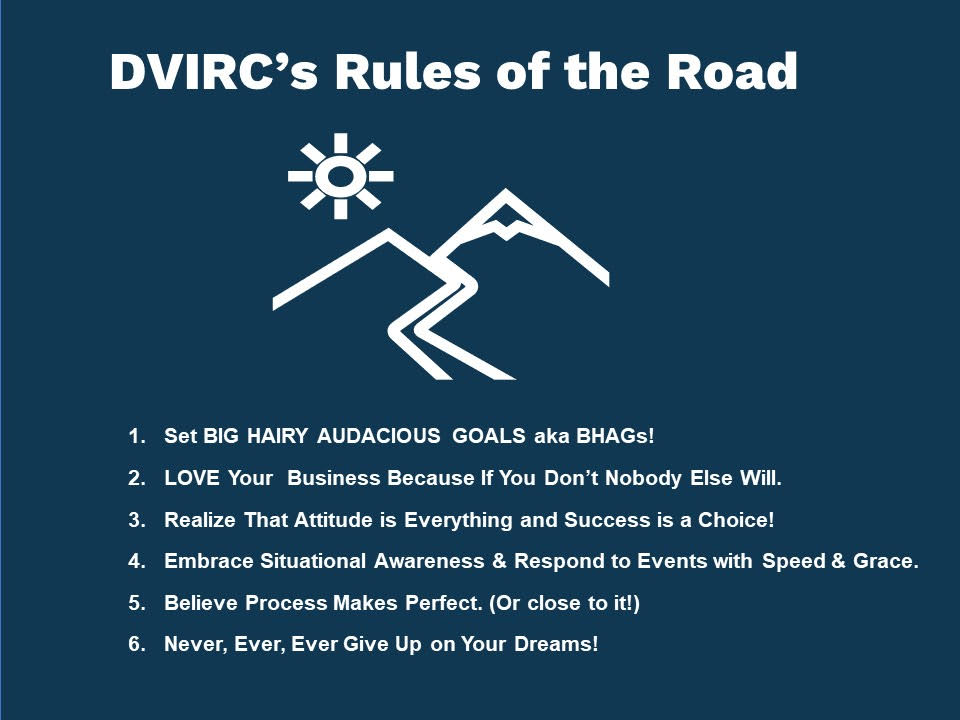 Being on the lookout for these traits in a discovery process when meeting with new accounts can be very helpful in assessing how proactive or reactive a particular business is and in designing a "way forward" that is right sized  for that specific organization.
If you would like to learn more about how we can support your vision for growth, contact Teri Grumbrecht at 215-464-8550 x 266 or tgrumbrecht@dvirc.org.