New Employee Spotlight: Ralf Weiser, Director of Operations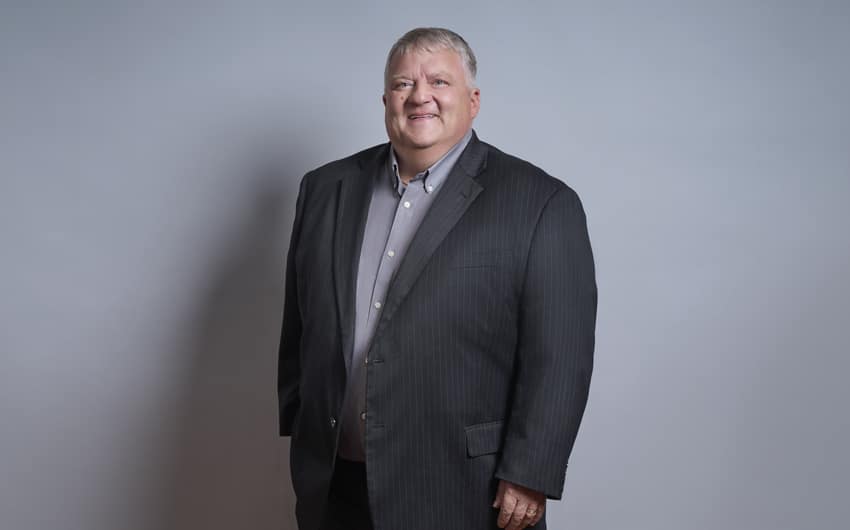 Tell us a bit about your role as Director of Operations?
In this role, I get to support the organization in two ways. Internally, I will help lead our operations and on the consultancy side, I will deliver strategic planning and executive coaching to our clientele. I have built up quite a toolset over the years in working in the manufacturing industry. I am happy to share this with business leaders to accelerate their growth – personal as well as that of their organizations.
What excites you most about your role?
What excites me the most about my role is being able to help a whole variety of companies as well as our own to grow and improve.
Why is business strategy so important and valuable to manufacturers?
As a leader it's easy to get stuck in the day-to-day, working in rather than on your business. Taking the time to establish your vision, define your mission, and create a meaningful and unique business strategy can lead to competitive advantage and significant growth. Further, developing a business strategy provides an excellent opportunity to evaluate shifts in technology, supply chain, markets served, and organizational development.
Tell us a bit about executive client coaching. Who can benefit from it and how?
Business owners, leaders, and middle management can all benefit from having a coach by their side. Running a small to medium-sized organization is challenging on a good day. Very often leaders find themselves struggling through their business challenges alone without a sounding board or trusted advisor. This is when a business coach can make an invaluable impact. Having walked a mile in your shoes, the role of a good business coach is to help make connections, find solutions, and hold you accountable to your own goals and plans.
Tell us a bit about your experience and background?
I have spent my whole career in the manufacturing industry producing high-complexity low quantity products and services. In the beginning, I held more technical and operational roles, but I found my passion in creating employee-centered organizations that helped fulfill customer needs while they personally and professionally grew their competencies.
Why is DVIRC a career choice for you personally?
I used to tap into the wealth of knowledge and experience as a DVIRC customer for many years. I have been amazed time and again by how helpful and competent the staff has been. I am grateful for the opportunity of now being able to also offer my skillsets, knowledge, and experience while I can still work in and with manufacturing entities.
What advice would you offer manufacturing leaders regarding strategy?
Choose wisely what you pay attention to and how you measure your progress. Most of the answers to the challenges you face reside in the heads of your employees – make good use of this potential.
If you want to discuss business strategy, executive coaching, or succession planning with Ralf, don't hesitate to reach out to him at rweiser@dvirc.org for an introductory conversation.