DVIRC Names Chris Scafario as President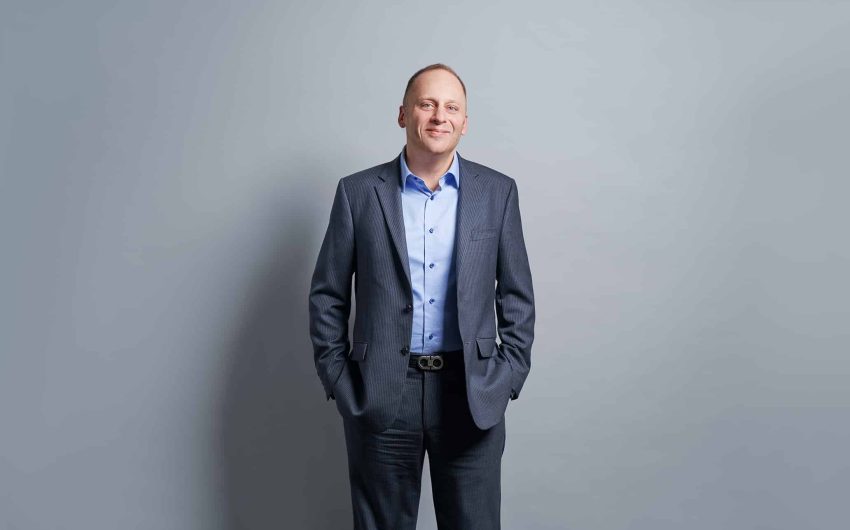 September 21, 2022
DVIRC is excited to announce that Chris Scafario has been promoted to the position of President, with Barry Miller retaining his role as CEO.
"Stepping into this role I am committed to creating a vibrant regional economy and setting the benchmark for an American Manufacturing Renaissance here in Southeastern Pennsylvania," says Chris.
Chris initially started working with DVIRC as a third party and then joined the staff as a Marketing Manager in 2007.  In that role, he worked closely with and supported Mark Basla, DVIRC's Chief Marketing Officer, and was influential in helping to shape DVIRC's rebranding and regional outreach efforts in addition to managing segmented campaigns and regional breakfast events.
Early on in his career, Chris intuitively recognized the need to develop Marketing & Sales service offerings, also referred to as Business Growth Services. By building content and forging new relationships with key providers, he was able to develop and deliver a wide array of consulting solutions and quickly became regarded as a trusted advisor who delivers superior results. Currently, our full suite of Business Growth Services includes the following:
Lead Generation
Market Scouting
Digital Marketing
Web Design and Development
Branding and Design
Growth Readiness
Market Research
Technology-Driven Market Intelligence
Competitive Benchmarking
Throughout his tenure with DVIRC, Chris has worked vigorously to educate and advocate for MEP Centers throughout our national network to introduce urgency to their clients around pursuing growth. He has been a "best practice" speaker at several MEP conferences, has worked with more than 20 MEP Centers nationwide, and is considered a go-to expert for NIST MEP.
Chris has also been instrumental in helping our operations in the following ways:  finding and integrating new resources to drive efficiencies, enforcing a plan-do-check-act (PDCA) mindset, developing and measuring consulting staff KPIs, helping to develop new training programs, shaping our culture, and more. In his new role we look forward to the additional contributions he will make as an Innovator, Strategist, Collaborator, Coach and Mentor.
Chris says about his new role: "I look forward to working with all our small and midsized manufacturers and state and federal stakeholders to make Philadelphia and its surrounding communities the region of choice for the design, construction, and commercialization of next generation life sustaining, enriching, and protecting goods, services, and technologies."
Congratulations to Chris on the new position!