DVIRC Announces Board and National Appointments, Company Leaders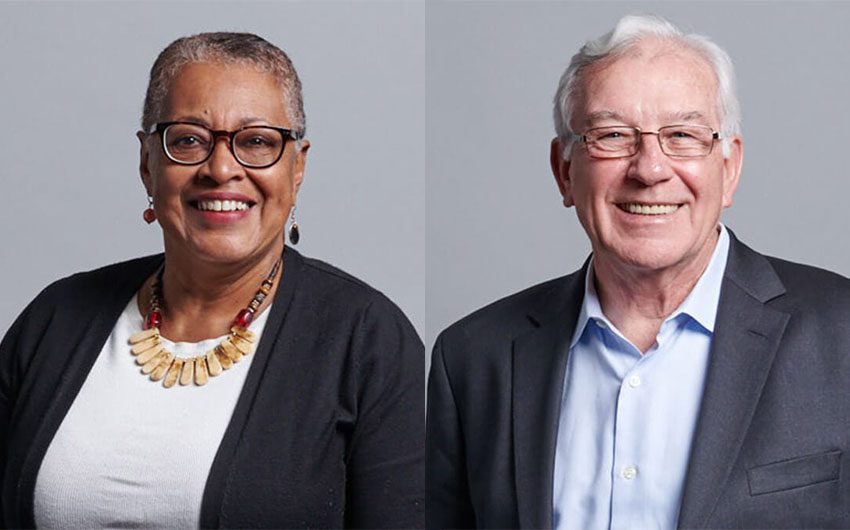 July 27, 2021
National Manufacturing Extension Partnership Board Appointment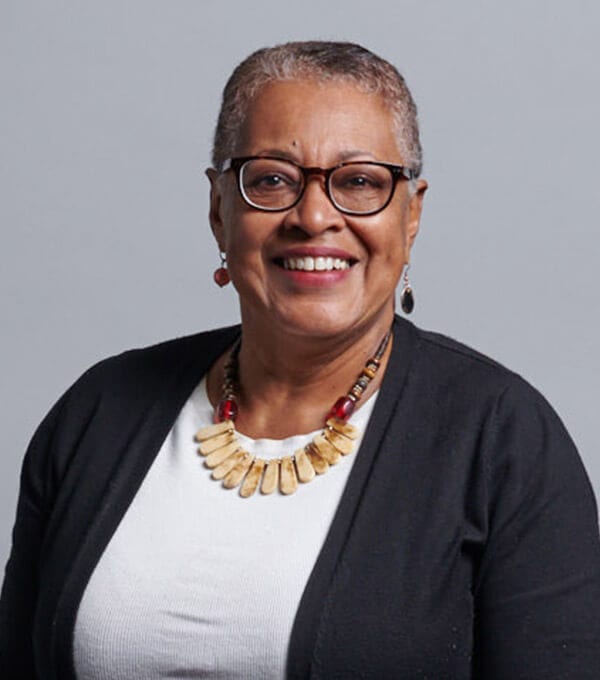 After serving as Delaware Valley Industrial Resource Center (DVIRC) Board Chair for 20 years, Bernadine Hawes, will now dedicate her efforts to serving on the National Institute of Standards and Technology Manufacturing Extension Partnership (NIST MEP) Advisory Board. She has been reappointed to the Board after completing her first successful three-year term.  The NIST MEP Advisory Board is a national board that is legislatively mandated and established pursuant to the Federal Advisory Committee Act (FACA). The Board is expected to assist in identifying proactive actions that will enable small and mid-sized manufacturers to successfully address and implement changes in technology and the business environment in the future.
"Bernadine cares deeply about our region and as Chair Emeritus continues to bring her national perspective to DVIRC and other key organizations in the region" said Barry Miller, President/CEO of DVIRC.
Hawes is an executive level, nonprofit professional and economic development specialist working in the areas of manufacturing strategy, small business growth, and project management workforce development. She is a Senior Advisor at Econsult Solutions, Inc., which provides robust quantitative analysis with trusted expert insights and impactful implementation to businesses and the public sector in urban economics, real estate economics, public infrastructure, public policy, and community and neighborhood development and planning. Her long career includes her work as Technology Specialist for the Pennsylvania House of Representatives in crafting the state's "Blueprint for Technology" and leadership roles on regional and national manufacturing industry boards. She is also a member of the Board of the Urban Manufacturing Alliance and the People's Emergency Center Community Development Corporation.
DVIRC Board Appointments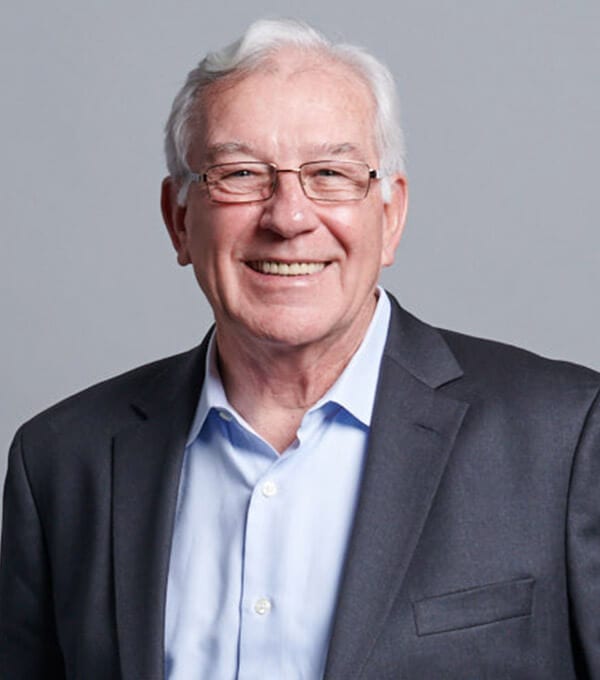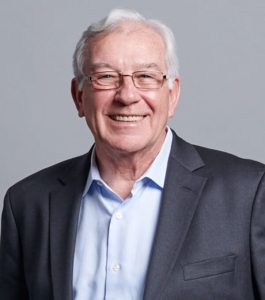 Jim Williams, President of All Points Additive, has become the Delaware Valley Industrial Resource Center's (DVIRC) new Chair of the Board of Directors, succeeding Ms. Hawes. Williams formerly served as the VP of Aerospace and Defense for 3D Systems. He led advanced materials and process R&D with an emphasis on laser sintered engineered functional high-temperature composite thermoplastics. In addition, he oversaw new business development with focus on DoD and commercial applications and managed advanced materials and process maturation, application engineering, and transition-to-production for scalable additive manufactured systems and components.
"As the technologies of Smart Manufacturing continue to grow in the manufacturing sector at a rapid pace in the pursuit of building the digital thread, Jim's background and knowledge of that area has helped DVIRC build out our services to support that effort," Miller said.
Prior to joining 3D Systems, Williams spent more than 47 years serving consumer, medical, and aerospace industries as President and CEO of Paramount Industries. He directed all facets of the company's diversified product design and manufacturing operations, including materials and process R&D, applied research, industrial design, product engineering, design for manufacturing, product realization, AM, tooling, and leading-edge direct digital manufacturing. He is a member of five director boards: Manufacturing Technology Deployment Group (MTDG), formerly National Center Manufacturing and Machining (NCDMM), Applied Science & Technology Research Organization of America (ASTRO), SB Technologies, LLC, and Newagen Colony HOA serving as Board President. Since 2014, he has served on DVIRC's Board, and formerly chaired America Makes' Executive Committee and Governance Board from 2012-2014. He presently chairs America Makes' American National Standards Institutes (ANSI) Additive Manufacturing Standards Collaborative (AMSC).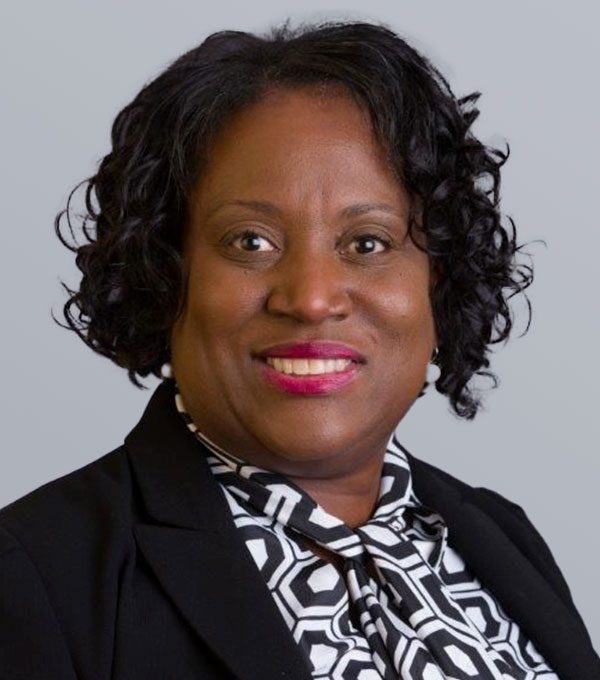 DVIRC is also pleased to welcome Lisa Salley to its Board. Salley was recently appointed by Mayor Kenney to the Board of Education for the School District of Philadelphia, and as an engineer and business executive, has spent her career in corporate America leading global strategy and operations in energy, specialty chemicals and emerging technologies, which includes officer-level roles at GE, Underwriters' Laboratories and the American Petroleum Institute. She has also advised advanced-stage startups. She advises intellectual property, product strategy and commercialization for Arduro, a science company that develops, manufactures, and commercializes recycled carbon black.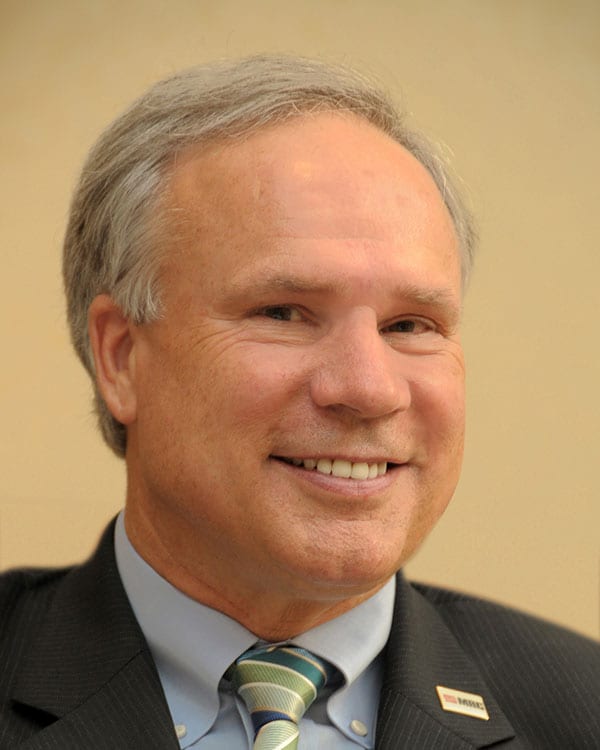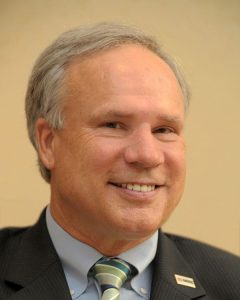 Jack Pfunder also joins DVIRC's Board after serving as the President and CEO of Manufacturers Resource Center (MRC) since 2005. MRC, like DVIRC, is one of seven nonprofit Industrial Resource Centers located strategically throughout Pennsylvania and affiliated with the MEP National Network as part of the PA MEP. Pfunder has also served as president & CEO of Microcom, Inc., a $25 million, 300-employee defense contractor, director of operations at Loral Corp., and co-founder/vice president of operations/general manager of Remec, Inc., a San Diego-based electronic-microwave RF component developer that grew from startup to 400 employees in just four years.
DVIRC Promotions
DVIRC's Rob Crossett has been promoted to Regional Vice President of Business Development, and will oversee DVIRC's business development efforts of all five counties of southeastern Pennsylvania. Lonni Gajer has been promoted to Marketing Director, overseeing the organization's efforts to generate awareness and interest of and project support to manufacturers in the five-county region.
About DVIRC
DVIRC is a regional economic development organization with a public purpose – to support the profitable growth of small and mid-sized U.S. manufacturers. We are an affiliate of the United States Department of Commerce, National Institute of Standards and Technology (NIST) Manufacturing Extension Partnership (MEP), and the Pennsylvania Department of Community and Economic Development (DCED). DVIRC is one of seven Industrial Resource Centers in Pennsylvania and one of 50 NIST/MEP affiliates in the U.S. and Puerto Rico.