Continuous Improvement – Do More With Less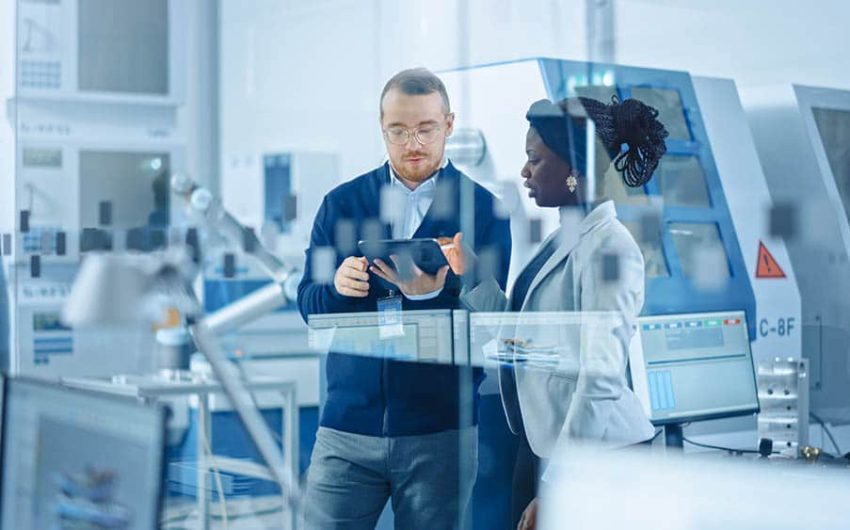 US manufacturing is experiencing a long overdue renewal.
Most Americans realized how important accessing simple personal protective equipment (PPEs) was during the early days of the Pandemic. But our dependance on many foreign imports exposed a glaring vulnerability accessing what was needed, and by when. In true American form companies responded to the needs of our citizens.
However, this was the beginning of a broken supply chain.
Soon after the initial Covid wave, pent up consumers began purchasing, actually, like everything. Consumer spending accounts for 70% of the economy, and Americans purchased. All this demand exposed more shortages, disruptions, delays, and price increases.
Most manufacturers were and are the beneficiaries to this market demand gift. But just as leaders adjusted – best they could with these new conditions, "the silver tsunami" of retirements started, about 40 million baby boomers have begun and will continue taking their exits throughout the decade.
As a result of this situation we hear the same story from all of our clients, "we have more business than we have had in years, but we struggle with labor shortages, supply chain issues and our direct labor and material costs have increased significantly".
The end result is the same – leaders have a considerable business opportunity.
Achieve On-Time Delivery, Reduce Costs, Increase and Accelerate Cash Flow!
One sure way to address this scenario, and establish a stronger competitive position for future growth is for leadership to support a continuous improvement culture. After nearly 30 years of assisting hundreds upon hundreds of small and large manufacturers implement process and people improvement programs, we know how to deliver best practices in lean, six sigma and organizational learning and development.
Give your employees the skills, support and empowerment to perform much more efficiently.
Building this foundation will more than pay for itself within the first phase of implementation. We typically track a 4x – 6x return on investment, and this is based just on the initial project work. Teams use their new processes and skills to apply to new opportunities. This is the gift that keeps giving – "continuous" improvement.
Employee satisfaction goes up, which supports talent retention at a time when talent is at a premium. If you want to learn about some of our success stories, speak directly with our satisfied clients, or meet our content experts, call us. It will be well worth your time. Contact Teri Grumbrecht at 215-464-8550 x 266 or tgrumbrecht@dvirc.org to take the next step.