Sep 23rd, 2014
Composite Immersion Course
Provide an introduction to composite materials and composite processing techniques, followed by a survey of composite part design and composite applications. Each day will be divided into classroom sessions and laboratory session.
Details and Registration
News
May 21st, 2014
April 23rd, 2014
More News
About Us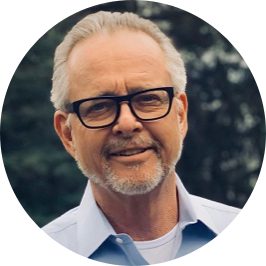 Barry W. Miller has over 30 years of executive level manufacturing experience and joined the DVIRC in 1989 shortly after its founding. Barry brings extensive experience in …
Learn About Us
Software Selection
Knowing how to benefit most from the right software and infrastructure is the key to maximizing the value of the business and achieving long-term growth. With so many technology alternatives available in the marketplace, the focus must be on how you want to succeed.
Learn More