Jul 18th, 2014
Level Two Lean Champions Certification
Level Two Lean Champions Certification is a powerful second step for individuals looking to fortify and lead their organization's Lean journey. Continuing the theme of social / technical training the participant will further develop their skill sets to lead sustainable change within their organization. Our distinct learn and then do approach is proven to develop Lean leaders that can manage, measure and lead their organization's Lean transformation.
Details and Registration
About Us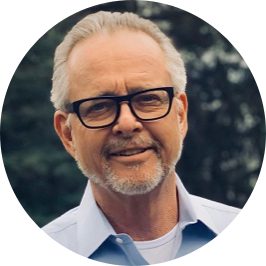 Barry W. Miller has over 30 years of executive level manufacturing experience and joined the DVIRC in 1989 shortly after its founding. Barry brings extensive experience in …
Learn About Us
Software Selection
Knowing how to benefit most from the right software and infrastructure is the key to maximizing the value of the business and achieving long-term growth. With so many technology alternatives available in the marketplace, the focus must be on how you want to succeed.
Learn More