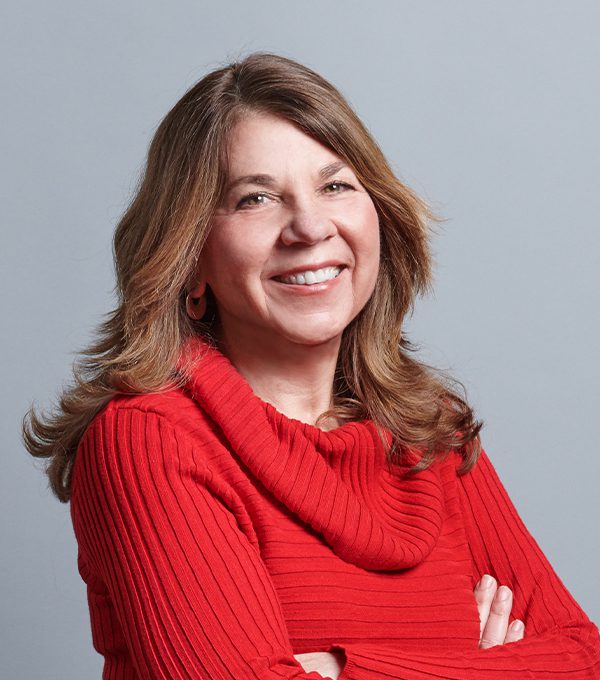 Sue Murray
List Research Supervisor and Business Growth Specialist
Sue Murray is List Research Supervisor and Business Growth Specialist for DVIRC's Marketing & Sales practice. She leads DVIRC's Lead Generation and Market Scouting programs, maintains client relationships, and serves as a sales support specialist, providing clients with support to generate sales leads or opportunities to become vendors for new customers. She has deep knowledge of market scouting and proven expertise in new products and markets. She has been working with DVIRC for 5 years.
She has extensive experience working with Machine Shops, Product-Based clients, Plastic Injection Molders, Aerospace and Transportation, Metal Stampers and Metal Fabricators, Industrial Machinery and Instruments, Medical and Electrometrical Instruments, and Electronics. To-date, she has managed over 100 client projects.
Prior to joining DVIRC, Sue spent 14 years working as an outside advertising representative and advertising manager in the publishing industry, and worked in fashion merchandising within the Macy's Management Program.
Sue holds an associate's degree from Tobe-Coburn.