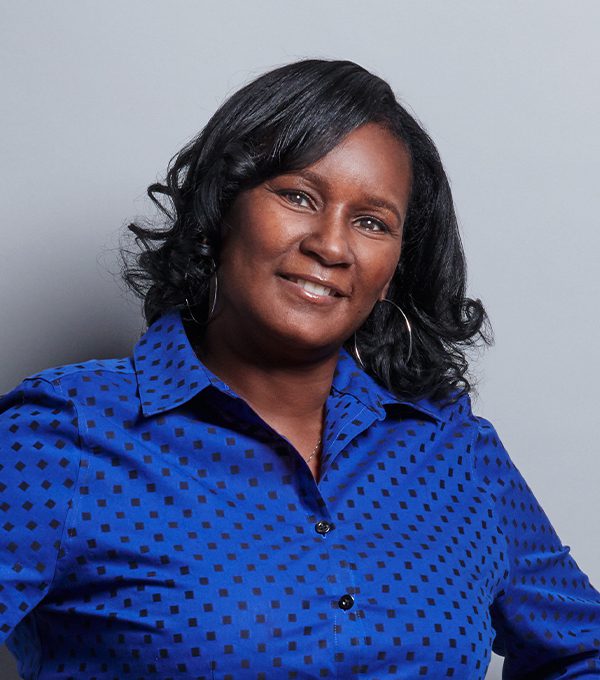 Serverna Gibson
Manufacturing Growth Specialist
Serverna Gibson is a Manufacturing Growth Specialist in DVIRC's Marketing & Sales practice, where she is responsible for working with clients to generate leads. Her industry expertise includes international clients, product-based companies, pharmaceutical, and packaging companies. She has been working with DVIRC for 1.5 years, and has assisted with approximately 30 client projects.
Prior to joining DVIRC, Serverna worked in Pharmaceutical Sales, Telecommunications, Information storage, and Enterprise information management.
Serverna holds a master's degree in Organizational Leadership & Management and a bachelor's degree in Business Administration and Management from Pierce College.