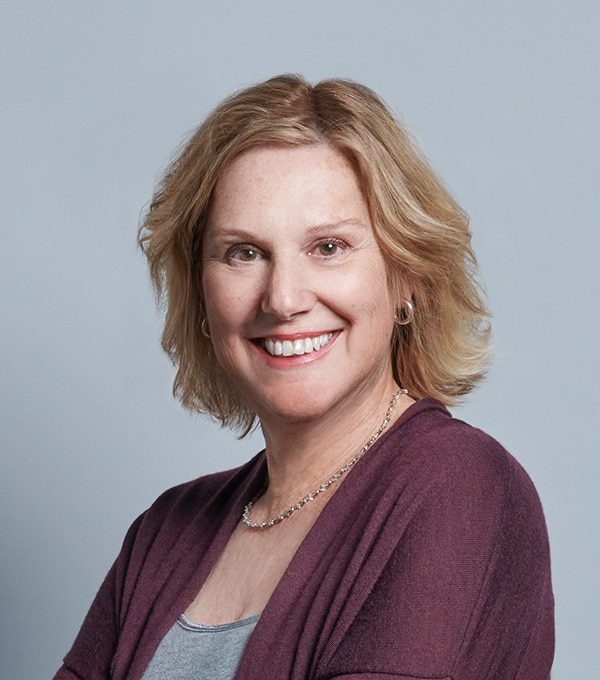 Lisa Mount
Lead Generation Manager
Lisa Mount is Lead Generation Manager for DVIRC's Marketing & Sales practice. She supports daily management of DVIRC Lead Generation and Market Scouting programs, including training clients, managing leads, developing existing clients, and maintaining client relationships. She has been working with DVIRC for over 10 years. She is adept at selling across various industrial markets and has supported lead generation efforts for several Manufacturing Extension Partnerships (MEPs) across the country, representing and promoting their consulting services. To-date, she has assisted with over approximately 200 client projects.
Prior to joining DVIRC, Lisa spent over 10 years working for advisory consulting and systems integration firms that specialized in enterprise information management. She was responsible for selling professional consulting services to Fortune 500 companies within the financial services, manufacturing, life sciences, and communications industries.
Lisa holds a bachelor's degree in marketing from Rutgers University.